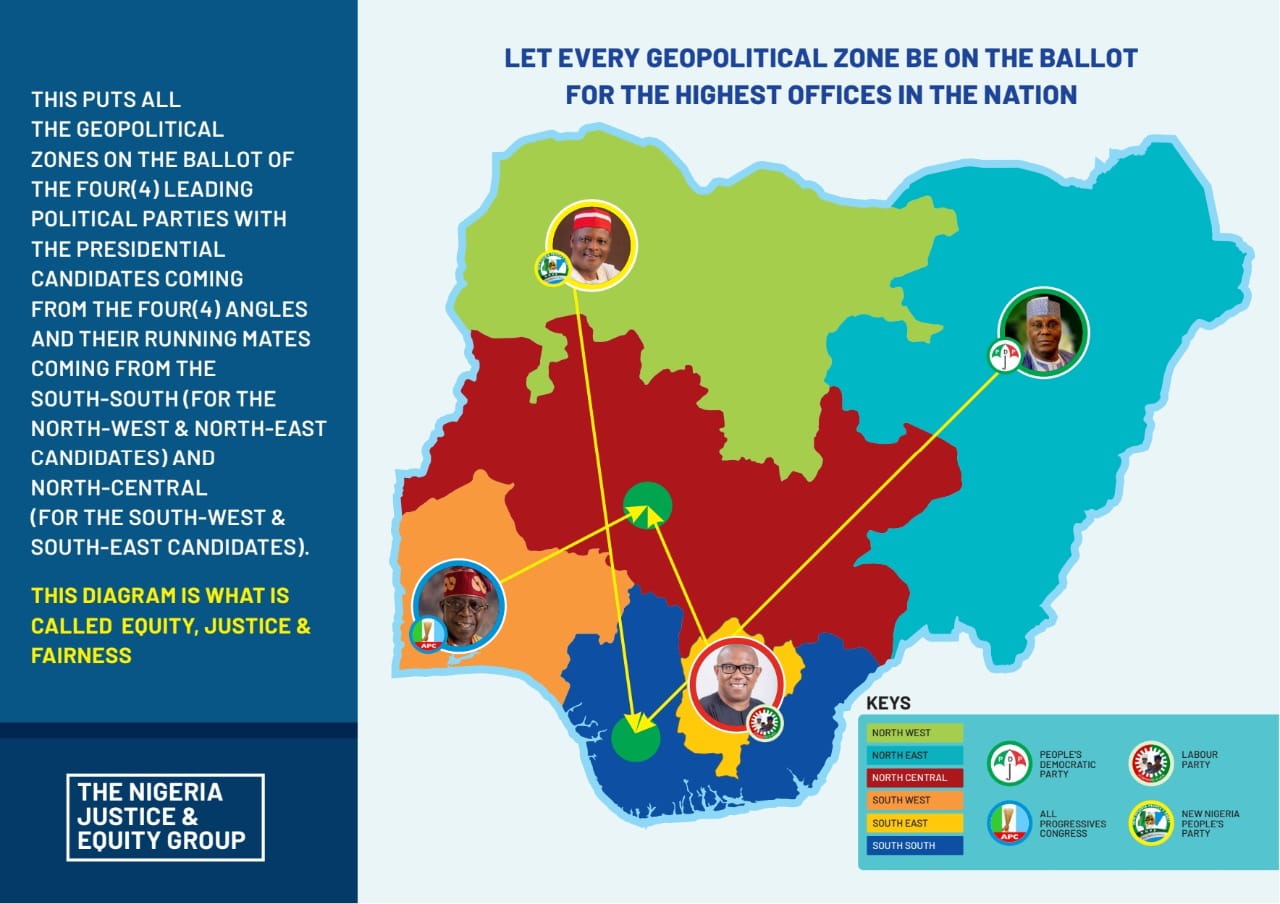 Governor Idris Wada of Kogi on Thursday urged workers in the service of the state to honest, loyal, selfless and committed in their service to the state.
Capt Wada who was speaking during the 2014 Workers' Day celebration at the Lokoja township stadium said workers in the Third world or Developing countries suffer almost same fate.
Represented by the state Head of Service, Dr Moses Atakpa, the governor said that only through commitment to service, dedication, loyalty and honesty could they guarantee socio-economic development of the state.
Wada expressed his "sincere appreciation" for the harmonious working relation with labour and assured his administration's commitment workers' welfare through provision of conducive working environment and tools.
The governor said he had noted their demands for improved welfare and other issues adding that he was committed to making the state civil service engine room of government.