Chief Executive Officer of De Sweden Foundation, a non-governmental organization that has worked diligently for the emancipation of youths and women, Idris Fadile, has been honoured with the Stewardship Magazine award.
The award was conferred on Fadile at the 2022 special public lecture of the Stewardship Magazine in Lokoja on Saturday.
Publisher of the magazine, Barr. Dare Zachaeus, described Fadile, popularly known as Aloma De Sweden, as a frontline philanthropist with unparalleled love for community development.
Receiving the award on behalf of Fadile, Mr. Matthew Ajigi said the Kano-based businessman's track record shows how much value he has added, and still adding, to humanity.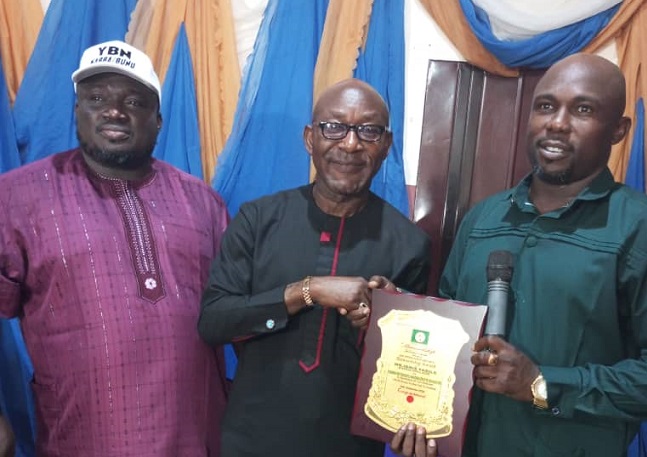 Ajigi noted that Fadile has always provided succour to the downtrodden and rightfully deserve the award.
He commended the publisher for the them of the event; 'A New Nigeria is Possible' and for the incisive lectures.
He assured that the award conferred on Fadile will spur the philanthropist to do more for humanity.