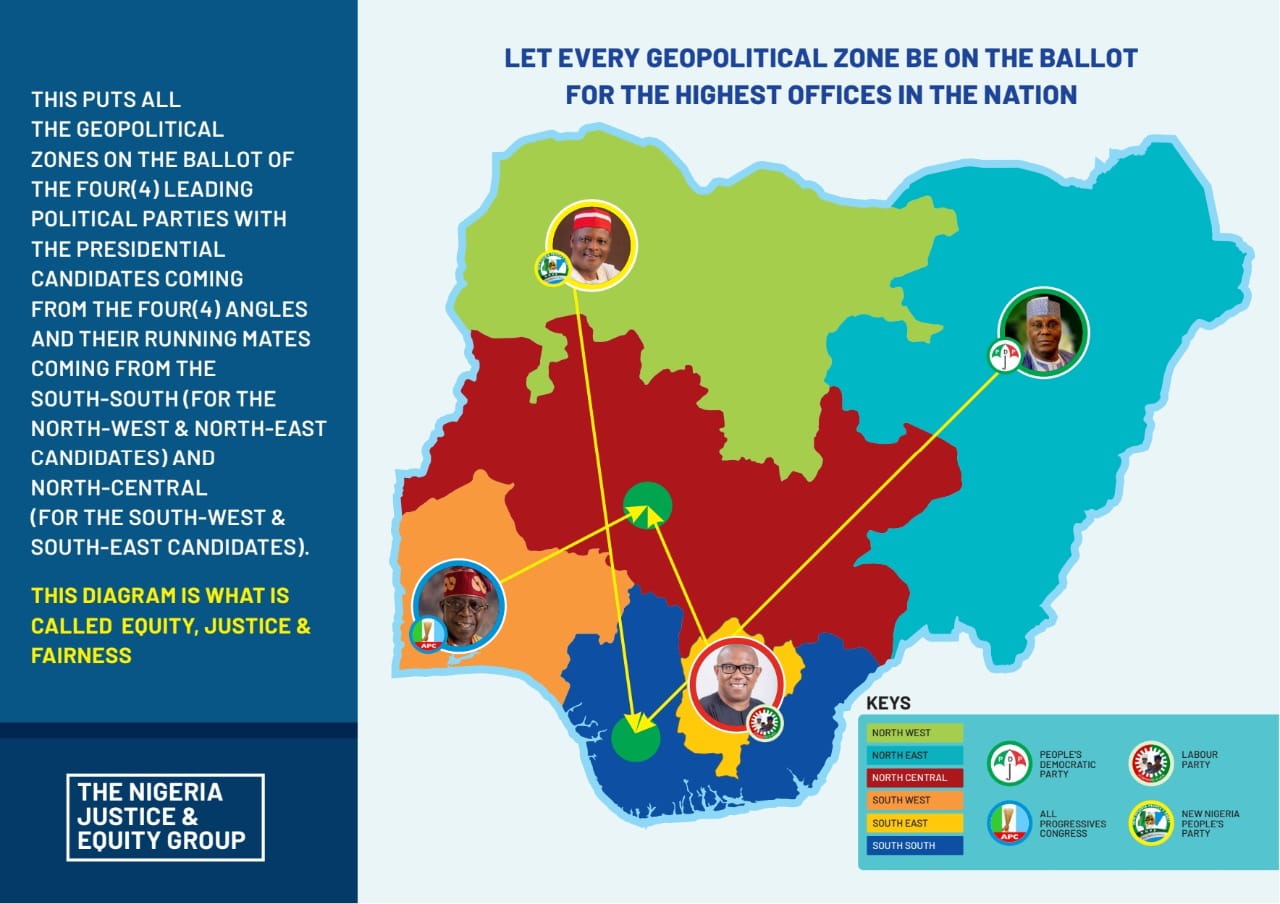 In recent times, there have been series of report from the People's Democratic Party (PDP) that Hon. Ahmed Mohammed, member representing the people of Ankpa 1 constituency has betrayed their party. The question is, when and how? It is no longer a bizarre act  in politics to see the opponents restless in search of trivia to defend their failure, especially if a candidate is seeing rising to crescendo in success. While I debunk this claim and call it a hoax, here are the facts of the matter.
In the year 2009, when Honorable Ahmed Mohammed returned from River State as a business tycoon to his local government Ankpa, Kogi State to join partisan politics, due to his innate love to serve his people he registered with the People's Democratic Party – PDP.
In 2011, he aspired for the State House of Assembly position but lost in the primary election to Hajiya Habiba (Mrs Deen), after spending much money to smooth sail the party (PDP) and for other aspirants and candidates who were disabled financially. Similarly, in 2015 he came back again for the same position and all the party members and the executives of the state promised heaven and earth to give him backup to win the election. As providence would have it, he won the primary election against the then incumbent State Assembly member, Hajia Habiba, but rather than harmonising groups and interest together to strategize ahead of the general election, the party became undecided and kept mute at calling a spade by its name and this fractionalized the members into two: the faction of those in Ahmed Ahmed support and those who were for Habiba. The Habiba led-faction resorted to aligning with the APC candidate (Abdulmumini Ibrahim) Instead of supporting their party at the general election, Anti-party activities became their option.
I could recall when he (Hon. Ahmed Ahmed) received an appreciation letter from the then Chief of Staff to governor Idris Ibrahim, Francis Abah of the blessed memory for supporting the party financially during the electioneering campaign of Capt. Idris Wada. This is to show that, he is a core party man and loyalist of any system he finds himself, he tried to make positive impact to the society also.
During the 2015 general election, he emerged victorious against Abdulmumini of APC but was rigged out, as it was a combined force and a very huge gang-ups. But as a man who would not give up and believed that, that was his time and things must be done right, he sought redress in court. While the case was on, he spent so much money and PDP, the party he almost died for, never supported in any way, leaving him to languish in psychological trauma. That was when even the public who has foresight knew he was a right man in the wrong place. I personally attended most of the proceedings in court, but to our surprise we only saw PDP members in full effect accompanying the APC candidate to court, and even testifying against their own party man who was carrying the party ticket. While seeking for justice he was betrayed by his party and left alone with only his God and closed friends and family, but at last, he emerged victorious. So the simple question is;  Who is a betrayal in this case? How would someone influence developmental projects to his constituency if he does not key into the positive ideology of government? Has he not been bringing dividends of democracy to his people? Shouldn't that be paramount? For most of you that keep opening up your mouth and shouting "He betrayed us", what is your agenda please? Did anyone of you support him with a kobo through out his trying times? I ask again, are the people of his constituency not benefiting the dividend of democracy which they yearned for?
In conclusion, if your room keeps you awake through out the night, the best option is to stay outside. Hence, he sought comfort in APC.
Dear Honorable Ahmed Mohammed, we know what you passed through in the hands of "Those people" and we are saying "Do not be distracted".
– Idris Abdulmumini Suleiman