The Leke-Omede Governorship Campaign Council on Sunday concluded its tour of communities in Mopamuro local government area of Kogi state.
Led by the duo of Barr. Shola Ojo and Hon. Folusho Daniel, the team urged electorate in Mopamuro to support and vote for the governorship candidate of African Democratic Congress (ADC), Hon. Leke Abejide and his running mate, Dr. Idris Omede on Saturday.
The tour which started on Friday attracted excited resident who hailed and started singing songs that Abejide doesn't need to campaign before they will vote for him.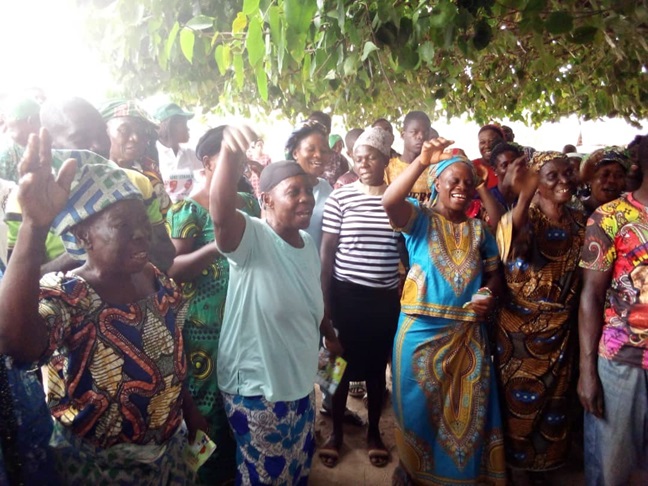 In the various communities, the campaign team described Abejide and Omede as the only combination that can deliver Kogi State from the current quagmire of underdevelopment and maladministration she is facing under the cruel leadership of Governor Yahaya Bello.
They added that Leke/Omede represents a Rescue Mission Movement that is beyond political party. Asking the electorate to also to look beyond the fraternities they may be having with any political party.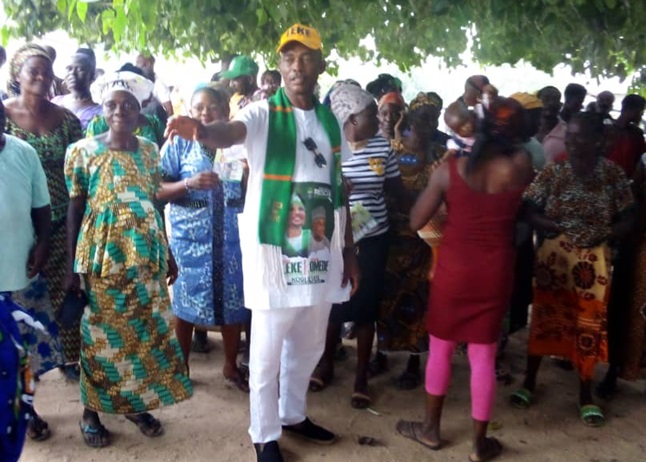 They stressed that Leke/Omede represents the political party that will salvage them all from the current undeserving economic hardship that the incumbent administration has subjected them to.
Other prominent stakeholders of Mopamuro and ADC that were present in the campaign tour include Hon. Obaro A.S. Pedro, Hon. Makinde Oyebode, Pastor Babatunde Samuel (EsanuAje), Hon. Jones Daniel, and Comr. Segun Ajijola (Osese).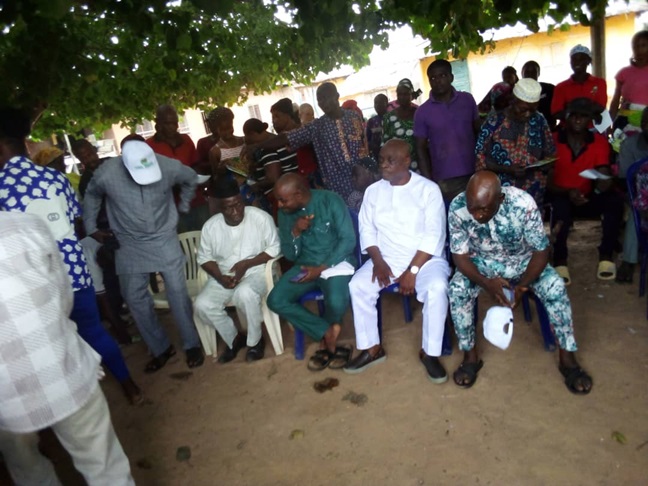 The Chairman of Mopamuro ADC, Hon. Solomon Obasun implored the electorate to continue their support and vote for Leke Abejide and the ADC, he also encouraged them to continually mobilize support for the party across party lines as they have tested and trusted the ADC candidate.
Other executives and leaders of ADC and supporters of the Leke/Omede ticket across Mopamuro formed part of the entourage of the campaign tour.