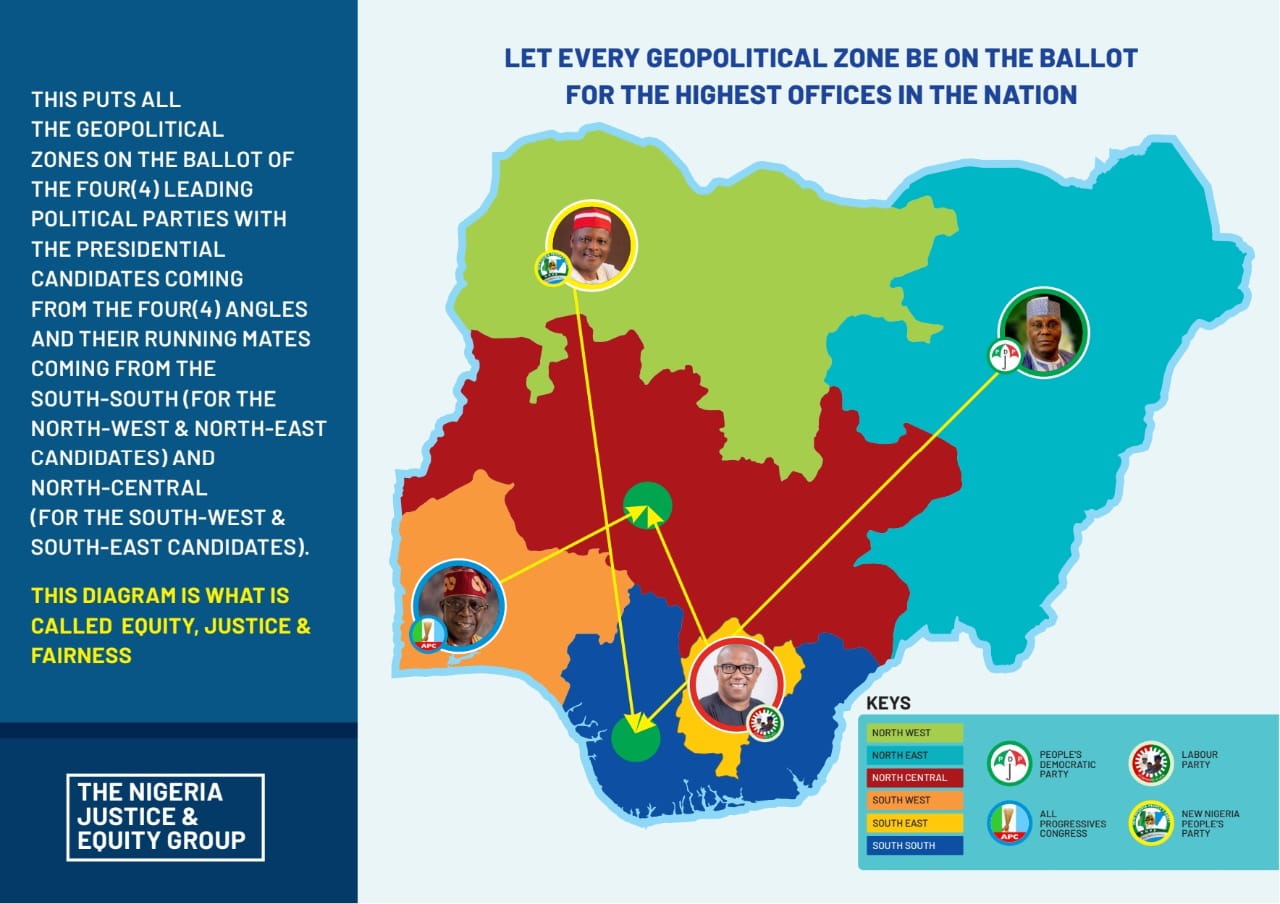 I don't need to resort to the internet to get words to write on your birthday because your entire life is a script for those who have genuinely opened their minds to your mentorship.
Like me, you have inspired thousands of us into studying Mass Communication and practicing this enviable profession-Journalism with a very special stint in broadcasting. There is no doubt that you are a sartorial, cerebral and cultured personality of interest for many high and mighty to write about especially on your birthday.
Today is your birthday Mr. Gbenga Aruleba and I celebrate you for who you are; a charismatic leader and an ebullient workaholic with a Midas touch, your passion, uncommon energy, single-minded devotion and frenetic pace unarguably cast you in the mould of a messiah on a redemption mission in the broadcast industry in Nigeria where you have made and left indelible marks for many decades.
Hobbled and prostate as it has been for so many years, journalism has sadly provided an excellent and perfect opportunity for every Dick, Tom and Harry to jump ship in droves in search of greener pastures that offer quicker and easier avenues for self-actualization, cheap wealth and unpopular fame.
In spite of the many other lucrative offers beckoning you, you, Aruleba had your face set as flint and stuck like a limpet to the tottering ship of leadership for we the younger journalists where you have helped change the narrative.
From the deck of the storm-tossed-ship, your voice, like that of an ardent muezzin has consistently and persistently been heard in this our profession, summoning and rallying all faithful stakeholders to the collective battle for the soul of providing mentorship for a lot of us-Jacob Abang, Fumilayo, Roluke Ogundele, Salamatu Ibrahim, Funke Ogunlolu, Ihotu Odoh and several others in the newsroom at DAAR not to talk of those outside the newsroom and those in other organizations.
I am very grateful I longed to know you, God granted my prayers, I met you, worked with you and the fruits of knowing you are evident all around me in many ways.
I celebrate and bless your day of birth the great Prince!
To you this ardent disciple, social crusader, dogged leader with an indomitable spirit, broadcasting is not just a profession but an avenue to make the mercy of God to be felt through passionately reporting what will better the society if only it is properly practiced. And like in every other ennobling vocation in the world, it is only true, faithful, prepared, resilient, God-fearing and committed adherents, who are called that, develop the strength and tenacity to stay the course should venture in broadcasting like you have done over the years.
Of all the surviving members of the core brigade of broadcasters who are still active and relevant in the newsroom, none has been more acutely aware and committed to the course than Prince Gbenga Aruleba.
On your birthday today, I appreciate your passion to continually keep searching for fresh ideas and facts, tirelessly improvising and motivating to create the enabling environments that promote effective leadership in the news room previously and the mentorship your unspoken words have provided to us.
Unconsciously without faking it, a good number of us now speak like you, dress like you, act like you and do a number of good things like you by closely relating and working with you over the years. Your mentorship has provided me with personal mantles.
Indeed it is uncommon to say none of your contemporaries could beat your match in various ways as your record of achievements which remains as monuments to this day is no doubt, a powerful testament to your visionary and transformational leadership style in several decades of practice as a veteran.
Men like you even at old age are never out of a job and never out of followers has knowledge remained a hot cake for those who need them and your apostles and appolios are always there to replicate your good works.
Happy birthday my mentor, leader and unpaid Special Adviser. Happy 61st birthday to the courageous, authoritative and fearless living legend.
Happy supper, dupper 61st birthday to the teachers' teacher
Happy birthday to the oracle in the newsroom
Happy birthday to the deity of broadcasting in Nigeria.
From yours sincerely,
Jerry Enemona