Renaissance Care and Empowerment Foundation (RECEF) has called for improved women participation in electoral process and voting.
The Executive Director of RECEF, Amb. Muraina Ozovehe Idris made the call at a round table discussion on women participation in politics in Lokoja on Tuesday.
The roundtable discourse was to project the foundation's 'Women Voice for Development' (V4D) initiative.
The Executive Director of RECEF noted that available data showed women only accounted for 35% of accredited voters in the 2015 Kogi governorship election.
He expressed concern that women accounted for 28% of accredited voters in 2019 general elections in the state, a worrisome 17% decline from the 2015 elections.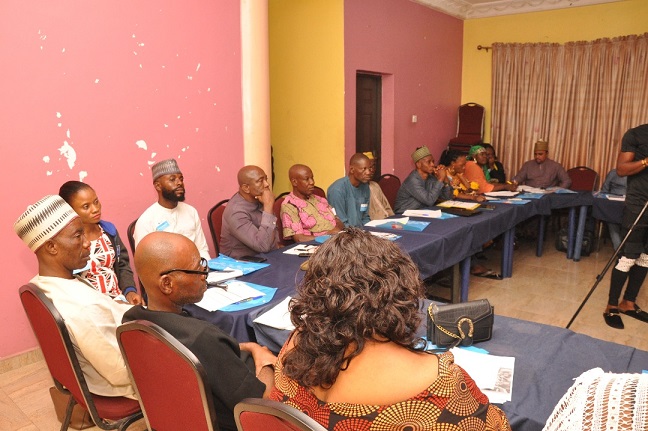 He stated that under the Women V4D, RECEF is committed to evolving strategies that will increase women participation in politics.
Ambassador Muraina said the project will also seek ways to address incidences of electoral violence against women before, during and after 2023 general elections in Kogi state.
In his presentation at the round table discussion, the Executive Director of Initiative for Grassroot Advancement (INGRA), Hamza Aliyu commended Governor Yahaya Bello for signing of the Violence Against Persons Prohibition (VAPP) bill into law which he said is a serious legal structure to help women participate in politics without fear.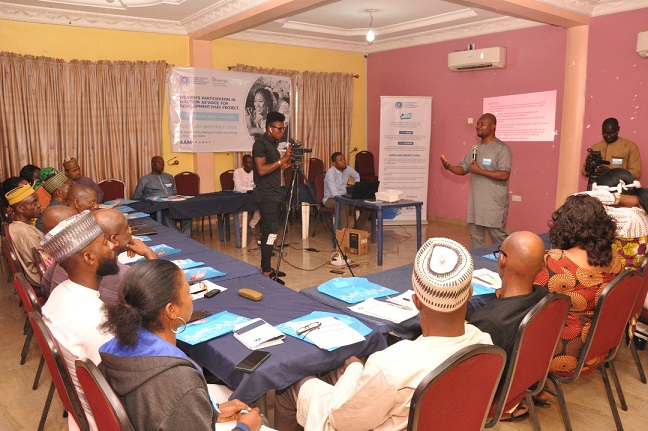 He said what is needed now is to secure community support across the three senatorial districts of Kogi state towards the actualization of the women project.