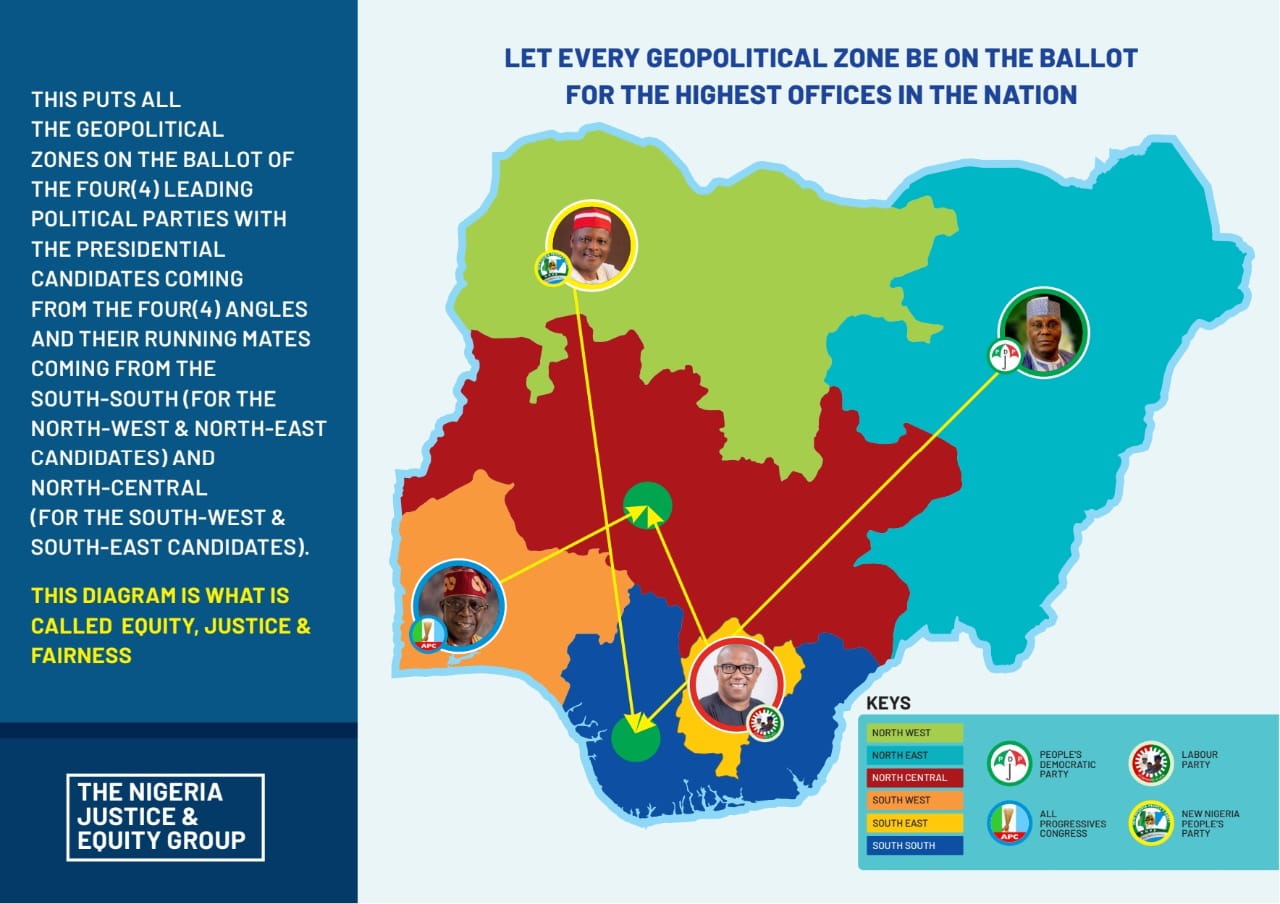 By Musa Tanimu Nasidi
The member representing Lokoja 2 Constituency in Kogi State House of Assembly, Hon. Idris Ndako has alleged that the Independent National Electoral Commission (INEC) is deliberately planning to shut out the people of his constituency from exercising their franchise in the forthcoming 2019 general elections.
Ndako stated this while receiving thousands of protesters at his Isegba Road, Felele residence on Thursday.
The lawmaker said he was suspicious of a sinister motive by the Commission following its poor handling of the ongoing Voter's Registration, especially in Lokoja 2 Constituency.
He, however, warned that electorates in his constituency would resist the sinister plot if INEC is truly harbouring such.
He appealed to protesters to remain calm, assuring that everything will be done to correct all the anomalies.
"We will resist any attempt to disenfranchise our people. I want to use this medium to appeal to the State Resident Electoral Commissioner in charge of Kogi State, Professor James Apam, that if he fails to intervene I will personally lead the protest to his office.
"I hope INEC is not doing something deliberate here in order to prevent the people of my constituency from voting? I hope Professor James Apam can hear me? We must all vote and vote wisely," he said.
Earlier, spokesman of the group, Comrade Arewa Moses explained that they were in the lawmaker's residence to register their anger over plans by the INEC to disenfranchise the people of Lokoja 2 constituency.
Arewa, who led over one thousand protesters, alleged that the INEC is harbouring some plans to make sure the people of Lokoja 2 Constituency were not registered in the ongoing Voter's registration.
"The registration centres and the hours allotted by INEC is unacceptable. Oworo ward is one of the largest wards in Lokoja Local Government, how can you deny our people their right to vote?," he queried .
He commend the lawmaker for his tireless efforts in seeing that the people of his constituency were not disenfranchised, assuring him of their determination in making sure the right thing is done.
In another development, the Karara United Football Club today paid a solidarity visit to Hon Idris Ndako at his Isegba Road, Felele residence.
Leader of group, Mr Sunday Asegburu, explained that they were in the lawmaker's residence to associate with him and congratulate him for the success he recorded as member representing Lokoja 2 Constituency.
He appealed to the lawmaker to revamp the Isegba Football Competition which he said served as a unity point.
"The Isegba Football Competition has been a rallying point to all football clubs in Oworo land, we want to appeal to you on the need to revamp the competition for the benefit of young footballers within our community", he appealed.
Responding, Hon. Ndako thanked them for the visit and for their unalloyed support and promised to look into their requests.
The lawmaker donated jerseys, goalpost bars and other sports wears to the club.