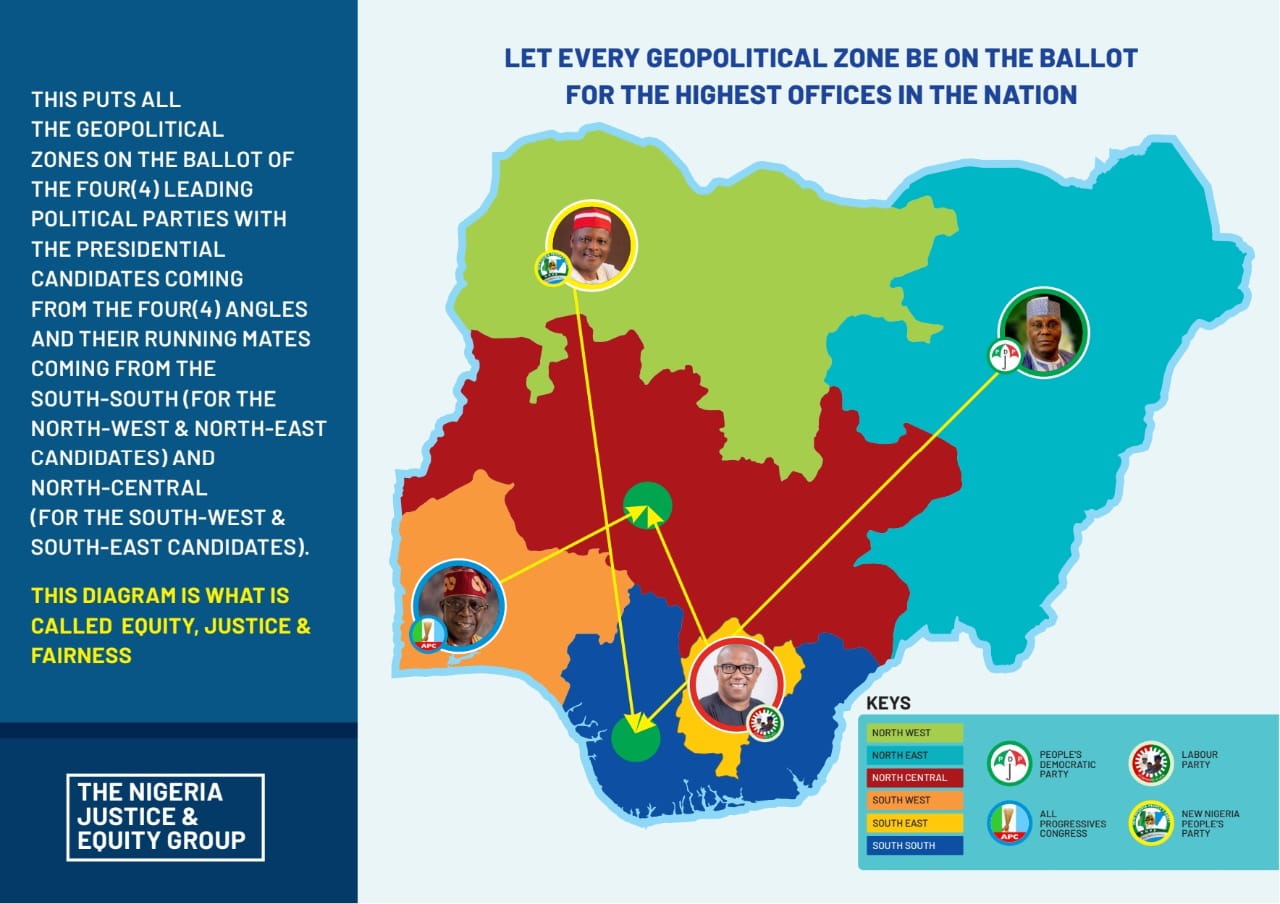 A retired FIFA-badged refree, Mr. Folorunsho Ajewole has called on the Kogi State Governor, Alhaji Yahaya Bello to restructure Kogi United Football Club and turn it to a regional force in African football.
Ajewole made the call at a Seminar organized in Lagos by Kogi Sports Enthusiasts to fashion the way forward for sports in Kogi State. He said the state is blessed with talented footballers who can be turned into world beaters.
He said: "With the dwindling revenue from oil, states must embrace sports through which they can create jobs and generate millions of dollars through sponsorship by multinationals and players transfer. There is no doubt that Kogi can reap bountifully from sports promotion.
"With a world-class stadium in Lokoja and a football club that is well known around the nation, Kogi only needs to show commitments to sports development, especially football, handball and athletics".
Speaking through skype at the Conference, the Chief Press Secretary to the Governor, Kingsley Fanwo told the gathering that Governor Yahaya Bello is a sports enthusiasts who is prepared to develop sports in the state.
He said efforts are in top gear by the government of Alhaji Bello to implement a comprehensive blueprint on sports development, saying it would be unpardonable for a state that produced the likes of the late Sunday Bada and football prodigy, Gbenga Arokoyo not to be among the top sporting states in the nation.
"I am aware that Governor Yahaya Bello has a robust plan to ensure sports development in the state. We expect Kogi State to perform at the optimum in sporting events.
"It has been discovered that the state has comparative advantage in handball, athletics and football and efforts will be geared towards developing our areas of advantage. The Governor of Kogi State sees sports as an area of social and economic development of the state and an antidote to unrest among the youths".
Fanwo said the Governor is already working hard to ensure Kogi United Football Club is moulded into a professional outfit with a long-term plan to make it successful in the areas of sports and business.
The highlight of the events was the conferment of the Grand Patron of the organization on Governor Yahaya Bello for his determination to promote sports in Kogi State.