The Nigerian Women in Information Technology (NIWIIT), Kogi State chapter, has reiterated its commitment to foster a more inclusive and equitable tech ecosystem in the state.
This was made known during the NIWIIT celebration of Girls in ICT Day in Lokoja on Thursday.
NIWIIT's Girls in ICT Day was convened to serve as a catalyst for empowering and inspiring young women to pursue digital skills for life.
In her opening address, the state coordinator, Folusho Owoeye, emphasized that digital skills for life should be viewed not only as a theme for the day but as a lifelong mantra for continuous learning.
She acknowledged the rapid evolution of the tech industry and stressed the necessity of acquiring in-demand skills to keep pace with ever-changing trends.
Folusho announced the chapter's decision to establish a platform dedicated to learning, networking, and collaboration for female undergraduates.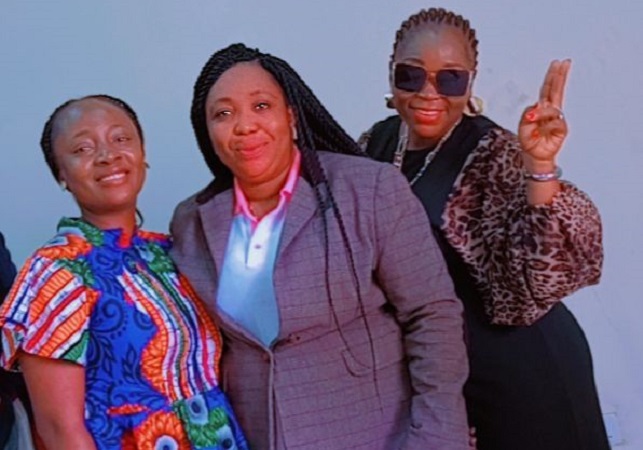 In celebration of Girls in ICT Day, the Kogi State Chapter organized a 'Tech Sis Hangout' for female undergraduate students.
The panel session, skillfully moderated by Mrs. Funso, featured female representatives from tertiary institutions within the state who shared their personal experiences in acquiring digital skills and encouraged their peers to embrace similar journeys.
Dr. Oluwakemi Ayodele delivered an insightful talk on the importance of mentorship and the benefits of joining tech communities for career growth.
The event also provided an invaluable opportunity for members of the state chapter in attendance, including Mrs. Balogun, Mrs. Auru, Mrs. Anjo, Mrs. Audu, Mrs. Samuel, and Mrs. Eneojo, to share professional advice and expertise during networking sessions.
Mrs. Temitope Oluwafemi, who delivered a talk on digital skills, underscored their significance in society, shared strategies for acquiring these skills, and emphasized the need to address the digital gender gap.
She stressed the fact that digital skill entails a lifelong learning process.
The Nigerian Women in Information Technology (NIWIIT), Kogi State chapter, had a two-week engagement with female undergraduates and recent graduate students in computer science, focusing on the acquisition of digital skills.
The discussions and interactions held during this period shed light on the remarkable talents these young women possess in areas such as software engineering, data science, web development, and machine learning, among others.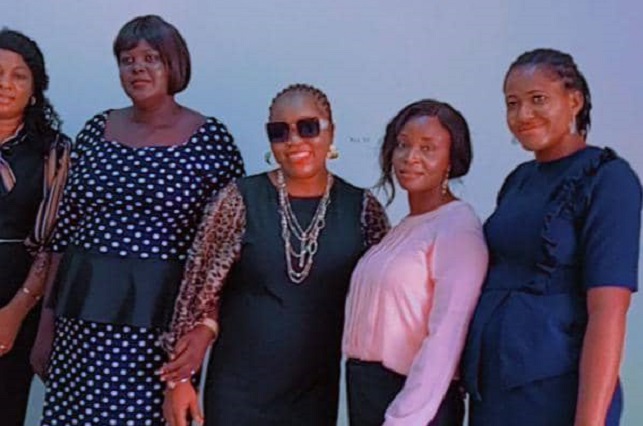 Among the exceptional individuals we had the privilege of engaging with were Joyful Adeleye, a dynamic and self-driven data analyst who emphasized the importance of seizing every opportunity, such as SIWES/IT trainings, to gain hands-on and sought-after skills.
Glory Oladipupo, whose early exposure to tech hangouts and workshops ignited her passion for technology and inspired her to pursue web development, stressed the significance of early exposure to tech skills, particularly during secondary school.
Nkechi Dekanu, a software engineer and data scientist, passionately advocated for greater female involvement in the tech industry and encouraged aspiring professionals to embrace internships as a means of learning and growth.
Gift Iganya, a back-end developer and budding data scientist, urged her fellow female students not to isolate themselves during their skills acquisition journey and emphasized the value of seeking mentorship when needed.
Jemilat Yusuf, a machine-learning scientist and web developer who has acquired skills in handling, visualizing, and deploying machine learning models, firmly believes in using technology to solve real-life problems and encouraged others to do the same.
Munirat Onayi and Remi Oluwatosin candidly shared their experiences and highlighted some of the challenges that female students face in computing. They called for strategic approaches to empower more women in tech, particularly in programming.