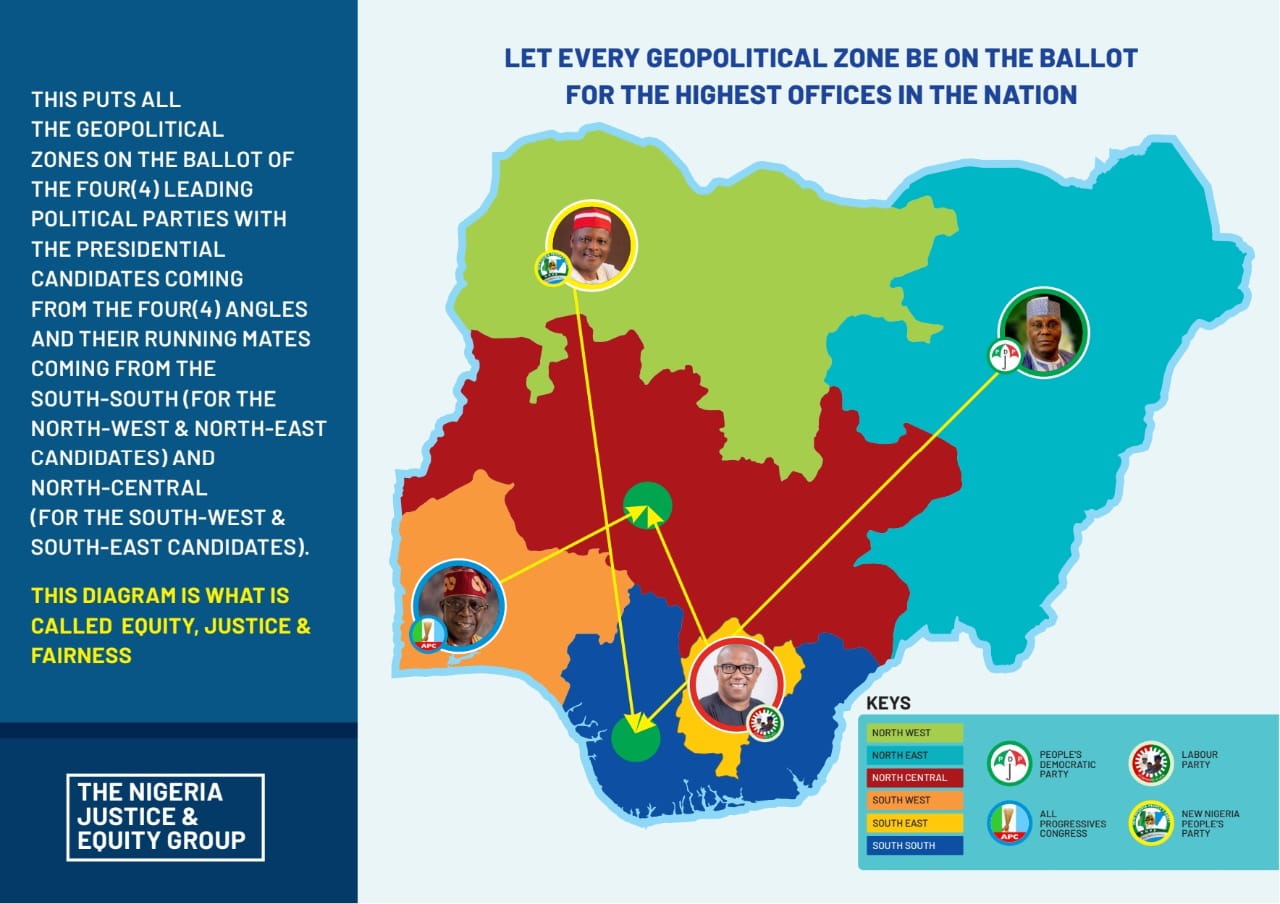 For your preferred candidate to win or lose at today's elections in Nigeria doesn't make you more human or more Nigerian than others, or make others less human or less a Nigerian than you.
The beauty of democracy in Nigeria is that a new social contract for the advancement of this great nation be embraced by all. However, if you win as a party, person supporter, voter or Nigerian, do win to make an overall positive change, and if you lose, you are good enough to have missed a piece. As a nation we need to be careful of these;
(1) Short term winning or gains that leads to long term losses. People that hides the secret from the led inorder to manipulate the outcome.
(2) Winning should be beyond selfish ambitions, but a call to service, while losing is not the end, but part of the process, especially when carrying a great vision.
(3) Efforts to improve Nigeria must therefore look beyond the superficial measure of free, fair and competitive elections to consider how to help democratic governments work better for her citizens after the heat of the elections.
For democracy to thrive in Nigeria, collaborative efforts  should be birthed out of our common history and shared interest for sustainable development and greatness.
– Isaac Kayode Obajemu