The senatorial candidate of New Nigeria Peoples Party (NNPP) for Kogi West, Muhammed Ibukun Abubakar, says he is the candidate to beat in the February elections.
Bukky made this known while addressing a large crowd of supporters who thronged St. Mary Primary School in Kabba on Saturday has he flagged off his campaigns.
He noted that Kogites were tired of the failures of the ruling All Progressives Congress (APC) and the Peoples Democratic Party (PDP).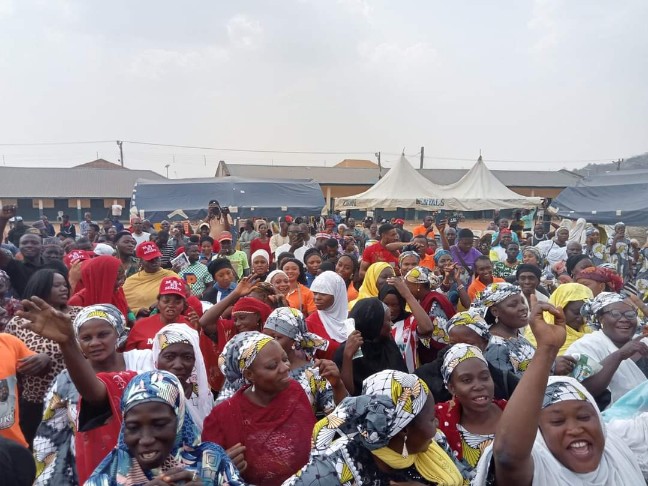 Bukky stated that the NNPP was the party of the people that can rescue the zone from the present socio-economic quagmire the senatorial district is faced with and appealed to the people to come out en mass on election day to vote for the party's presidential candidate, Kwankwaso, and all other NNPP candidates.
"You can see that the NNPP is a party with a singular objective to rescue Nigeria, so we are here with new and fresh ideas on a restoration mission to give our children a better future they deserve.
"We will be leveraging on six levels to deliver this vision titled the 'Pestle Approach', which includes, Political Emancipation, Economic Revival, Prosperity & Empowerment, Social Advancement and Recognition, Environmental Sustainability and Legal Permanence and Gender Equality," he said.
Bukky stated that the massive turnout at the Kabba rally was a clear sign that people of Kogi West senatorial district were yearning for a change, which he said can only be brought about by the NNPP if voted.
Also, at the Palace of the Obaro of Kabba, Oba Solomon Dele Owoniyi, Bukky assured the royal father that if elected the issue of insecurity, collapse in infrastructure and poor economy will be a thing of the past.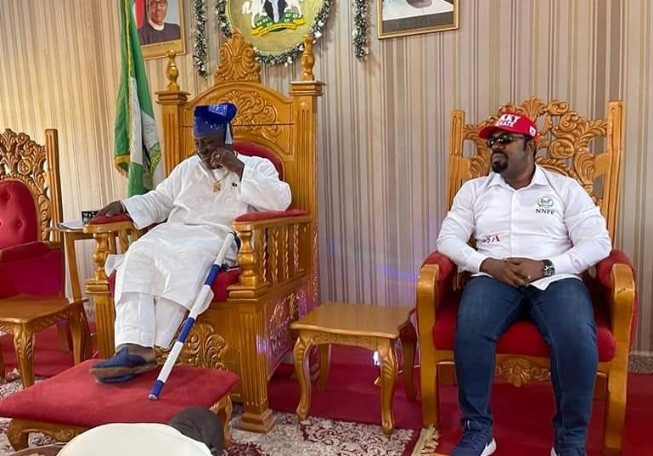 He said under his representation, he would sponsor bills that will accord the traditional institutions their rightful place in the scheme of things.
The royal father on his part thanked the visiting senatorial candidate of the NNPP and prayed for him.