Nigerian Union of Allied Health Professionals (NUAHP), Kogi state council, has congratulated the governor elect, Alhaji Usman Ododo, on his victory at the polls.
In a statement signed by the State Chairman, Comrade Samuel Obajemu, NUAHP also commended the immense efforts of Director General, Government House Administration, Dr Shaibu Oricha, for his unwavering and unflinching support for the new direction project of Governor Yahaya Adoza Bello.
NUAHP expressed gratitude to him for giving the union the opportunity to collaborate and solidarise with his Oricha Support Team for Ododo.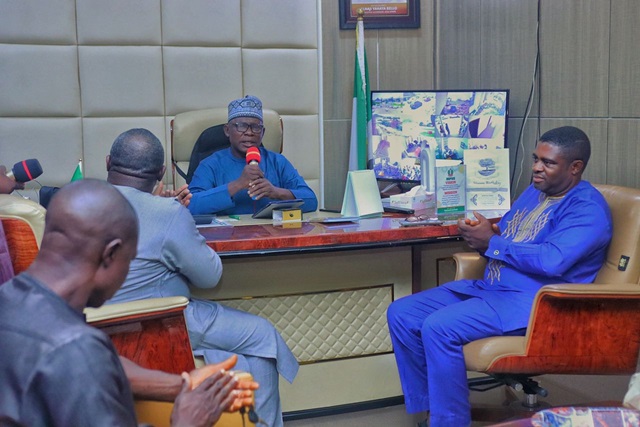 "We also hope that his good heart to care for the indigent patients in the hospitals, meeting the needs of the less privilege will be sustained.
"We have no doubt that the Governor-elect, Alhaji Ahmed Usman Ododo, will build on the foundation laid by Governor Yahaya Adoza Bello in healthcare delivery.
"We at NUAHP pledge to support the incoming administration to achieve greater milestone in our healthcare delivery system and contribute positively towards the development of our dear state," he said.
The statement hailed Kogi electorate for their orderly and peaceful conduct during last Saturday election and expressed optimism that Ododo will consolidate on the GYB legacies.