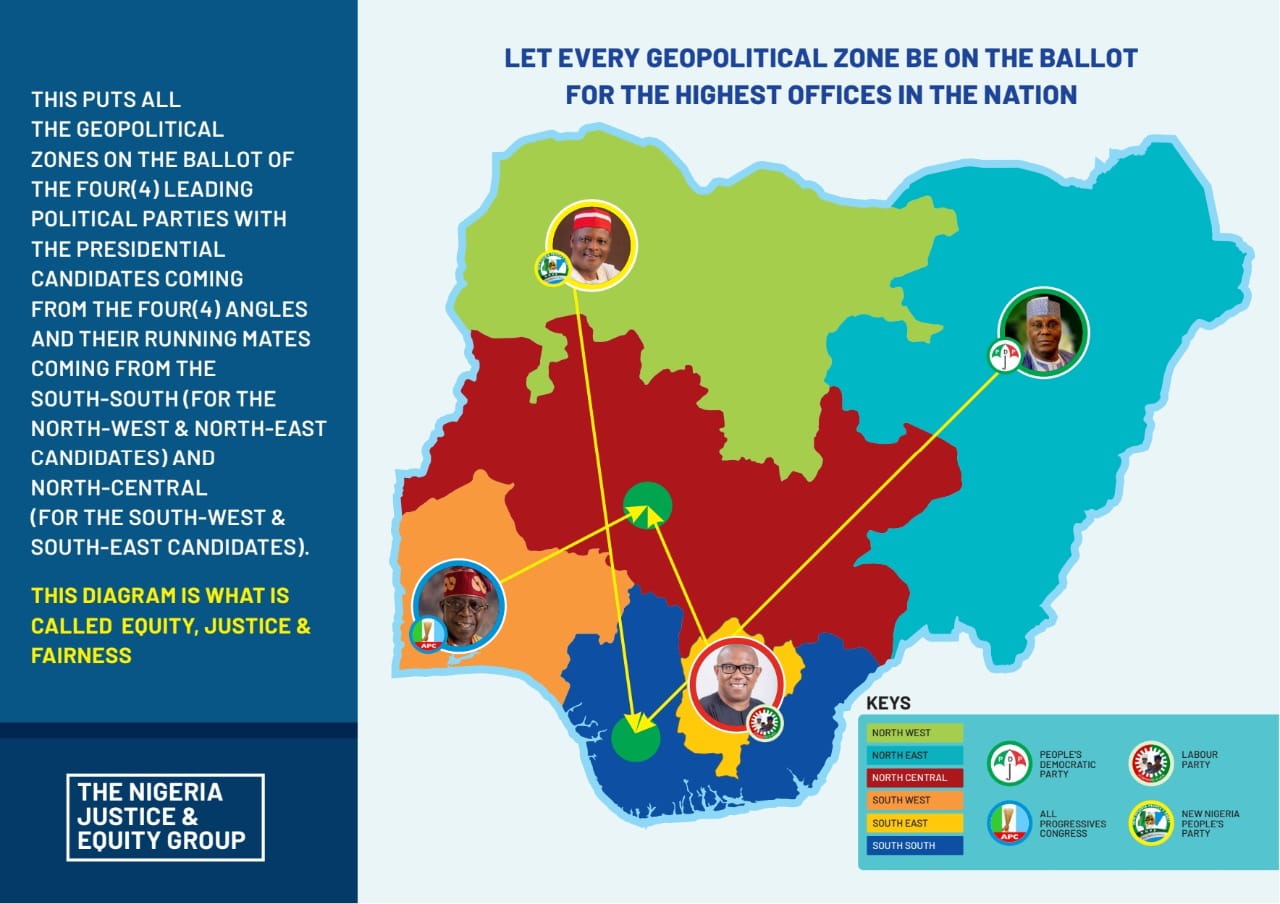 Better days are here for farmers and other allied workers in the Agricultural sector in Kogi State, as the state is billed to access no less than $20 million as its share of additional financing of the World Bank under the FADAMA 111 initiative of the bank, The Graphic can authoritatively reveal.
The Kogi State Project Coordinator of the FADAMA development project, Mr. Paul Ogunmola confirmed this development in an exclusive interview with The Graphic correspondents in Lokoja last week.
He disclosed that the amount involved in the additional financing is $250 million for six staple crop processing zones in Nigeria.
He said For Kogi state however, it is about $80m but we are yet to access it. We are confident that it will be accessed shortly.
According to him, the money will cover the four years duration of the staple crop production, stressing that it will be utilised in the areas of small scale irrigation schemes, seed multiplication, fertiliser and agricultural machines.
Mr. Ogunmola gave assurance that the money would be judiciously utilised , adding that, we have Auditors from the World Bank and at the end of the day , you have to give account of how the money was spent. So our office here is corruption free .We have so far undergone 10 audit investigations that did not find us wanting in the utilisation of the funds made available to us over the years.
The Coordinator of the FADAMA Project however applauded the governor of Kogi State , Capt. Idris Wada saying, for his immense contributions to agricultural transformation in the state and in particular for creating an enabling environment for the FADAMA development project in the state,,.
Speaking on the level of the state government's involvement in the project, Mr. Ogunmola noted that the state government has been particularly very fatherly as it is involved in counterpart, adding that the state government had paid the counterpart fund timely.
According to him, the governor had already approved the payment of N56 million as the state's counterpart fund for this year.
He pointed out that with this development, the governor had proved beyond reasonable doubt that the state government was keying into the federal government's agricultural transformation agenda.
Mr. Ogunmola further disclosed that over 11,000 farmers were recently registered under the additional financing and they became effective as at 23rd of March 2014, stressing that special attention is being given to women and youths.
On future of the project in the state, he said that the project has a bright future as long as the farmers cooperate with themselves, adding that they should also key into the current additional financing which is open to all farmers in the state.