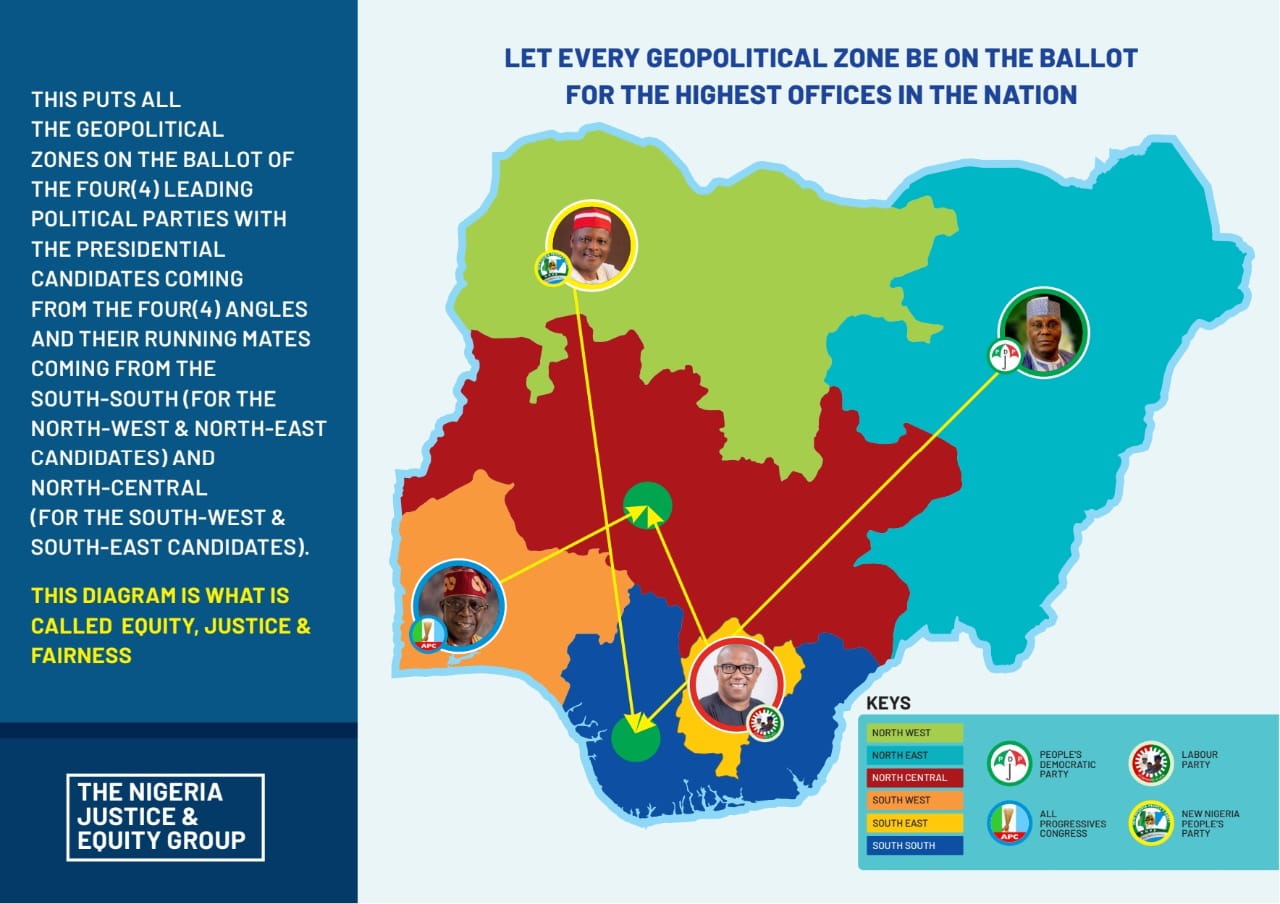 A  Federal High Court in Abuja yesterday heard how the Federal Ministry of Works allegedly paid billions of naira to a contractor illegally.
The court, presided over by Justice Adamu Bello, was told how the ministry "side-stepped provisions in an agreement to accommodate an incompetent concessioneer".
The ministry's Deputy Director, Highways, Dominic Tarzaa Abishigh, made the disclosure in his testimony as the second prosecution witness in the trial of former Minister of Works Hassan Muhammed Lawal and nine others.
The others are Adeogba Ademola; his company, Digital Toll Company Limited; Dave Enejoh; Okala Yakubu; Thahal Paul; Swede Control Intertek Ltd; Promon Vital Ventures Ltd; Wise Health Services Ltd and Abbey Building Society.
The defendants are on trial for alleged irregularities in the award of the N24.36 billion contract for the construction of a bridge across the Benue River from Buto (Nasarawa State) to Bagana (Kogi State).
Lawal is accused of authorising the payment of about N3 billion to the contractor, Digital Toll, an act said to be in breach of the contract agreement.
Abishigh, who was led in evidence by prosecution lawyer Wahab Shittu, said the concessionaire was expected to contribute 60 per cent of the contract sum; the Federal Government 20 per cent; Nasarawa and Kogi states 10 per cent each.
The witness, who said he had been a deputy director in the ministry for eight years, said the Federal Government, Nasarawa and Kogi states contributed about N6.4 billion in May, but the concessionaire made no contribution.
He said in view of Digital Toll's failure to meet its obligation, parties reached a compromise to pay contractors and consultants engaged for the projects from funds contributed by public partners.
The witness said the compromise agreement, reached at a July 6, 2010, meeting presided over by Lawal, was in breach of the contract since it (the contract) was not amended.
Abishigh said: "It was because of the concessionaire's failure to perform his obligation that the compromise decision was taken, with a caveat that the concessioneer should pay up within a given time.
"From the progress report made by the ministry's Public Private Partnership (PPP) Unit, I am not aware of any payment made by the private partner into the Joint Account"
The witness said the public partners were wrong to have paid the concessionaire and consultants without its contribution.
The case was adjourned to October 21.