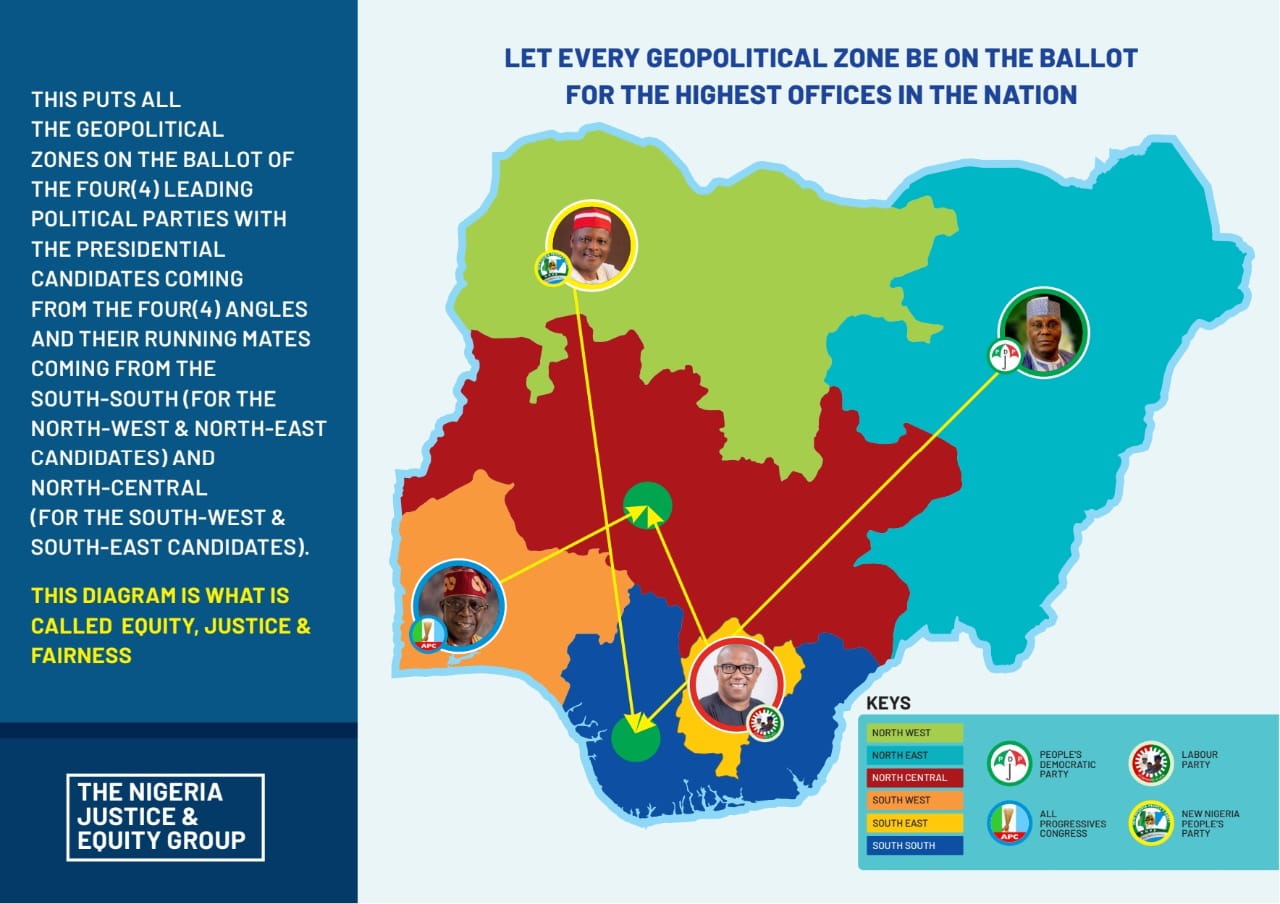 The people of Kabba/Bunu don't need to be told or have to carry out a scientific research to know that our local government has experienced developmental deficit for some years now due to the fact that effective representation is lacking at almost every level of our governments and most importantly at the state legislative level.
For some years now, it has become very obvious that Kabba/Bunu LGA contributes the most to Kogi state revenue purse through lumbering and other viable sources of revenues in the LGA. Despite these benefits derived from our LGA, the state government haven't taken the infrastructural development of our LGA a priority.
It's not just a natural occurrence but a clear result of ineffectiveness of our representatives at the state house of assembly. This the reason why at this point, all the electorate in our dear local government must wake up to this timely call of electing a capable hand that is articulate and capable of driving home the needed development.
The above reasons prompted me to be  writing in parables on Kabba/Bunu State House of Assembly race come 2023 on different platforms. In most of my comments, I made it clear that the crown bearer will be revealed at the appropriate time. In another dimension, I said the biggest masquerade dances last and still steal the show with little effort as a result of its experience.
The time has come to reveal the big masquerade and the crown bearer that I have been talking about. At this point, the good people of Kabba/Bunu local government needs to know their would be effective and efficient representative at the state house of assembly come 2023 so that we can work and walk together for the dream actualization.
Kingsley Mokikan has been put on scale and weighed to ascertain his ability to give effective representation that will drive home the needed developments in our local government and he indeed passed the test due to some divine qualities that are inherent in him.
It's obvious that education and exposure determines how articulate a person is to a reasonable extent. Kingsley Mokikan is lucky to have them both. There's no doubt that his level of exposure will make him give the voice that is required for our total liberation. He's capable and able to do it.
Kinsley Mokikan have the ability to confront issues and profer solution to problems just in a twinkle of an eyes. He's very articulate to confront authorities just to demand for what is due for his people without any fear of intimidations that has become the order of the day.
Kingsley Mokikan had in the time past demonstrated capacity to drive home capital and human developments through his nice prowess traits. If Kabba/Bunu must get it right this time around, the option that God has given which is Kingsley Mokikan must be considered for us strive.
Let's make the project a collective task just to ensure a total liberation in the next political dispensation.
– Comrade Adebayo Kehinde wrote from Ihale-Bunu, Kogi State.