Ahead of the 2023 General Election, Yakubu Adaji Merciful Descendants' Union, YAMDU, he disclaimed endorsing anyone in the election.
In a statement signed by Mallam Ahmed Tijani Suleiman Yakubu, the National President of the Union, the body has no preferred candidate in the election.
The statement said: "The attention of the national executives and entire members of Yakubu Adaji Merciful Descendants' Union, YAMDU ,in Ankpa Local Government Area of Kogi State has been drawn to a video trending on the social media showing some members of the association declaring support for a particular political party and portraying the entire family as supporting the candidate for the 2023 general election.
"The YAMDU as a royal family condemn in strong terms the conducts of these members and hereby wish to state clearly that we disassociate YAMDU and the entire Ejeh Royal Family as anon-partisan entity from such declarations or support. The said speeches and declarations of support are solely the personal opinions of those members and NOT on behalf of YAMDU or Ejeh Royal Family of Ankpa in Kogi state.
The Yakubu Adaji Merciful Descendants' Union is a Royal Family Association for fostering unity and kinship among the Grand Children & Great Grand Children of Late Alh. Yakubu Adaji, the first Ejeh of Ankpa.As a Royal Family, we have remained apolitical and have maintained a dignified political neutrality on partisan politics for decades.
"However, individual members of the Association have the civic right to be involved in politics as well as supporting any preferred political party of their choice on individual basis and NOT YAMDU as an incorporated trustee under the Corporate Affairs Commission in Nigeria.
"As a Royal Family committed to the growth and development of Ankpa, we consider all sons and daughters of Ankpa and its environs vying for political post in various parties as worthy ambassadors of the land and we constantly pray and wish them the best in their endeavours.
Ahmed Tijani Suleiman Yakubu with phone numbers 08093030766, 08033030783 said, "We use this opportunity to appreciate the developmental strides of the current administration in Kogi state. We wish to express our profound gratitude to His Excellency, Alhaji  Yahaya Adoza Bello, Executive Governor of Kogi State for his genuine commitment towards renovating  the new Ejeh's Palace and his pledge to rehabilitate the Ankpa -Abejukolo Road."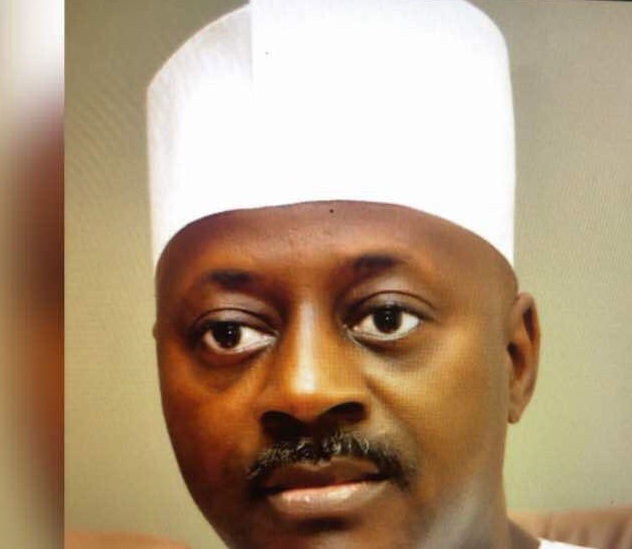 He prayed for peace and progress in Ankpa, Kogi State and the entire country, Nigeria.