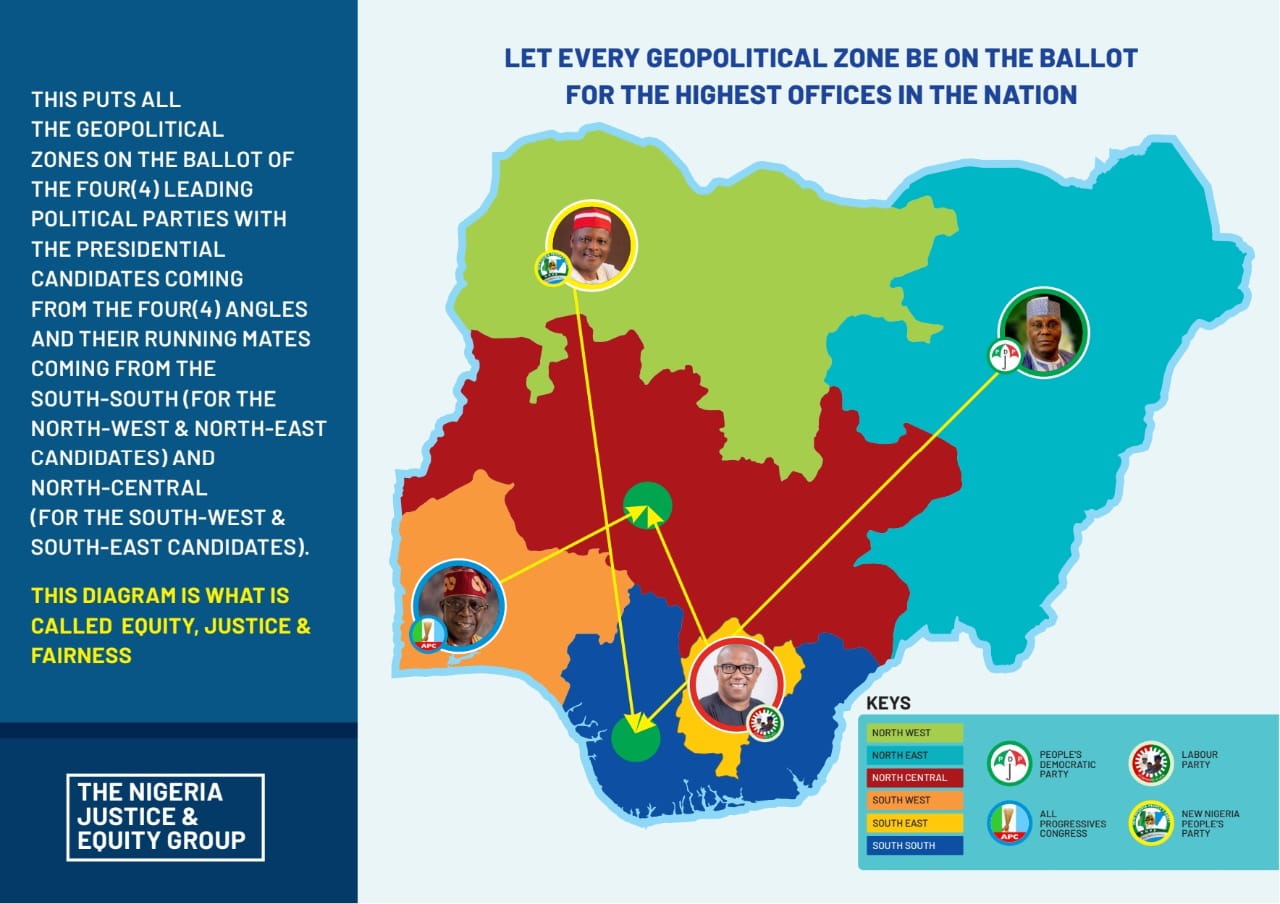 Achan, have you read about him in the holy book? how he disobeyed God's instruction for children of Israel not to touch properties of those defeated in war. Achan went ahead to take some raiments home. Because of that, thousands of Isrealite soldiers were killed in that battle.
Similarly, when you hobnob with people of free tongues, who abuses and disrespect others, it can affect your chances or fortune in a contest.
The chances of the 'Rebel' Governor in the 2023 presidential race depends on the assemblage of credible men who will be assets rather liability. I recently coined the nickname, the Rebel Governor because of Yahaya Bello's tenacious opposition to the COVID-19 charade.
Joke aside, the Sunday's visit by Femi Fani Kayode, the former minister of aviation to the Lugard House is not well thought out. Ordinarily, FFK should qualify to be seen as an 'August visitor', however, given his antecedents, can we confidently say FFK is a political asset?
Instead of August visitor, FFK should be seen as a 'come and chop' politician and a political liability, if weighed in a balance. Like Achan, whose disobedience caused the children of Israel colossal loss, Governor Bello's affinity to FFK may cause his ambition huge damage.
Though, in a social media post, FFK had said, "It was an honor to have spent quality time with my friend and brother Governor Yahaya Bello of Kogi state last night. 
"We had a very frank, candid, fruitful and productive discussion about the way forward for our country. 
"This is a clear case of politics without bitterness and of building bridges. This is a time that we as Nigerians must all come together as one to save our country."
We are reading this from FFK this time because, food was ready. Governor Bello should learn from antecedents. When next FFK returns pots are not on fire, Governor Bello might become his subject of smear campaign.
The importance of history is so that the living will learn from the mistakes of the past.
– Omonu Nelson is an Abuja based journalist, author and on-air analyst.