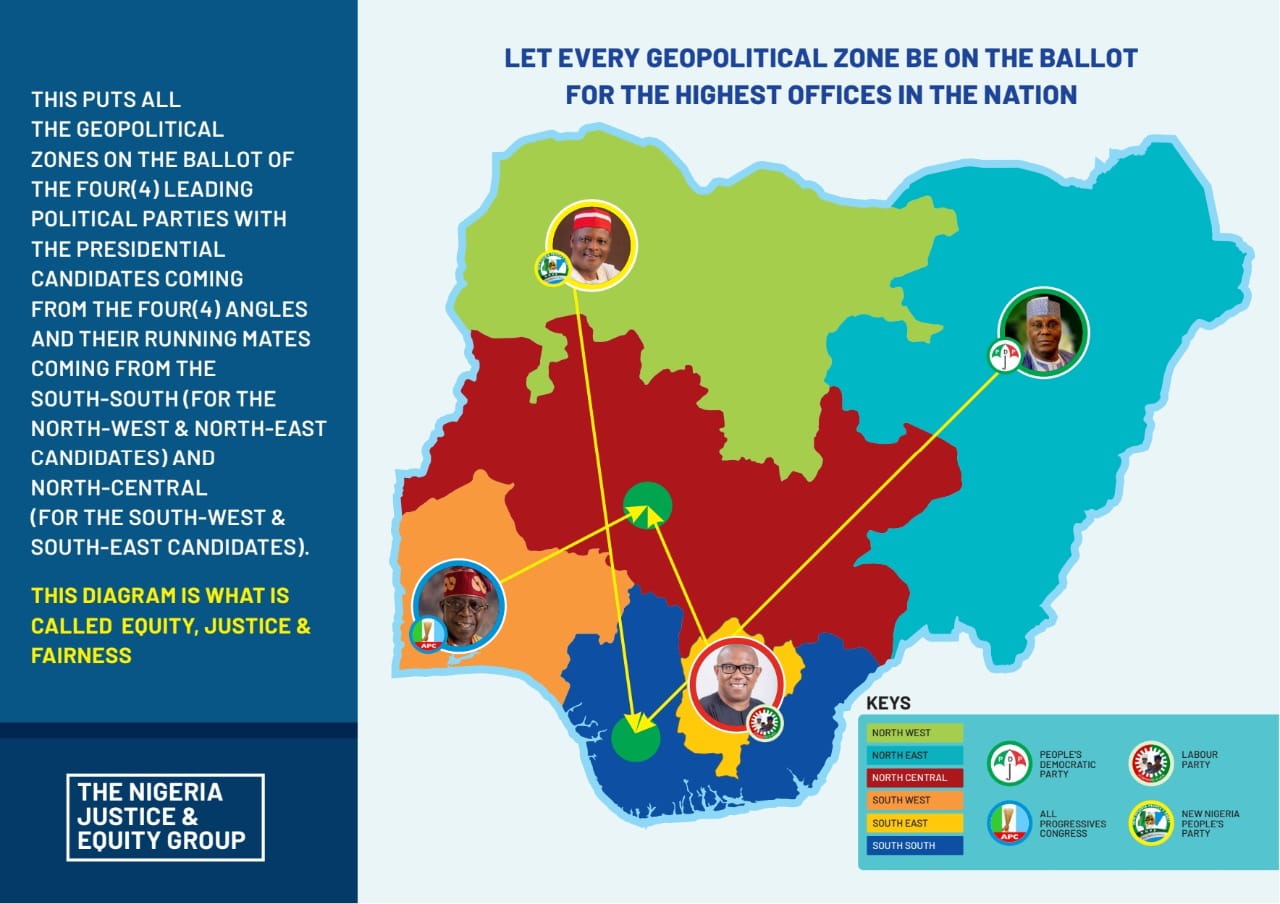 As Successpoint Global Group Adopts 'YesRice' Logo.
A faith based reality television show, 'The Father's House', is set to debut on Saturday, April 30, 2022.
The reality show is an initiative of some men of God who think that the church has a role to play in fixing Nigeria.
The program will feature selected Christian youths from different denominations and who shall be addressing national challenges for 40 days.
According to the organisers, the program which can be watched live on TSTV, Startimes, and DSTV is supported by the Christian Association of Nigeria (CAN), AKBF, YOWICAN, GCPL, and other Christian organizations.
The management of The Father's House Reality TV Show has approved 'YES RICE', a product of SuccessPoint Global Group for use throughout the program.
The Executive Director of the company, Amb. Dr Success Ebije Omada, who announced the approval of his company's product while fielding questions from Journalists on Tuesday, said his company is proud of Rev. Dr William Okoye and other great men of God who came together to put the program together in order to contribute their quota towards addressing the problems of the society.