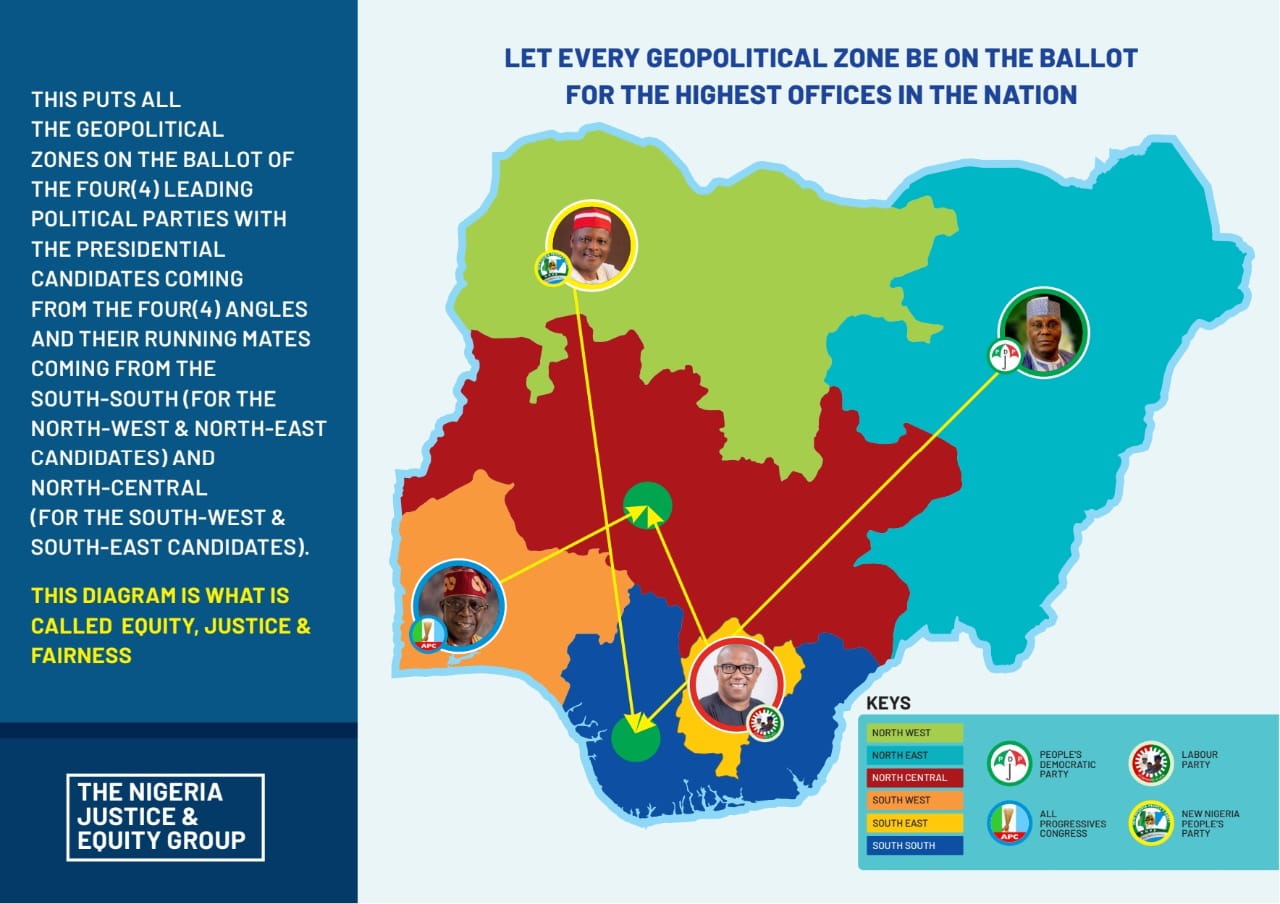 The Abundant Nigeria Renewal Party (ANRP) in Kogi State has held its first Congress in which members of the executive that would pilot the affairs of the party in the next five years were elected.
Renowned renewable energy advocate and businessman, Segun Adaju emerged the Chairman and he is to be deputised by Ojo Salami, who emerged as the party's Vice Chairman.
Other members of executive elected during the congress include Sa'eed Baba Ahmed, General Secretary; Emmanuel Orugun, Financial Secretary; Anthony Ochagana, Treasurer; Blessing Iziren, Spokesperson; and Anthony Ogwu, Secretary for Gender Balance and Youth Development.
The rest of the pilots of the party that emerged at the congress include Ahmed Sani Sule, Secretary for Party Discipline and Internal Control; Olumayowa Aiyesinmi, Assistant Secretary Social Media Engagement and Information; and Ibrahim Hussein, Organizing Secretary.
Speaking on behalf of other elected members of the party's executives, the Chairman, Segun Adaju assured members of the party of their commitment towards entrenching the tenets of democracy in the state and giving voice to the people.
He said ANRP was different from others because the ideals that brought it about was conceived out of the need to provide the people with better alternative that would give them the prosperity they deserve out of the abundance of resources inherent in the state.
Adaju disabused the minds of those who hitherto thought Kogi had no resources, saying the state boasts of 21 out of the entire mineral resources in the country, saying if well harnessed, could boost its economy.
The ANRP head further noted that Kogi boasts of agricultural potentials which if adequately taken advantage, could provide needed resources for the development of the entire state and the country.
The Chairman, who thanked other members and leaders of the party for the faith shown to it and commitment towards winning more members to it, promised their determination to carry out membership drive that would swell the party's ranks.
The other members of the executive had earlier addressed their members where they all expressed sadness at the manner the country was being governed and promised to be instruments for positive change in the nation's polity.
They described the party as one that is largely owned by the youth of the country, and stressed their commitment towards ensuring societal progress and development in the futures ahead.