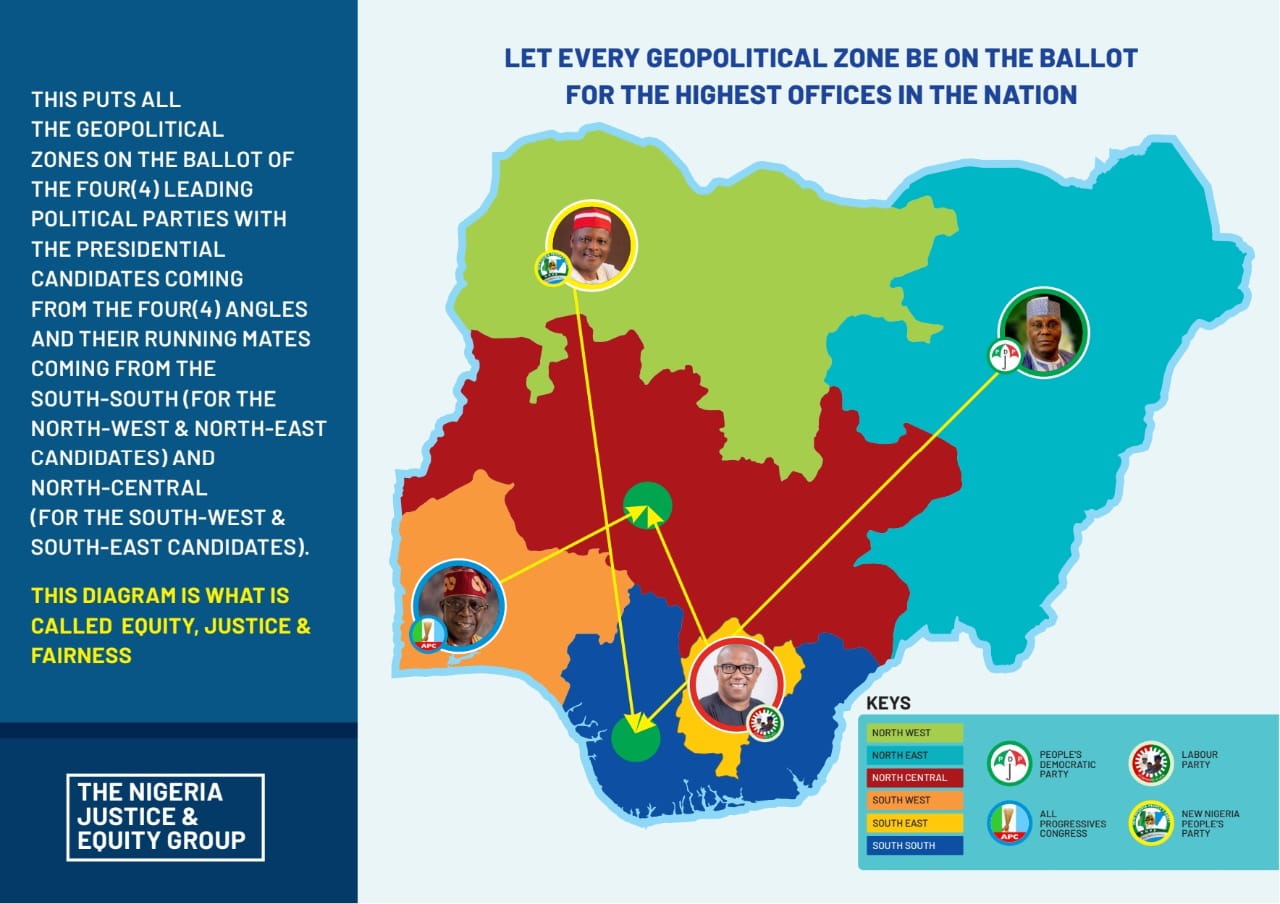 Stakeholders of the Peoples Democratic Party (PDP) in Ijumu-Aarin has nominated Chief Shola Adedoyin as the new leader for the district, to replace Chief Omolade Ibikunle who relinquished the position in pursuit of his ambition to contest for election into the House of Representatives.
In a statement signed by the Chairman PDP Ijumu-Aarin Elders Forum, Pastor Stanley Ajileye, the decision for the appointment of Adedoyin was taken at a high-powered elders meeting held at Ekinrin-Adde, Sunday night.
While thanking Ibikunle for his great commitment and selfless service to the party, the meeting congratulated Adedoyin for this new appointment, expressing absolute trust in the new leader to take PDP in Ijumu Aarin to the next level.
Chief Omolade Ibikunle expressed gratitude for the privilege to serve the Ijumu-Aarin PDP in that capacity; adding that, his decision to resign was borne out of his belief in fair play. He said the position he aspires to go for is competitive and as such, there is need for a level play ground for all contestants. "I can not be a judge over my own case" said the Iyara born chief.
In his own response, Chief Adedoyin, who hails from Ekinrin-Adde, thanked the elders forum for the confidence reposed in him, pledging to put in his best at strengthening the cord of unity within Ijumu-Aarin PDP and to pursue vigorously, the attainment of victory for the party in all its outings.
The Ijumu-Aarin PDP Chairman, Pst. Stanley Ajileye, who congratulated the two chiefs, said it has been wonderful working with Ibikunle even as he expressed abundant of hope and confidence that, the Ijumu-Aarin execo  will find Adedoyin handy in its fight to seeing that Ijumu-Aarin is not short-changed in the political equation of Ijumu Land and Kogi State.