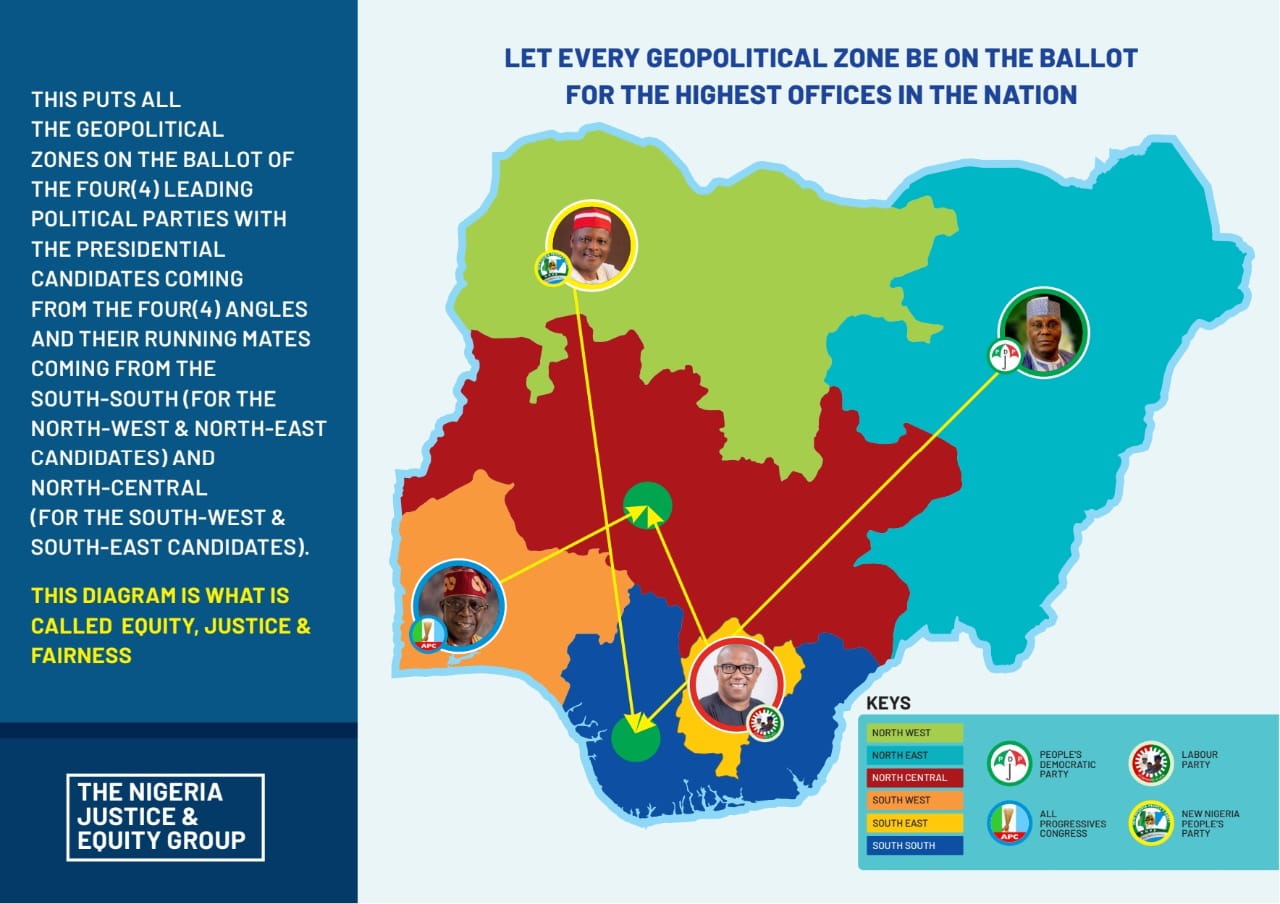 Refusal to sign the CFTA Trade agreement is the Best that could happen to Nigeria/
There is no benefits in sight,we are not prepared for that, we could have created market for South Africa, Kenya, Algeria and turn Nigeria to dumping ground.
President Obasanjo as the first African chairman of world ex president is in tune with world bank and IMF recommendation to throw open the economic gate of Africans to the west.
What we need now is protection of our industries, energy sufficiency, deeper internet penetration, infrastructural development, tax cuts, tax credits, increased security,c reate investor confidence, improve our exchange rate, create intelligent policies and implement them, create effective acute reward and punishment system, motivate police, kill corruption, overhaul of judicial system etc.
Signing up on CFTA will further pressure our economy and increase her demand for dollars which may lead to devaluation and acute inflation
We need to improve on security to avoid boko Haram threats etc so we cant open our borders to free movements of people and investments, we can't compete among other African countries because high cost of factors of production, energy poverty, poor skilled labour compare to other African countries etc.
We will loose Jobs and investment s to other African countries with steady power supply, more factories will move out of the countries for cheaper labour, etc
Free trade agreement is to create competition, drive down prices, remove barriers and tariffs
Without President Donald Trump who is pro-oil Nigeria would have been over giving the plummeting price of oil, we can sign trade agreements after we stabilize our economy and resuscitate Ajaokuta steel
Then we can ask car manufacturers to at least use minimum 30percent steel content from Nigeria if their cars must enter our country or ban them.
Signing up to free trade is to save the likes of Dangote's cost of investment in other African countries
Lets say no now, I called on all constituencies to reach out to their representatives to resist the pressure from external bodies and prevail on the president to stand.
Regards
Respectfully
– Engr Malik Abdullahi Okino
Senate aspirant, Kogi Central