The Nigerian Union of Allied Health Professionals (NUAHP) has inaugurated new executives to pilot the affairs of the union in Federal Medical Centre (FMC), Lokoja.
The nine executive members emerged unopposed for the various positions during the delegate conference in Lokoja on Monday.
Awosusi Richard emerged Chairman while Idakwoji Rachael was elected Vice Chairman.
Other elected executive are: Nnamdi Ejieh, Secretary; Olundu Peter, Assistant Secretary; Isiaka Obaje, Auditor; Fache Opeyemi, Women Leader; Nnena Onyekwelo, Treasurer; Iyabo, Financial Secretary and Hajara Umar, Public Relations Officer.
The Medical Director of FMC Lokoja, Dr. Olatunde Alabi, who declared the delegate conference open, urged the newly elected executives to tap from the experience of the outgoing leaders of NUAHP.
He enjoined the new executives to work judiciously towards the purpose of the union.
The outgoing Chairman of NUAHP, Comrade Samuel Obajemu, commended the Medical Director for his support for the union.
Obajemu expressed gratitude to the Medical Director for his unrelenting effort to ensure the release of one of NUAHP members who was kidnapped in Lokoja early in the year.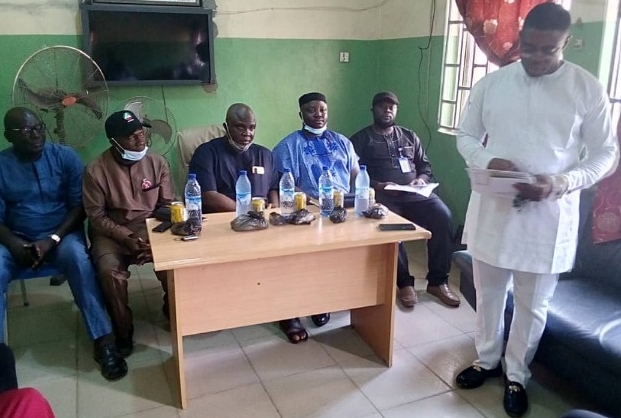 Inaugurating the executives, the General Secretary of NUAHP, Comrade Martin Egbanubi, charged them to work with all members and ensure their welfare is not compromised.
Also, the Kogi State Chairman of Trade Union Congress (TUC), Comrade Ranti Ojo, assured the new executives of his support.
"NUAHP is part of TUC. We will stand by you and will always be there for you," he said.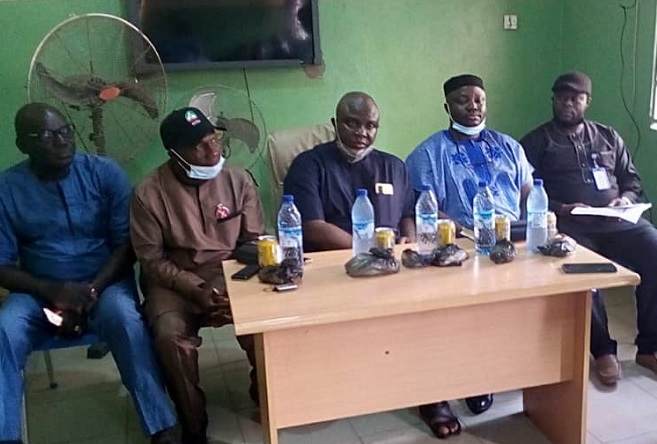 In his speech, the new Chairman of NUAHP, FMC Lokoja chapter, Awosusi assured members that the new executive will not fail them.
"We will uphold the constitution of NUAHP and fight for pending demands until they are met.
"We promise to bring in more professionals to the fold within a short time," he said.