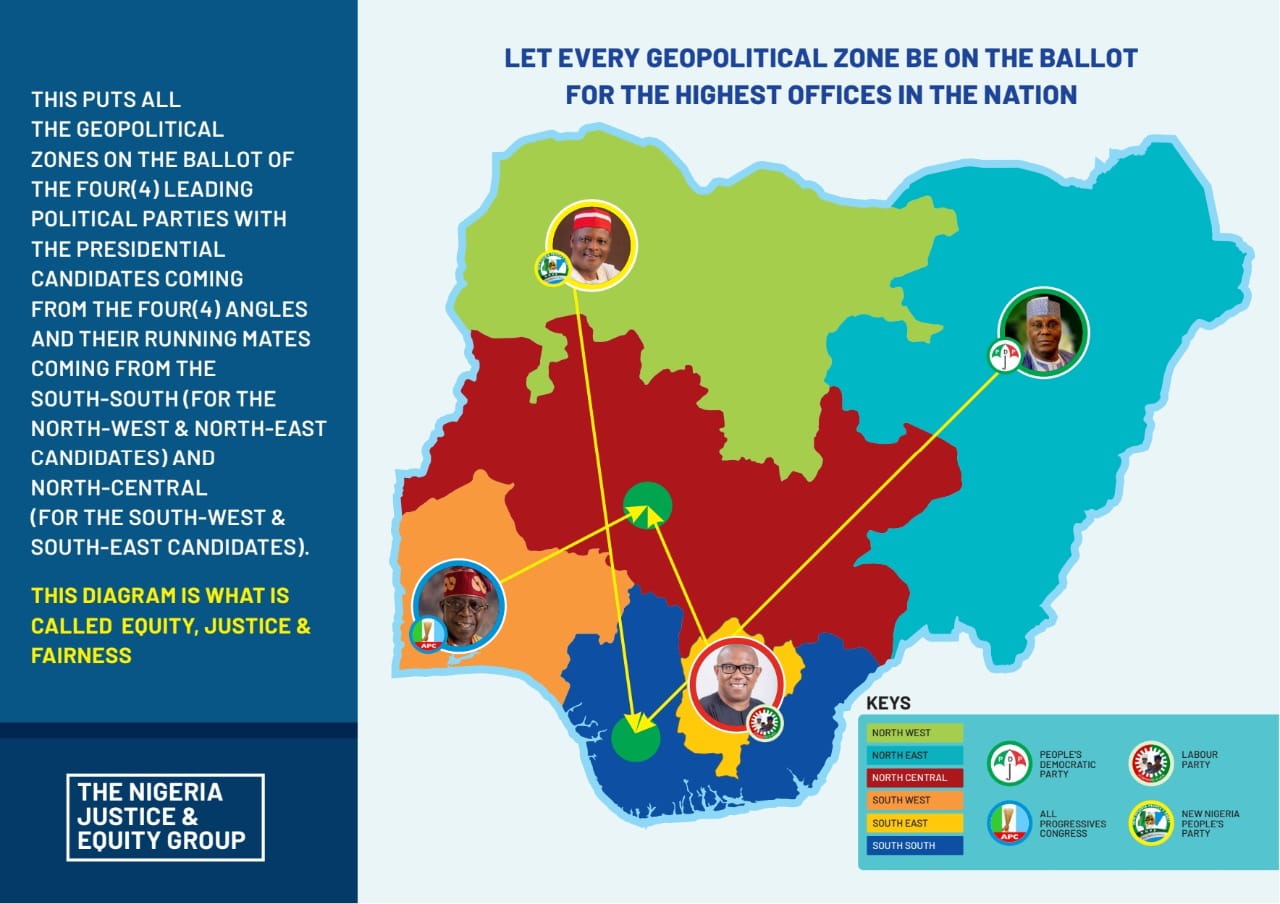 The New National Identification Scheme has been described as fundamental to improved Security and Socio-economic development of the Nation.
Capt. Idris Wada made the assertion when the State Co-ordinator National Identity Management Commission paid him an advocacy visit on the planned New Identification Scheme whose registration is expected to take off soon.
Represented by his Deputy, Yomi Awoniyi the New Identification Scheme, he noted would provide a platform for checking ghost workers and ghost pensioners,a problem  that has bedevilled the State.
Capt Wada said the state is eager for the take off of the scheme, assured of necessary support towards making the scheme succeed.
Wada noted that when operational, the scheme will solve several social problems especially as it intends to improve on its tax drive.
He disclosed that the government is happy at the birth of the programme towards having an acceptable data base for planning.
Earlier in her remarks, Agnes Abraham, State Co-ordinator National Identity Management Commission, NIMC, said their visit was to solicit the support of Kogi people to come out en mass when the registration for the new National Identity Card registration begins.
She described the expected identity card as a future pre-requisite to doing formal transactions in the country when it becomes operational.
The new scheme, she revealed would have a unique identification number that would enable the issuance of a general multi-purpose card.
The scheme she also explained would require all persons of 16 years and above in the country to be registered and to provide documents that will attest to their use of a name.