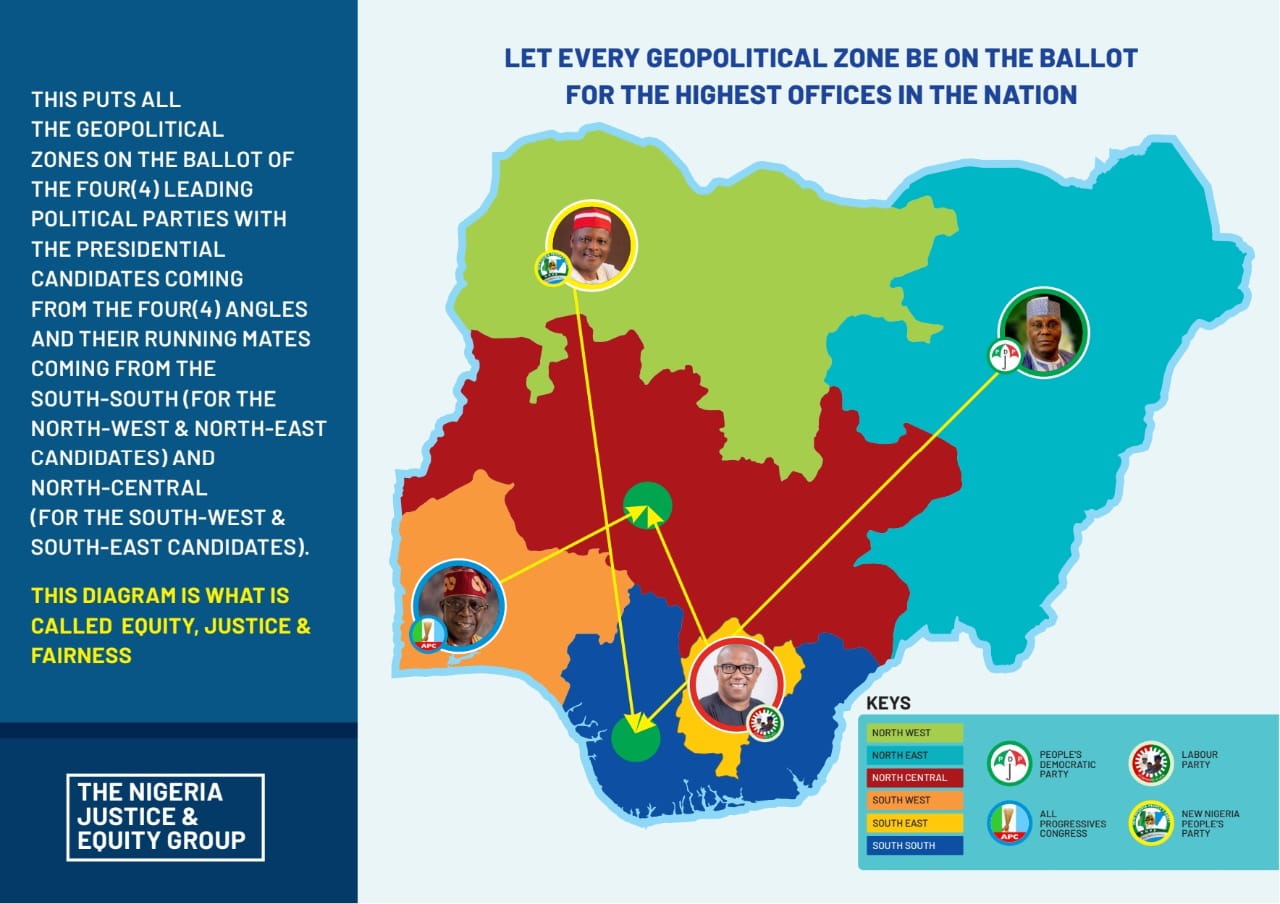 Security operative and vigilante have recovered the decomposing body of a popular mechanic, Biodun Fakoro, in Egbe community of Kogi state.
Biodun's lifeless body, who was declared missing, was found on Monday afternoon along a farm path tied to a tree.
Police Public Relations Officer (PPRO), Kogi State command, SP William Aya confirmed the killing of in a statement made available to journalists in Lokoja on Tuesday.
Aya said Biodun Fakoro was killed by unknown gunmen.
He said the discovery of Biodun's decomposing body ignited reprisal attack from residents on perceived assailants.
"His decomposing body was found in the farm on Monday afternoon. Investigation is in progress to unravel his killers," Aya said.
He also disclosed that the commissioner of police, Edward Egbuka has drafted a crack team of security operatives to the area to restore normalcy and apprehend the culprits behind the criminal act.
Residents stated that the late Abiodun was declared missing but after a frantic search, his dead body was found by the security operatives and village vigilante.
"His assailants killed him, inflicted cuts on him and tied his lifeless body to a nearby tree on the farm," said a source from Egbe.
It was gathered that the deceased got married last month.
In a melee that followed, the residents were said to have descended on some herdsmen living in the environment, leading to the destruction of property, including the burning of their houses and motorcycles.