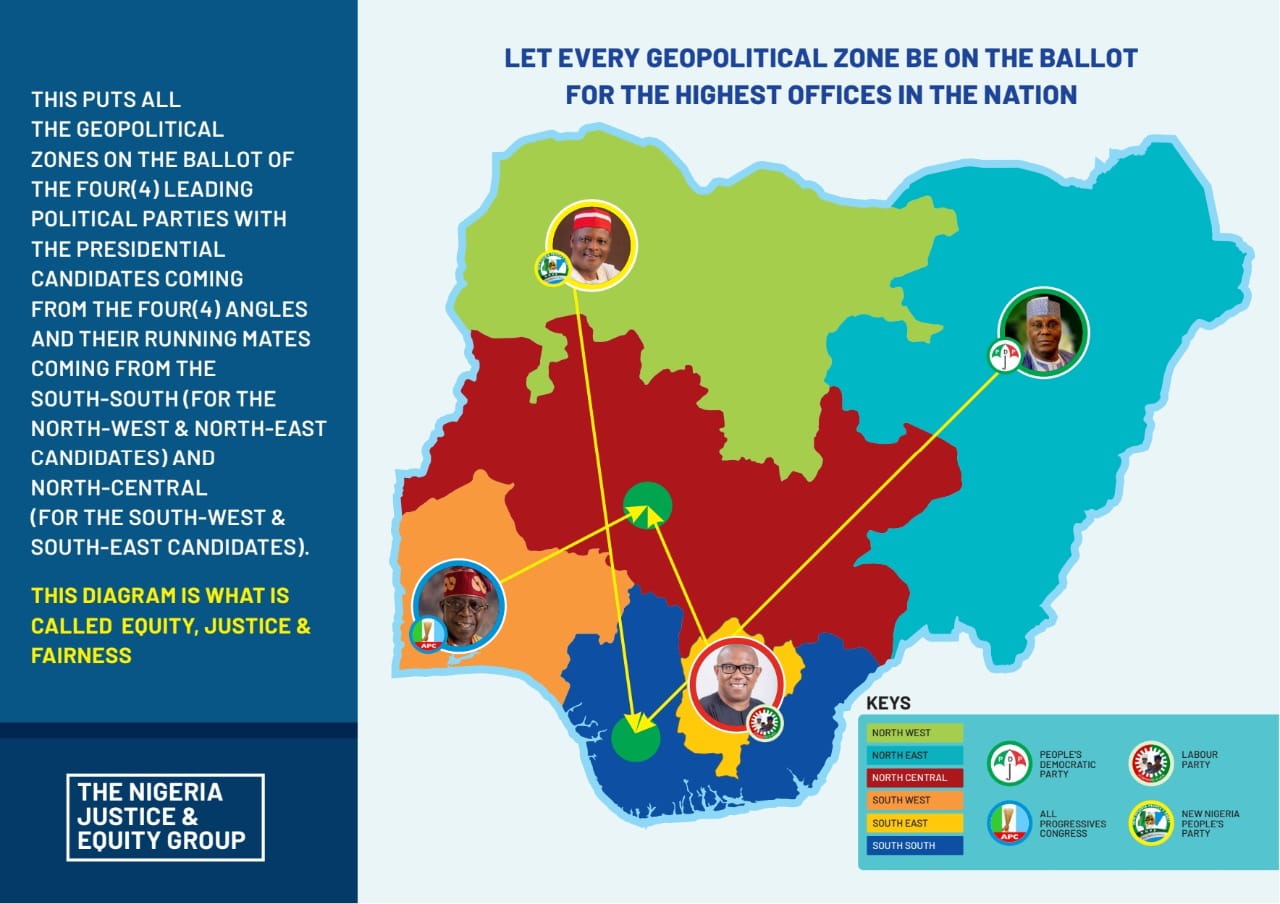 The youngest Governor-elect in Kogi state, Alhaji Yahaya Adoza Bello is destined to rule Kogi state and there is nothing anybody can do about that.
I would like to use this medium to enjoin everybody especially the aggrieved parties in Kogi state to accept the will of God and join hands together with the young man to move the state forward.
I will also want to use this opportunity to advice Hon. James Faleke the deputy Governor elect to accept the God choosing one to continue with his ordained job because God has already involved in the unprecedented election victory that happened in kogi state recently.
All we need doing now is to join hands together with him to move the state forward, if truely we were clamouring for
power-shift in kogi state.
~ Hon. Taiyelolu Bello