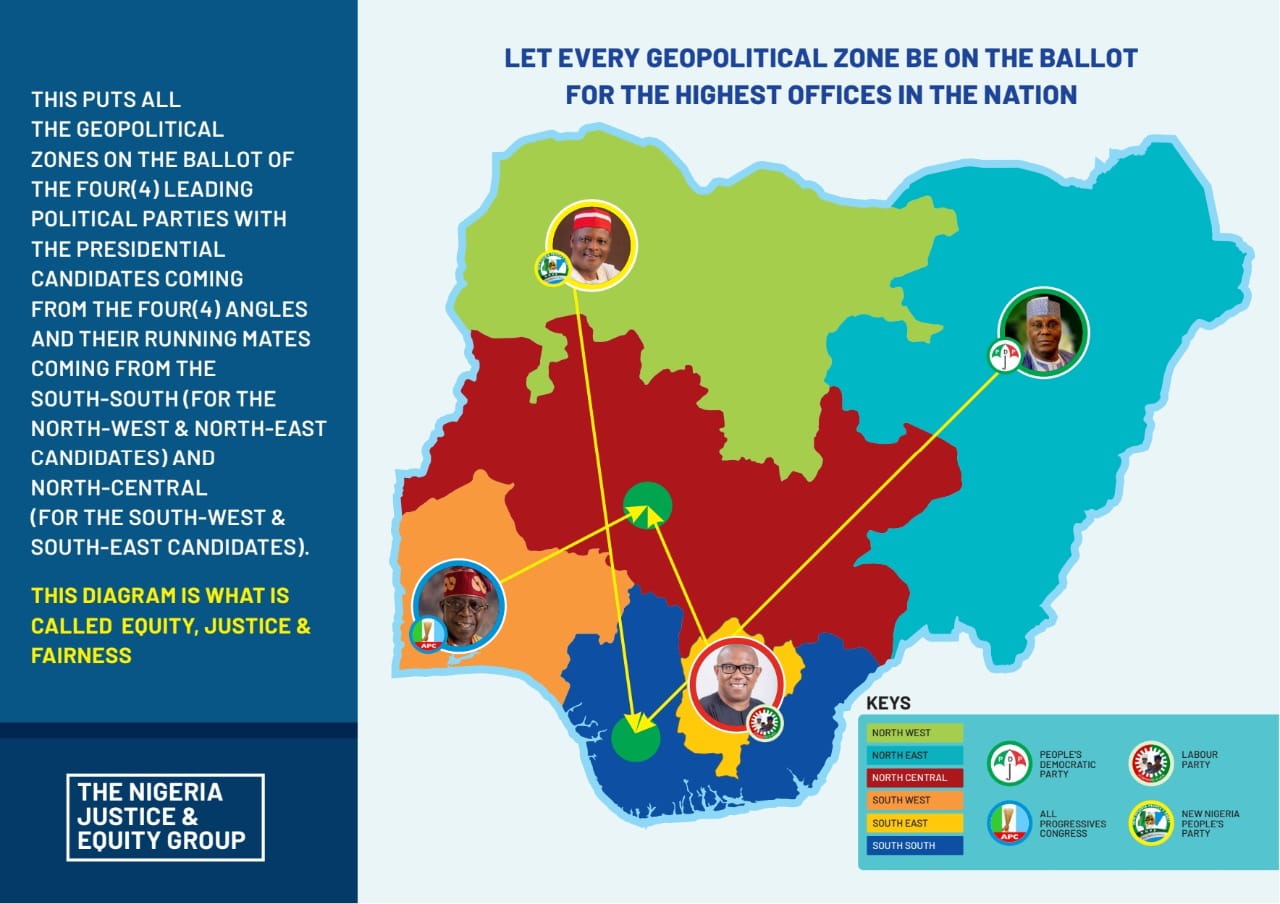 One of the aspirants jostling for Peoples Democratic Party (PDP) senate ticket, Omoluabi Bode Adeyemi has resigned his membership of the opposition party.
In a statement released to newsmen on Thursday, Omoluabi said he decided to leave the party because of political intrigues and manipulations ongoing in PDP which he claimed has made it impossible to conduct a truly transparent, free and fair primary election.
Omoluabi, a former PDP national youth leader aspirant, served as a senior special assistant to the immediate past governor of Kogi state, Captain Idris Wada.
"I have been inundated with phone calls, social media messages, visits and letters about my Senatorial ambition which these wonderful friends, family members, political associates and well-wishers feels is not given the needed momentum in the last few weeks. I must confess these concerns and fears are eloquent testimonies of genuine love, support and loyalty for this noble and worthy course of salvaging our people from what currently obtains into collective prosperity.
"Indeed, the last few weeks have been challenging yet engaging, demanding yet assuring and tough yet deserving. I have had course to conduct a critical review of my political sojourn in the last fifteen years, I have had course to deeply consult family members, very close friends, my spiritual leaders and political leader across many political parties.
"All of these are in a bid to consider the political intrigues and manipulations ongoing in my party, People's Democratic Party and arrive at a thoughtful, insightful and most appropriate decision, going forward, in such a manner that will not erode, jeopardize or truncate my vision, objectives and mission for contesting the senatorial seat.
"It is with mixed feelings that I noticed the political happenings and activities currently ongoing in the PDP that have made it difficult or almost impossible to conduct a truly transparent, free and fair primary election, judging from my fifteen years experience as an active member of the party. In view of the fact that the senatorial race is not one that must end or be aborted by the indiscipline of certain political actors, the need to take decisive action became inevitable and compulsory.
"After fifteen years of membership, learning, building and serving in the PDP, I wish to announce to you fellow compatriots, that I have sent the letter of resignation of my membership of the People's Democratic Party to my party at the ward level. This difficult but important decision is one that became compulsory in order to continue our ambition to change the political behaviour, activities and norms of our people from the selfish and unproductive present to a people oriented, result oriented and service driven representation that our mandate stand for. Although this decision comes with very high cost as political relationships might be severed, some people might be offended and journey of fifteen years ending with another phase of my political life about to be opened. I am however encouraged by the words of late sage, Obafemi Awolowo when he resigned as a Federal Commissioner for Finance under the Yakubu Gowon administration, he said: 'if we are related, we shall meet again'," he said.
He stated that discussions are almost concluded with a credible and viable political party that will offer him the platform to contest the senatorial seat.