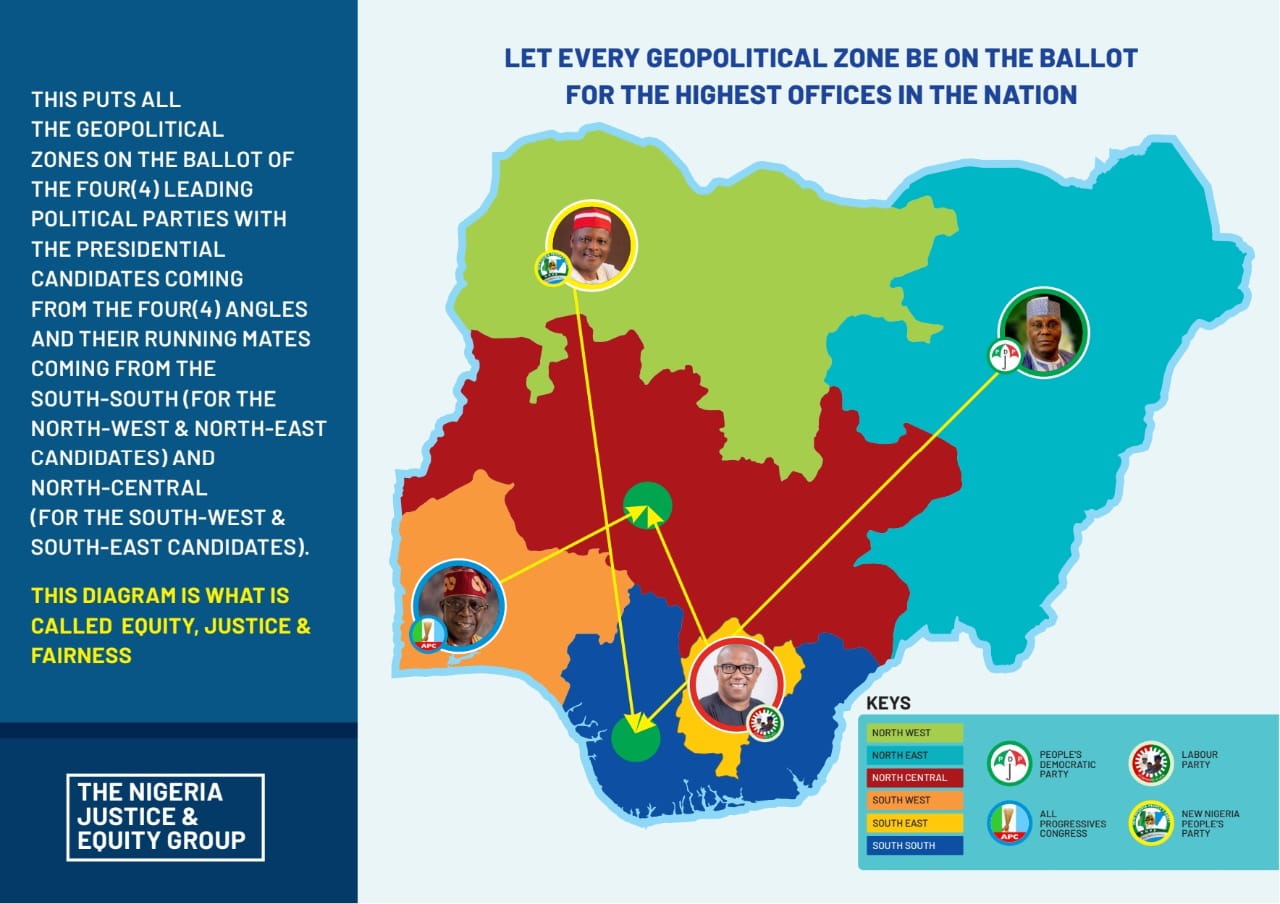 Kogi Iron has announced a $5-million capital raising programme, comprising a $1.73-million share placement and an upcoming share purchase plan (SPP) to raise up to $3.3-million.
Kogi is developing its 100%-owned Agbaja iron and steel project in Kogi state, Nigeria.
The company holds a land position which covers a large part of the Agbaja Plateau. The Agbaja Plateau hosts an extensive, shallow, flat-lying channel iron deposit with an indicated and inferred mineral resource of 586-million tonnes with an in-situ iron grade of 41.3%.
Kogi Iron said on March 30 that the capital committed in the placement and any capital raised through the SPP would provide funding to expedite several initiatives and milestones this year.
The key activities that will be advanced include conducting macro drilling, as well as providing an updated scoping study and continuing the definitive feasibility study.
The company intends to start drilling as soon as possible, with an initial 5 000 m reverse circulation programme to follow up historical drilling conducted on the project by previous owners.
Moreover, a programme of works approval has been lodged with the Western Australian Department of Mines, Industry Regulation and Safety.
Moreover, following initial engagement with the traditional owners, Kogi Iron expects that the heritage survey over the project will start soon.
Kogi Iron said the Agbaja project economics were sensitive to higher sales prices.
Therefore, the company commissioned an updated report from commodity pricing consultancy Fastmarkets to complete an updated market feasibility report. This updated report would include the provision of a steel billet sales price forecast integral to the Agbaja project's financial model.
On the back of the scoping study and net present value (NPV) being released to the market, Kogi Iron said the company was already responding to early-stage interest regarding project finance for the creation of the steel production capability.
The company expected that position to strengthen following the completion of the Fastmarkets report and the likely positive impact it would have for the scoping study and the project NPV.
Meanwhile, key feasibility study activities will continue, including a detailed testing programme, project design, energy and power study, offtake negotiations and discussions with project financiers. 
Credit: Mining Weekly