Youths from across the twenty one local government areas have endorsed Dr. Sanusi Ohiare as the ideal candidate of the All Progressives Congress (APC) for the November 11 governorship election in Kogi state.
Arising from a youth dialogue organized by DSO Volunteers Support Group in Lokoja on Saturday, the youths said they are convinced that Ohiare will make the state proud as Governor.
The convener of the support group, Ibrahim Abdurazak Imam, said the youths , drawn from the 21 LGAs in the state are genuinely convinced that Ohiare's youthfulness and proven capacity gives him an edge above other aspirants.
"Dr. Sanusi Ohiare (DSO) is one of us. He is a vibrant, progressive, energetic, experienced, charismatic and trusted leader. His achievements surpassed his age and if given the opportunity to serve, Kogi state will witness tremendous advancement.
"Dr. Ohiare will consolidate on Governor Yahaya Adoza Bello's achievements and deliver to us the Kogi state of our dreams," he said.
The convener expressed gratitude to Governor bello for creating avenues for youths to thrive and unleash their potentials.
He noted that the level of youth inclusion in Kogi state, under Governor Bello, is second to none, adding that this had a great effect on their socioeconomic development.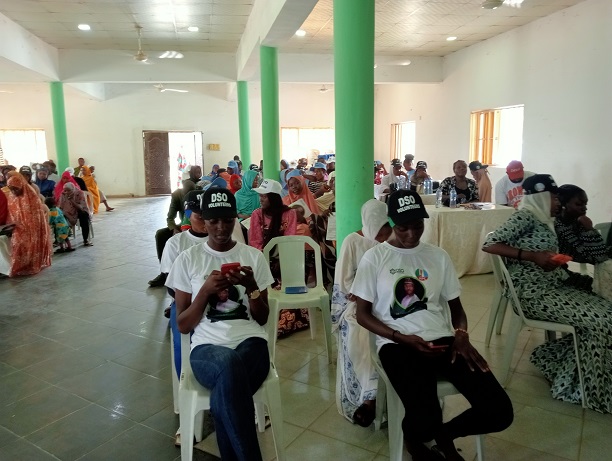 "No doubt, the continuity of a youthful Governor is a way forward for an onward Kogi state," he added.
He appealed, on behalf of DSO Volunteers, to APC stakeholders, delegates and Governor Yahaya Bello to consider the future of youths in the state by electing Dr. Ohiare as the governorship candidate of the party.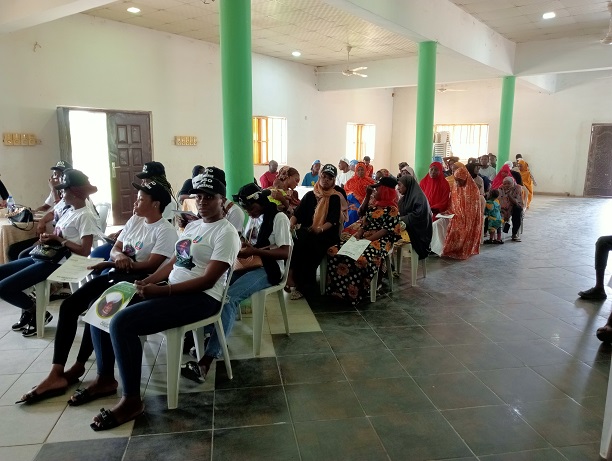 Speaking with newsmen after the youth dialogue, the coordinator of DSO, Mohammed Eneji expressed confidence in the chances of Dr. Ohiare winning the APC primary election scheduled to hold on April 14.
Eneji said the young governorship aspirant has done so much for youths in the state, particularly as the Executive Director of National Rural Electrification Board, the position he recently resigned from to contest the upcoming primaries.
"He has a clear chance of picking APC sole ticket to contest November Kogi governorship election. Governor Yahaya Bello has done so much for the youths and we felt another young person be given the opportunity to succeed him as Governor of the state.
"Among the aspirants, he is the youngest, most experienced and despite his age, he is the most educated," he said.
Lead discussants at the youth dialogue include Comrade Samuel Opeyemi Ajagun of Kogi West Youth Ambassadors; Mrs Maryam Lawal, a lecturer at the Federal University Lokoja (FUL); Comrade Danbaba Attah; Comrade Mohammed Saheed, Vice Chairman of Joint Campus Committee of NANS; Comrade ABubakar Musa Babaanini, former National Secretary of National Union of Polytechnic Students among several others