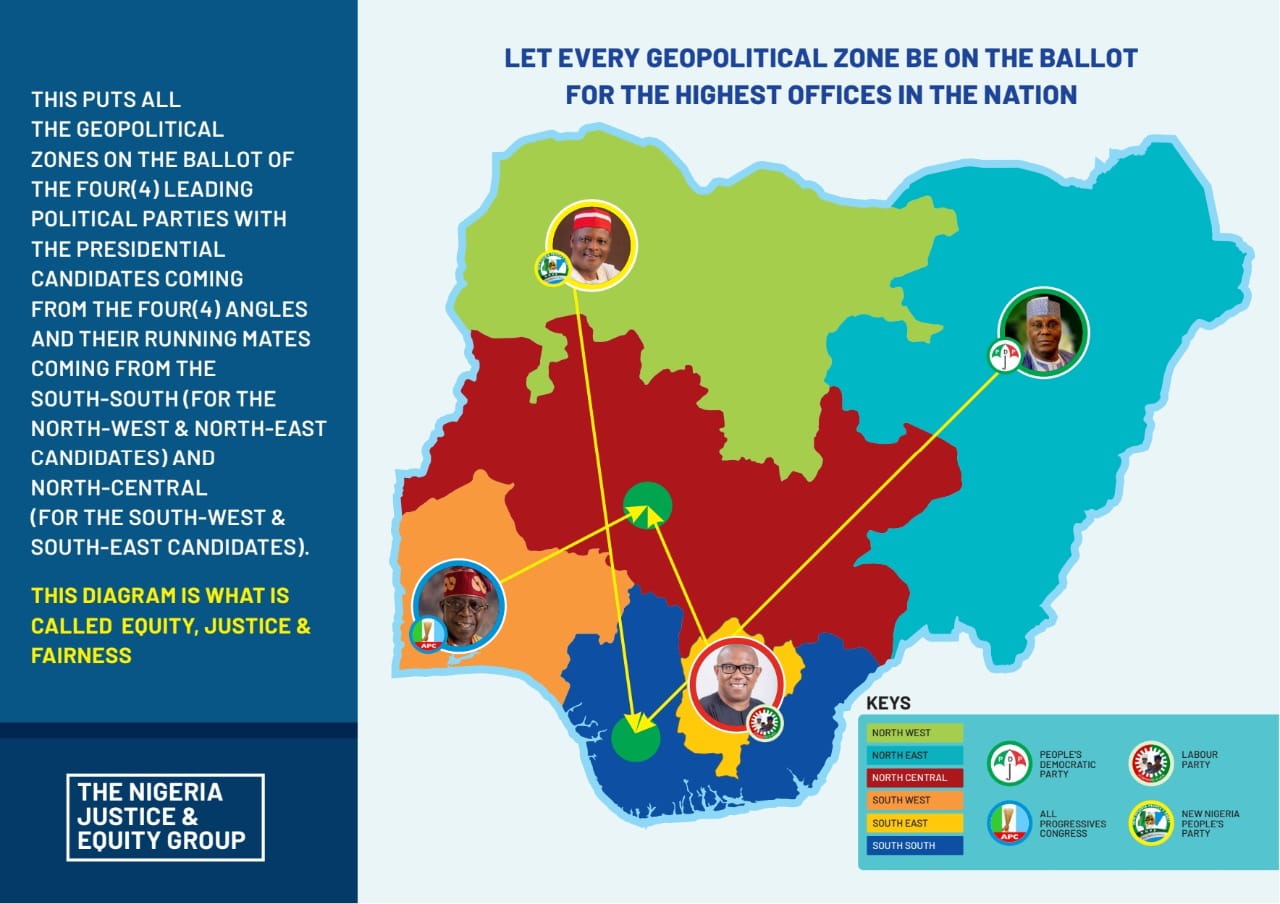 The Director General of Media and Publicity to Kogi State Governor, Hon. Kingsley Fanwo was a target of unknown gunmen in Lokoja on Thursday.
The unknown assailants who rode in a black Honda Accord salon car, blocked the official car attached to Fanwo around Zango-Daji in the state capital, stopping the moving vehicle with intent to attack.
Accosting the man on the wheel, Fanwo's personal assistant, Timothy Aloko, the gunmen sought to know if Fanwo was nearby. Timothy sped off when the assailants made to open the the adjourning car door escaping sun shots fired at the vehicle.
Recounting his ordeal with the gunmen, Fanwo's aide said he was scared stiff when the assailants accosted him on the road.
"I was on my way to 'Welcome to Lokoja' to to fuel my boss' official car when the incident happened. Numbering three, a driver and two guys at the rear seat, the assailants blocked me while approaching Zango, forcing me to stop the car.
"My boss is out of town so I was alone in the car. When they saw that the their target, my boss, was not in the car, they demanded to know his whereabouts. They asked, 'where is the DG', 'is this not the DG's car'? I was scared and could barely mutter any word in response as I have not experienced anything like this before.
"I feared for my life but God came to my rescue. As they made for the other door to gain entrance into the car, I sped off not minding the consequences. I heard gun shots behind me but I keep driving as fast as I could," he narrated.
Speaking with Kogireports on phone, Fanwo wondered why anyone would want him dead. He confirmed that he travelled out of town on an official assignment and was not in the car when the gunmen attacked.
"I instructed my aide, Timothy to re-fuel the car before I return to town and he was on his way to the service station when he ran into the gunmen.
"I have directed my personal assistant to report the incident to the appropriate security agencies for investigation.
"I have the assurances of the chief security officer of the state and I know the assailants will be tracked down. I am not afraid as my confidence in God remain unshaken," he said.