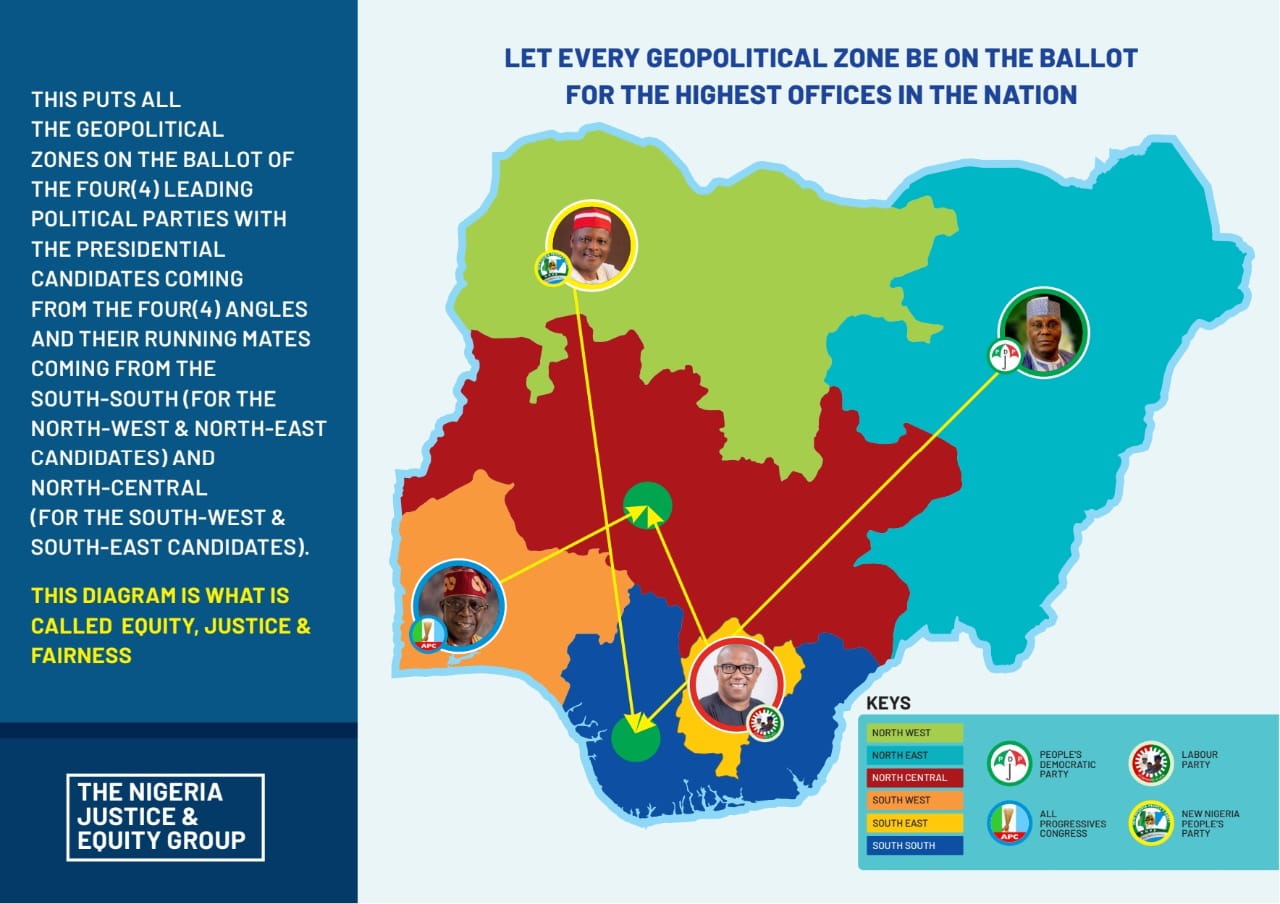 A Nollywood actress, Ufedo Sunshine, has explain that Nigerian men currently rate low on the scale of romance.
Ufedo Sunshine, a Nollywood actress, has rated Nigerian men extremely low on the romance scale.
Speaking in an interview, the Kogi state born actress who starred along side Cossy Orjiakor, Bukky Wright, Keppy Ekpenyong Bassey in the blockbuster movie, Pure Honey, attributed the poor performance of Nigerian men on the challenges in the country.
When asked, Ufedo replied, "Who dash monkey banana? Romance fire! Fuel scarcity alone won't let Nigerian men be romantic. I will rate them 2/10 please. The thing is, Nigerian men go through a lot in this country that has left them with no room for romance. Just my thoughts though, but some of them act romantic sometimes."
On her rumoured secret marriage, the Kogi state born thespian and businesswoman has this to say; "Is this a 'let's hear from the horse's mouth situation?' Well, I'm a virgin please. Hahaha. I think relationships, marriage, civil partnership should be kept out of social media. When you post your relationship online, and something goes wrong, you come back and post what has gone wrong, explaining the situation and be making a fool out of yourself".
Credit: Vanguard