Dr. Safiya Stephanie Musa, founder and financier of EduShine Support Foundation, a non-profit, says the organization is dedicated to enhancing people's well-being through education, health and socio-economic initiatives.
Speaking at a recent health program that provided free eye exams, medication and cataract surgeries for over 1,500 people in Kogi state, Dr. Musa said the event was organized with Muslim World League via the International Organization of Relief, Welfare and Development (IORWD).
It took her organization seven months of negotiations to secure IORWD's support.
The eye screening and surgical procedures took place over a 7-day period from the 16th to 23rd of January 2023. Patients, majority of them who were elderly were very appreciative of the life-changing procedures as the cost and access challenges to restoring their eye health were taken care of by this mission. Many patients who benefited from the surgical procedures were quite surprised and delighted to have their eyesight restored at no cost.
Dr. Musa expressed gratitude to individuals and groups who supported EduShine, including DVAA Foundation, and Hon. Saidu Abdullahi for their logistical support throughout the whole programme, and PAAYEF for providing accommodation and food for some members of the medical Team from January 19, 2023.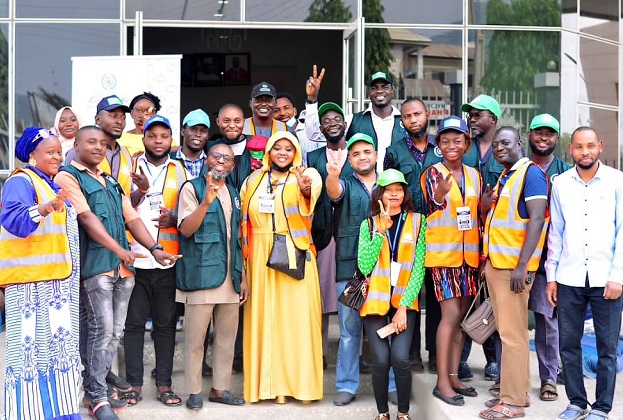 She also thanked the Kogi State government for its support and access to Kogi Specialist Hospital and facilities.
Dr Safiya Musa also mentioned that the EduShine Support Foundation has partnered with different organizations to carry out several medical outreaches in different states in Nigeria, and will continue to provide support for education and health initiatives.
"EduShine remains committed to serving the less privileged and seeks more partnerships with individuals and corporate organizations," she said.