The Executive Chairman of Adavi Local Government, Hon. Joseph Omuya Salami, has called on couples to increase their level of tolerance, patience and embrace the spirit of forgiveness as they continue to live together as a happy family.
The council chairman made the call after resolving crisis and reconciling the couple in a viral video depicting domestic violence.
A middle-aged man simply identified as Mallam Tijani, a resident of Oziokutu, Ogaminana, headquarters of Adavi local government area of Kogi state was seen in the viral video tearing his wife's clothes after an altercation between the couple.
The incident has attracted several public opinion for a couple of days, and have caught the attention of the council chairman when he noticed the said couple are residents of Adavi LGA.
He invited both of them, grant them audience, and resolved the issues amicably.
The husband, following the council boss's intervention, tendered an apology to his wife and those whole felt disappointed for what he did in the presence of the Executive Chairman, their parents, and the council cabinet members who witnessed the reconciliation, and vowed it will never repeat itself.
The wife wholeheartedly forgave the husband, Mallam Tijani.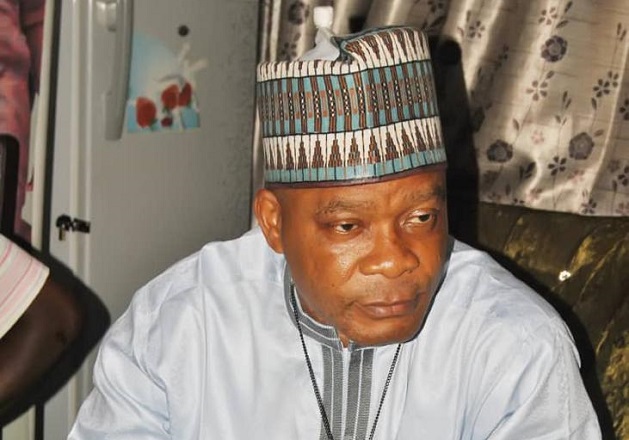 The council chairman stated that "it is my responsibility to protect lives and property of every dweller in Adavi LGA, and for Mall. Tijani to have summoned the courage to apologize for his wrong deeds, shows there's remorse in him and he wants his wife back."