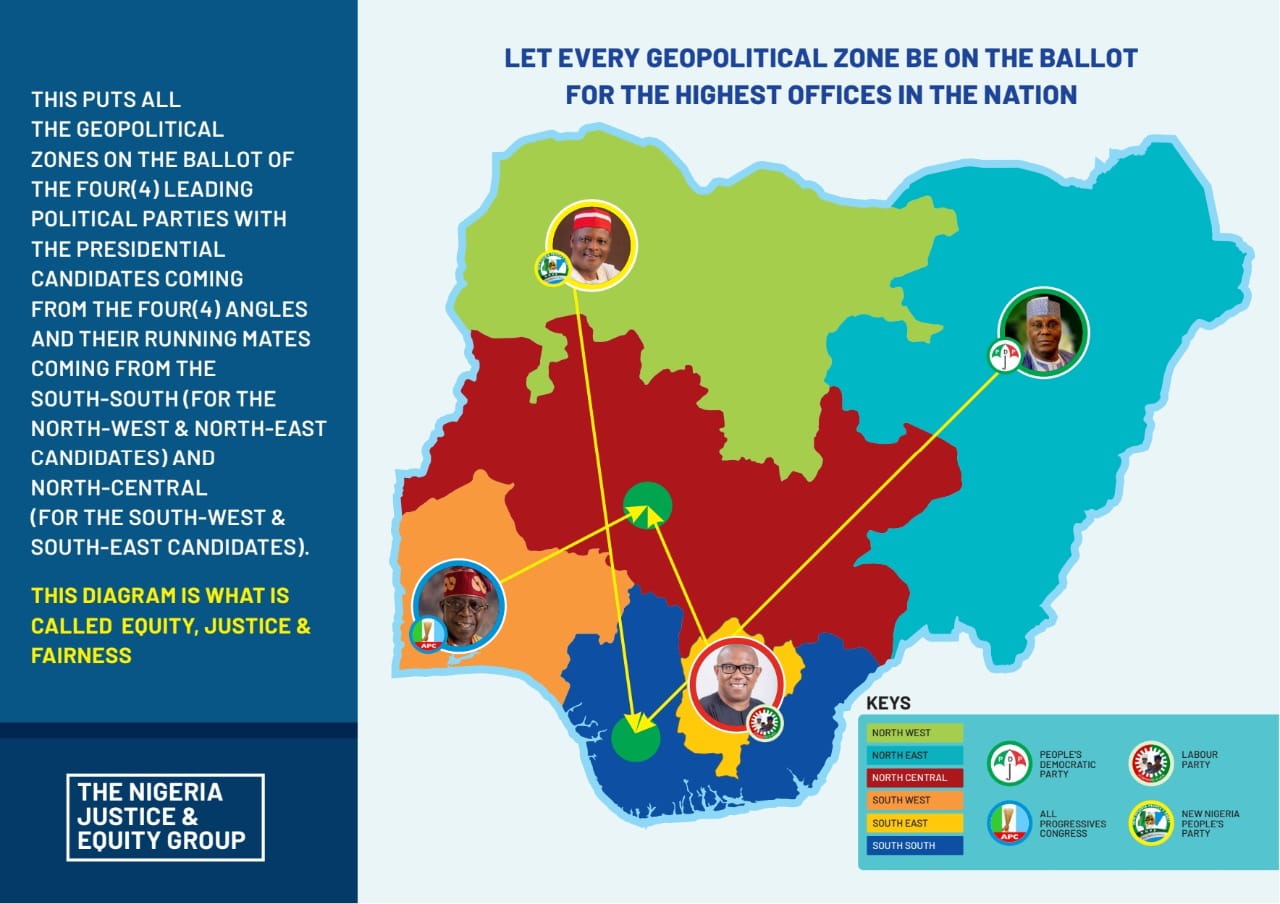 Youth of Ponyan community in Yagba East Local Government Area of Kogi State have staged a peaceful protest over the sudden demise of Mr. Simon Ige Olutimayin, one of the newly appointed commissioners in the state.
Olutimayin died last week in one of the hospitals in Lagos after a brief illness, could not be sworn-in as a result of his ill-health.
Although he was assigned to oversee the Ministry of Budget and Planning, he could not report to office as he was said to have collapsed during a Church service a week after he was screened and cleared by the state House of Assembly.
The commissioner's death sparked-off demonstration, when the news got to his community. Aggrieved youths came out in their hundreds, chanting war songs and rained curses on whoever was behind his death.
It was gathered that an attempt was made by the aggrieved youths to burn a particular house belonging to a politician, whom they accused of having interest in the position. Some elders intervened before security agents allegedly whisked the politician away to Lokoja for his safety.