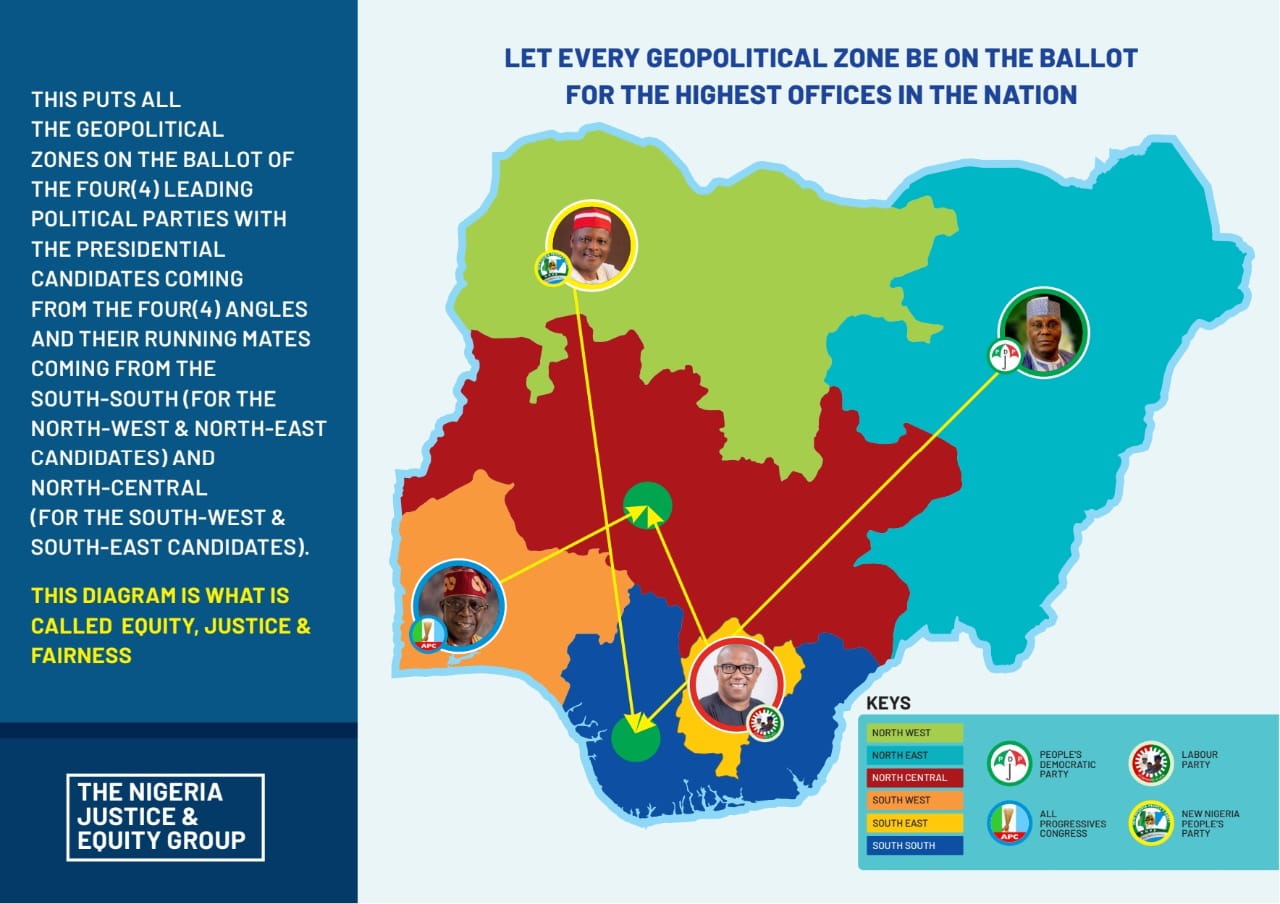 A Director with Kogi State House Of Assembly Service Commission, Mrs Iyabode Bukola Ojo has been installed as the Zonal Matron of Boys and Girls Brigade of Cherubim and Seraphim (C&S) Movement Church, Lokoja Zone.
At a colourful and well attended enrollment, investiture and installation  ceremony held at C&S Mountain of Wonders, Longokoma, Lokoja, the officiating minister described the newly installed zonal matron as worthy daughter of Zion and a grand commander and ambassador of Christ solider whose conduct and character is worthy of emulation.
According to him, Mrs Ojo's good deeds in all spheres of life have spoken for her and admonished her not to be weary in her good deeds to humanity.
He prayed God to give Mrs Ojo divine wisdom, guidance, good and sound health in the new assignment given to her.
In her response, the newly inaugurated Zonal Matron thanked God for the opportunity given her to serve in His vineyard and prayed God to endow her with the strength, good and sound health in her new assignment.
The enrollment, investiture and installation ceremony was attended by  officiating ministers, including Prophet Samuel Segun Oyom, National Patron of C& S Boys & Girls Brigade; Most Senior Apostle Baokun, General Overseer; Most Senior Apostle Victor Olorunmaiye; Staff of Kogi State House of Assembly Service Commission, friends and well wishers across the state.
With the successful inauguration, Mrs Ojo's primary responsibilities amongst others is to ensure the effective, efficient running and administration of the three zones in the Lokoja.