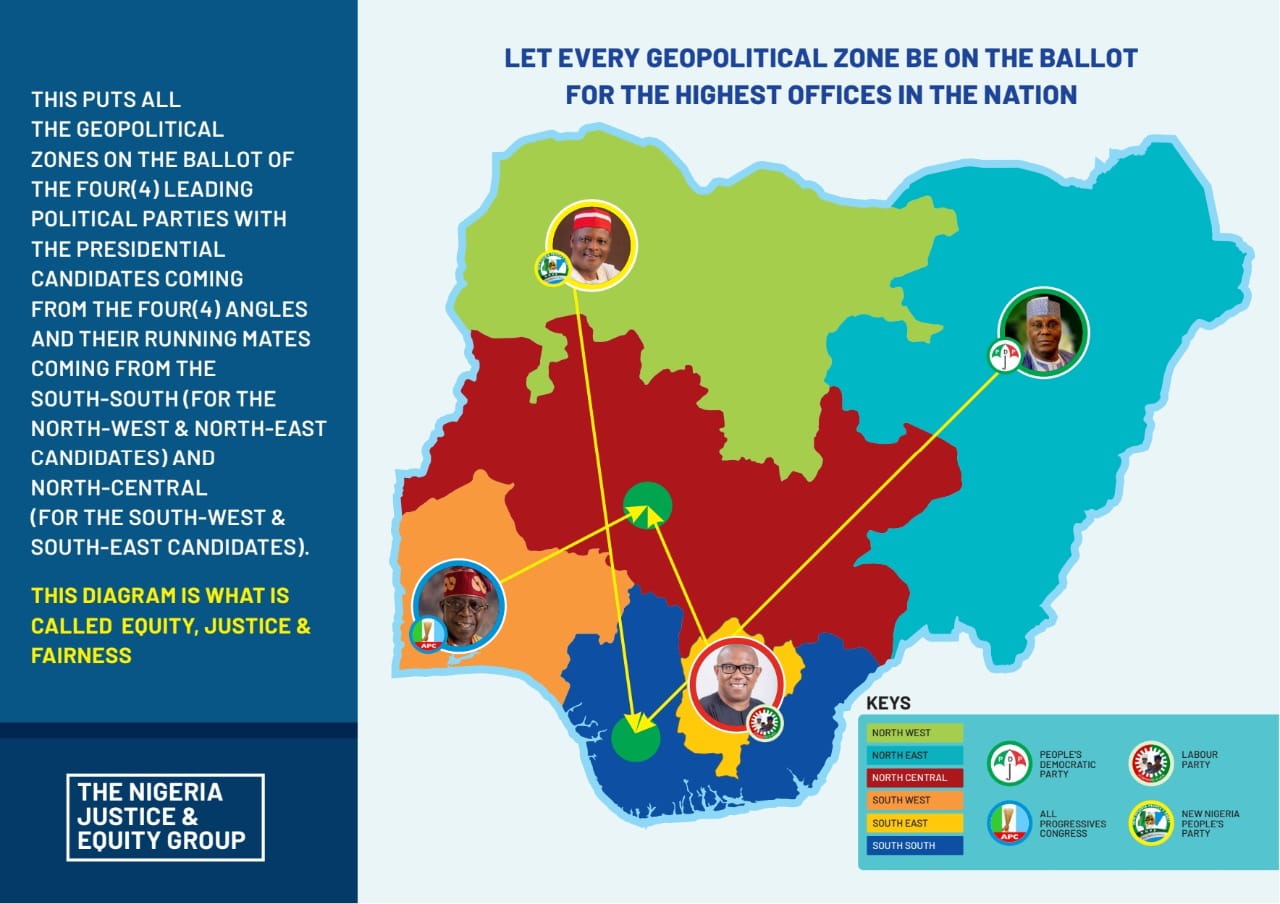 Awarded by Governor Yahaya Bello in 2017, work is yet to commence on the Ibaji-Idah road in the Ibaji local government area, Kogi state.
As at today, the state of the road that connects South Eastern parts of Nigeria, through Anambra state, is worrisome as it is practically impassable. This has paralysed economic activities of residents with attendant hardship.
Governor Bello visited the community in 2017 and announced that the state government had awarded the road project. He promised that the construction would last for 24 months.
However, since the announcement of the award of contract, not even a shovel has been brought to the site.
The reason for this volte face by Kogi state government is still a mystery. All the roads leading to Governor's village, Agassa, are being tarred with speed. The road construction in Edward Onoja's Olamaboro is receiving attention, why is the Ibaji-Idah road abandoned for almost four years after it was awarded for about N5billion?
One is left with only one plausible reason; Governor Bello is still punishing his estranged former Deputy, Simon Achuba. All was bright for Ibaji when the relationship between Bello and Achuba was rosy. But shortly after the 2017 contract award was announced and formalised, the friction between the duo surfaced. Achuba was severely punished till he was pushed out of office. Power and water supply was cut off from his office and official residence as Deputy Governor. He was denied his allowances that were duly approved in the appropriation bill. He was hurriedly 'impeached' and even after the court quashed his purported impeachment, Bello refused to pay him what he's being owed.
While the Ibaji-Idah road remains abandoned, the state government recently approved about N4billion for other roads across the state. It is obvious the abandoned Ibaji-Idah road is a deliberate act. One is forced to ask, has Bello extended his punishment on Achuba to his kinsmen in Ibaji?
54-Kilometre road has about ten gullies that has caused loss of lives in accidents. Last year, one of the gullies killed seven persons coming from Idah, who did not even know there were gullies there.
During the rainy season, residents are forced to pay more than N3000 for boat rides to neighbouring Idah LGA because of the impassable road.
Ibaji people are Kogites and deserve to be treated same way others are treated by government. The state government should re-visit the contract for Ibaji-Idah road and save residents from perennial hardship.
– Adamu Ojonugwa writes from Lokoja.