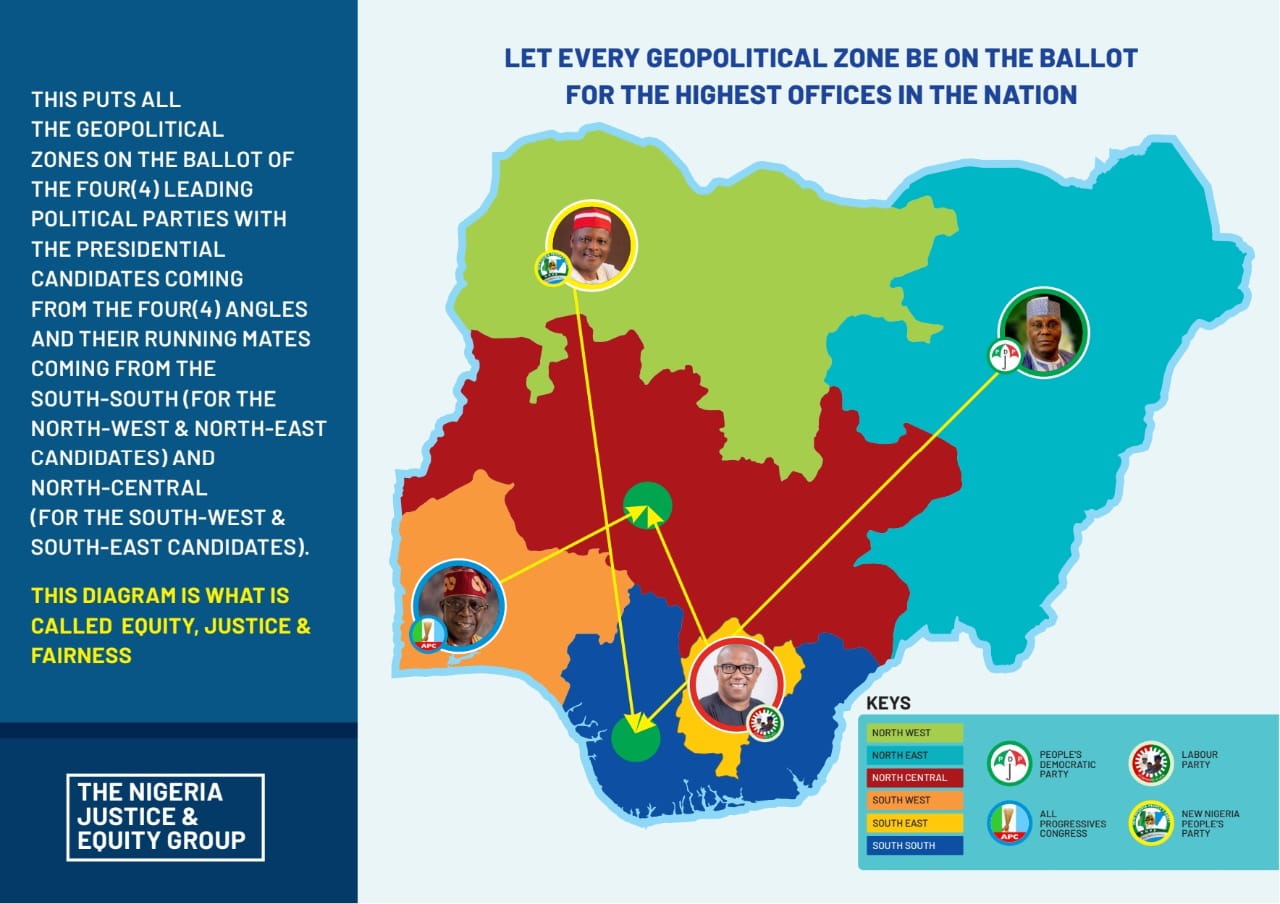 New recruits Nigeria Security and Civil Defence Corp (NSCDC) have been urged to uphold the unity of Nigeria and the protection of lives and properties.
Kogi State Commandant of NSCDC, Suleiman Ibrahim Mafara, made this known during the passing out ceremony for three hundred new intakes of the corps in Lokoja on Monday.
Mafara commended the training department and instructors of the agency for the hard work and dedication.
"There is ample evidence that these recruits have been put through the mills and have come out refined and discipline.
"I congratulate you all for going through this period of training and enduring the difficulties associated with such training. | also want to congratulate the families and friends who stood by you, specifically want to commend HODs, HOUs and instructors for the good job that was perfected within this three months," he said.
According to the commandant, the new intakes are ready to contribute their quota to the Nigeria Security and Civil Defence Corps' efforts at protecting critical national infrastructure and preserving the nation's security in collaboration with other sister agencies.
Mafara commended the Commandant General of NSCDC, Abubakar Audi, whom he said made sure that the 2019 recruits, selection, training and passing-out-parade come to fruition.
The passing out ceremony was held at NSCDC command headquarter Lokoja.