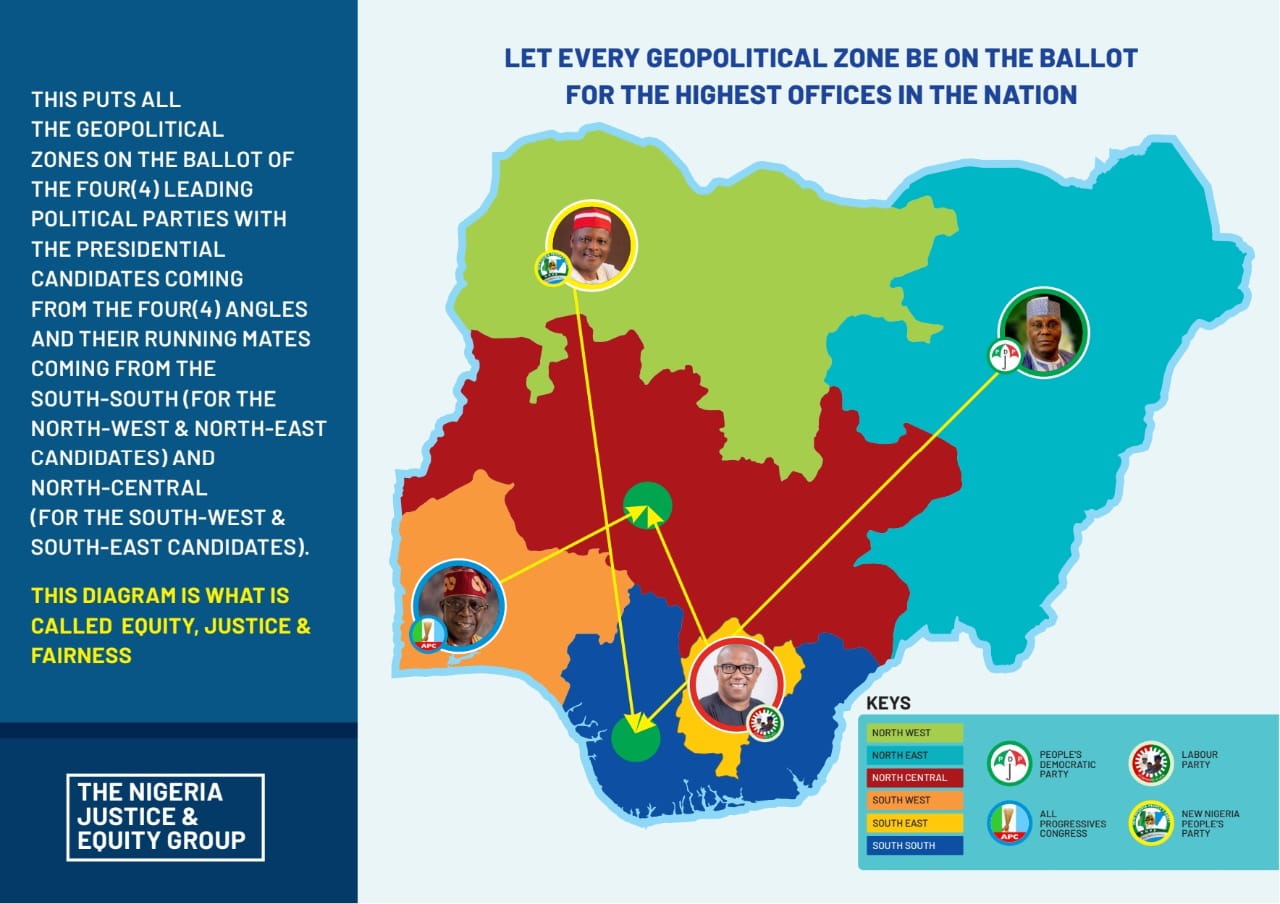 Former Senate Deputy Leader, Jonathan Zwingina, has been named the national coordinator of the Yahaya Bello Presidential Campaign Organisation.
Zwingina was the Director General of M.K.O. Abiola Campaign Organisation in the 1999 presidential election.
Former Aviation Minister, Femi Fani-Kayode, will work with Zwingina as deputy national coordinator.
Hafsat Abiola-Costello, daughter of the presumed winner of the June 1993 presidential election, late Moshood Abiola, is to lead the presidential campaign organisation as its director-general.
The appointments were made ahead of the formal declaration of Mr Bello for the presidency on Saturday in Abuja.
Senator Zwingina, 68, hails from Adamawa State. He was at various times Information Committee chairman and Senate Deputy Leader while in the upper chamber between 1999 and 2007.
Fani-Kayode was the Director of Media and Publicity for the President Goodluck Jonathan Campaign Organisation in 2015. He rejoined the APC last year.
Mrs Abiola-Costello, 47, is a human rights and democracy activist and founder of Kudirat Initiative for Democracy (KIND). The Harvard-trained activist also served as Special Adviser MDGs in her home state, Ogun.
Kogi State Commissioner for Finance, Budget and Planning, Idris Asiwaju Asiru, was named Director, Finance and Budget. The banker turned politician will work in familiar terrain for the campaign council.
Under his watch as Finance Commissioner in Kogi State, Asiru can be credited for the state's top ratings for transparency and accountability by local and international organizations.
A renowned public relations expert, publicist, author and leadership strategist, Dr Ronke Bello will serve as Director of Protocol in the campaign organization.
Ronke Bello, the Erelu of Mopa, trained in Ivy league schools, have been around power in Nigeria from a very young age with wide range of local and international networks and contacts.
Other members of the campaign council are: Barr. Moses Okezie, Director Research and Strategy; Dr. A. A. Mai Agogo, Director of Contact, Mobilization and Support Groups; Saidu Bobboi, Director Of Organisation and Logistics; Kolapo Lateefat, Director, Media and Publicity; Abdulmalik Suleiman, Director Intelligence and Security; Chief Cletus Obun, Spokesperson to the Campaign Council; Hon. Abubakar Sadiq Saidu, Director, Youth Mobilization; Zara Gift Onyinye, Director Women Mobilization; Muhammed Abbah Isah, Director, People Living with Special Needs; Halima Idris – Secretary to the Campaign Council