By Jola Samson Olalekan.
The Ijumu Market Women Association has endorsed Dr. Tokunbo Olorundami Alaga for the Ijumu House of Assembly seat.
The market women from various wards and polling units gathered together at the ADC party secretariat opposite the Iyara market to endorse the candidacy of Dr. Tokunbo in one accord.
Speaking on behalf of the women association, Mrs. Martins Rachel from Iyara ward said with Dr. Tokunbo Alaga mandate, Ijumu constituency has seen light at the end of the tunnel.
She urged the good people of our dear constituency to follow the light to a logical end by voting for Dr. Tokunbo.
She described Dr. Alaga as a cerebral and erudite scholar par excellence, with the international exposure, intellectual capacity and the love for his constituency, adding that the constituency will be in a better hand that will be repositioned for the overall national development.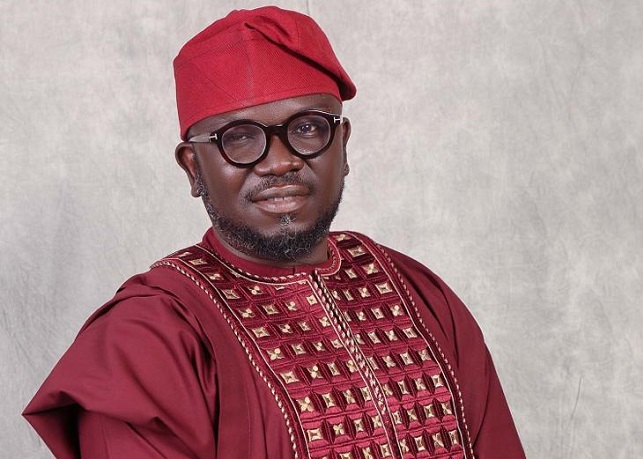 Another speaker, Mrs. Samuel Adenike, who gave the vote of thanks, commended Dr. Tokunbo Alaga for his numerous contribution towards the development of the Ijumu constituency, particularly on women empowerment, a periodic bursary to the students of Ijumu constituency and medical outreach for the aged.
She prayed that the voice of women gathered will be the voice of God that will translate victory for ADC and Dr. Tokunbo Alaga on the day of the election in 2023.