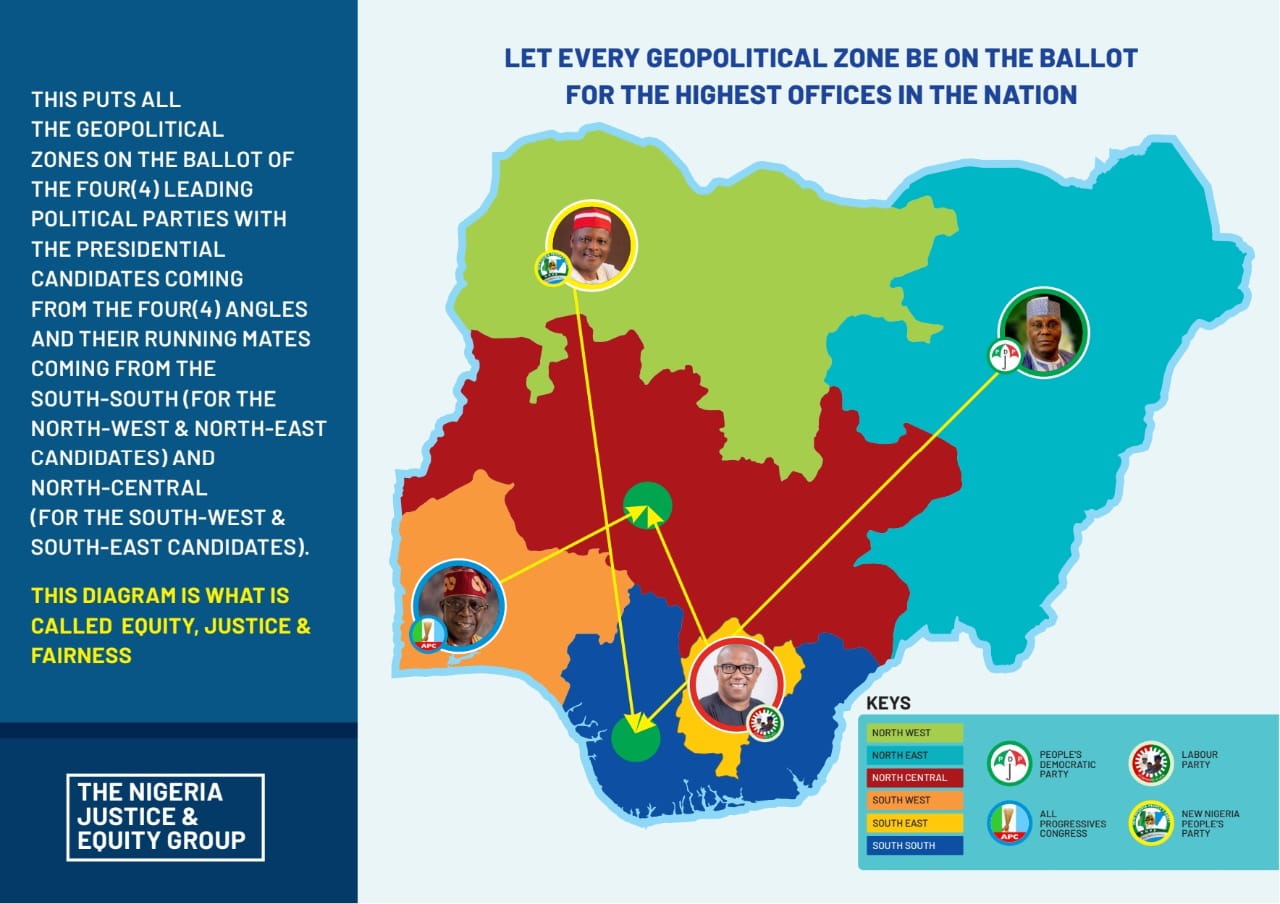 The Kogi State governor, Alhaji Ibrahim Idris, has said his administration has built over 500 houses for civil servants on owner-occupier basis.
According to him, the administration would continue to give priority to the provision of qualitative and affordable houses for the people of the state.
Governor Idris, who stated this during the ground-breaking/foundation laying ceremony of the 350 Felele Housing project, facilitated by the Kogi Investment and Properties Limited, noted that the strategic location of Lokoja made it one of the fastest growing state capital in Nigeria.
He posited that the present initiative by the Kogi Properties Limited would go a long way in solving accommodation problems in the state.
Speaking earlier, the chairman of the Federal Mortgage Bank of Nigeria (FMBN), Alhaji Deida Atta, had said in order to curb the problem of shortage of affordable houses for Nigerians, concerted effort must be made by government at all levels to provide massive houses to the citizenry.
He said according to the World Bank, the nation was already in deficit of over 16 million housing units, adding that for the Vision 20:2020 and the transformation agenda of President Goodluck Jonathan to be realised, all hands must be on deck to construct massive housing estates for the teaming civil servants and the citizenry.