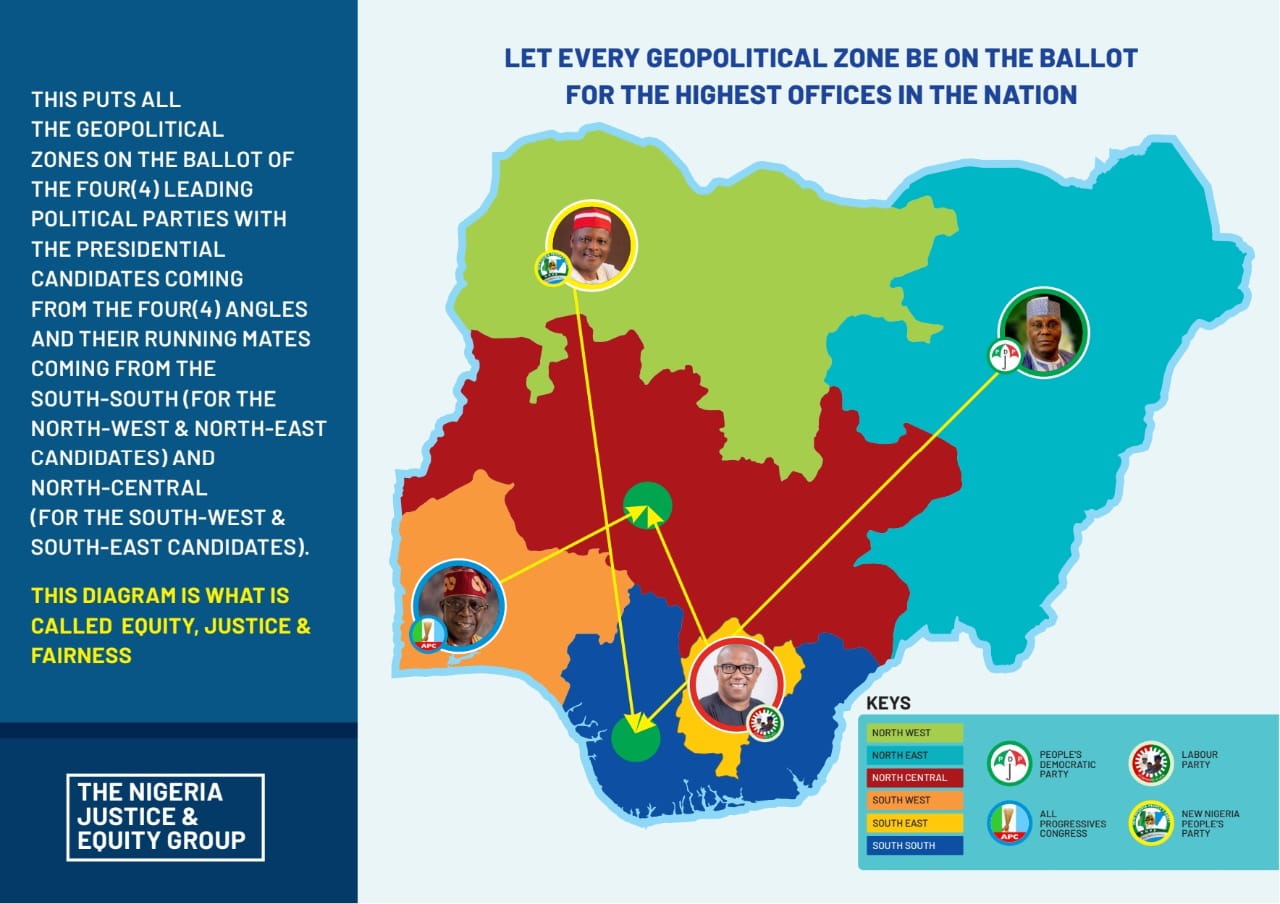 Nigerians have been asked to live life worthy of emulation that will serve as a memorial after their lives here on earth.
Kogi State Governor, Capt Idris Wada made the remarks at the funeral service of Late Brigadier General Samuel Laiye Teidi (Rtd),held at Isanlu, Yagba East LGA, who died at the age of 65 after a brief illness.
The Governor who was represented by his Deputy, Yomi Awoniyi described the late general as one of the brightest Army Officers the nation ever produced, said he was gallant and forthright in his service to his fatherland.0
Capt Wada urged the family the Late Teidi left behind to take solace in the good life of service their father lived, and to also emulate his life of compassion, selflessness, sacrifice and philanthropy that endeared him to many.
The governor commended late Teidi for making indelible marks in the lives of many while alive, urged Nigerians to imbibe his spirit of giving to the needy and sincerity of purpose in making the society a better place to live in.
In his message at the funeral service, Rev Dr D. O. Daniyan, said the present time calls for Nigerian's to have an abiding faith in God, disclosing that every challenge has an expiry date.
The clergyman called on Nigerians to seek solutions in God, urged them not to be separated from the ove of christ.
Notable amongst those who graced the funeral of late Brig- Gen. Teidi were friends and associate of the deceased soldier while in the Nigerian Army. Amongst them was Senator Tunde Ogbeha, Gen Olurin, Gen Abbeh, Admiral Afolahan.
Brig- Gen. Teidi retired from the Army in 1992 as a Principal Staff Officer after a glorious military career, is survived by a wife, children and grand children.