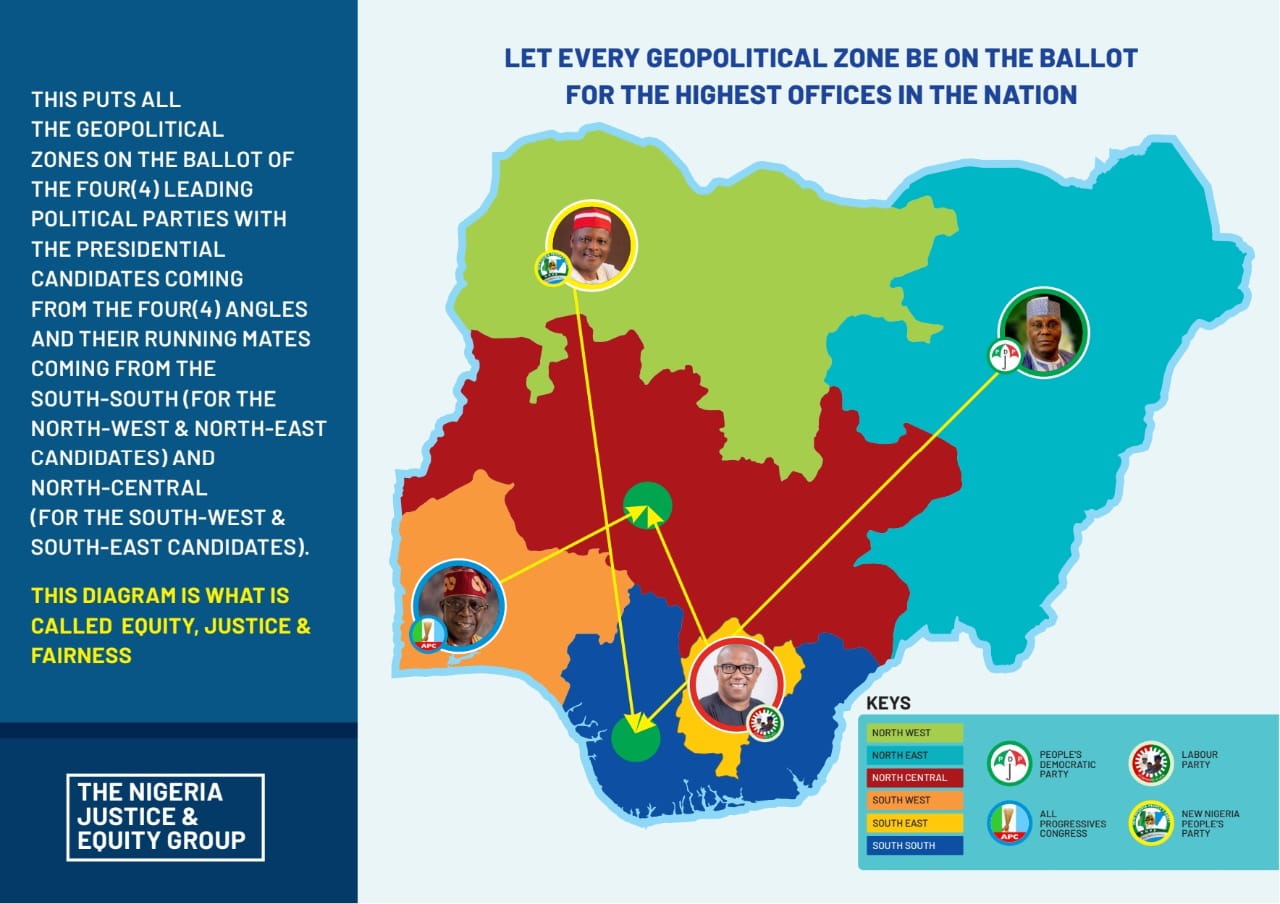 Once known for its high academic standard and infrastructural amenities, Government Girls Model Secondary School, GGMSS, Ogbonicha has now become a shadow of its former self.
With inadequate number of teachers, classrooms and hostel congestion, as well as dwindling facilities, the school has become a clear depiction of the decaying state of Nigeria's education sector, Vanguard Learning investigation reveals.
It is no surprise that the structure on ground is just enough to hold fewer number of students but the current population of over 350 students has now given birth to other challenges like congested classrooms, hostels and inadequate feeding
A cross section of students who spoke to Vanguard Learning, compared the scenario to a refugee camp, appealing to the state government to intervene.
An SSS3 student who pleaded anonymity said: "Seriously, we don't know why we are here anymore because what we get is never our bargain. I would prefer staying at home than putting up with government's hostility towards us.
"We are treated like prisoners or refugees because we are forced to sleep in a small room that is housing eight and some rooms above 10 students, making it a health challenge for us.
The classrooms are worst because our population increases at an alarming rate while the structures on ground cannot take such population."
Another student while lamenting said: "We lack teachers who ought to teach us what we need to know to prepare for the challenges ahead. The school mostly depend on Corps members posted to the school and if we had no complementary number of corp members, we seldom spend our time in classrooms because there are inadequate teachers to teach us."
Another student who pleaded anonymity said: "The nature of food we eat here is nothing to write home about. We are forced to eat watery and tasteless soup, particularly egusi and draw repeatedly," adding "we also lack toilets and bathrooms.  We have what looks like a dinning room where we are supposed to eat our food but the place is more or less a playing ground because we are left with broken tables and no chairs to sit on, the floors are messed up, notwithstanding the blackout when it is night because of the poor electricity supply.
Pointing out that the current situation in the school was not obtainable initially, another student disclosed that "what we are experiencing is not what was in practice before. Our school is well known here in Kogi State. Our parents will also not believe this because the authorities here compel us to fake our appearances whenever officials are around.
Reacting on the inadequate teaching personnel, the Principal, Mrs. Juliana Atadoga said: "The school is going through total overhaul and teachers are being transferred from schools and some are also transferred to GGMSS but are yet to show-up."