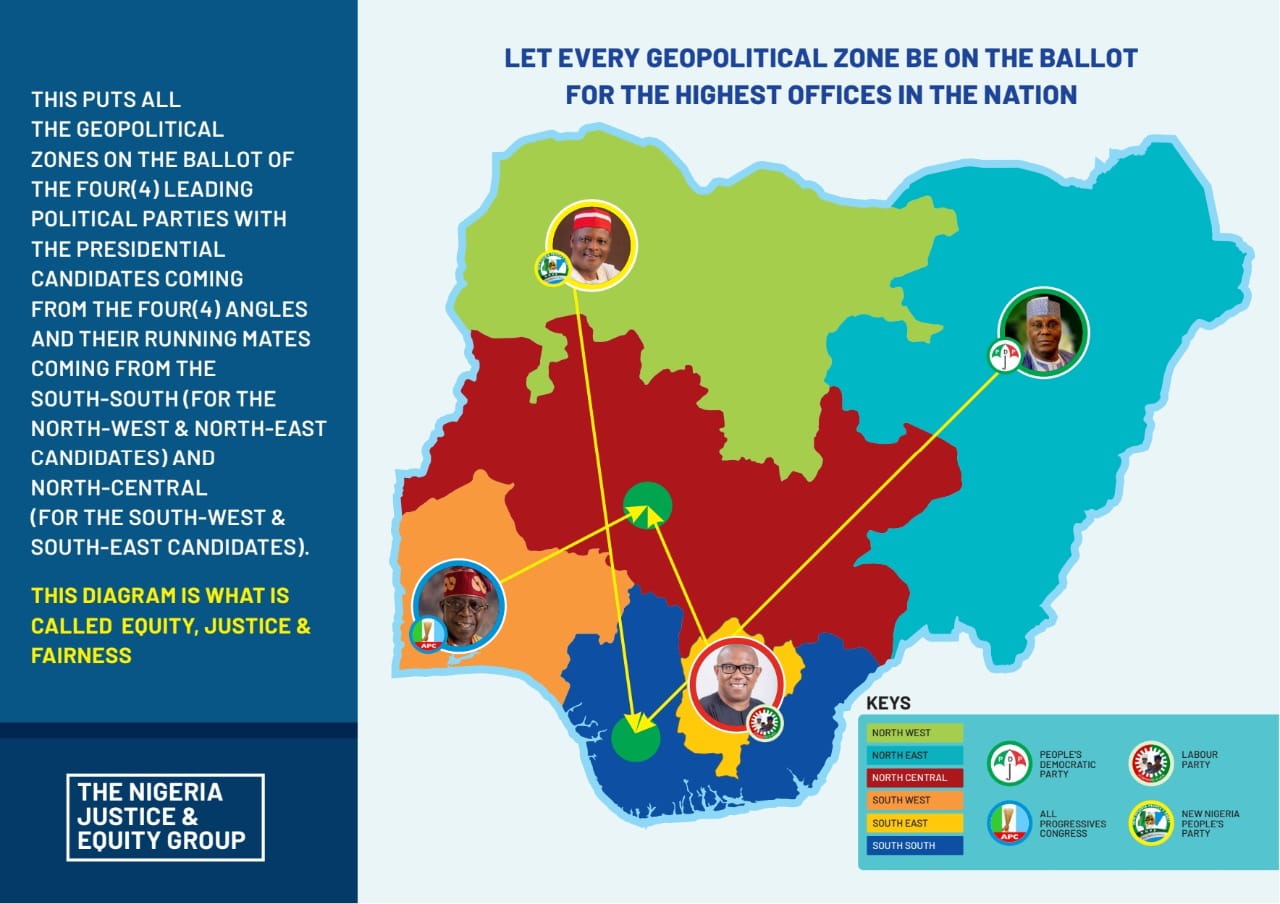 A non-governmental organization, NGO, Justice Development and Peace Commission, JDPC, of the Catholic Diocese, Lokoja, has completed 18 water projects and empowered 400 women in Kogi State.

The JDPC Provincial Secretary, Mr. Francis Alimigbe, disclosed this during end-of-year dinner organised by the commission in Lokoja.

While highlighting some of commission's programmes, Alimigbe said that from 1992 to date it completed 18 water projects and seven public toilets in schools across the state.

He said the commission also facilitated the establishment of peace clubs in five schools, rehabilitated three classroom blocks at Kabba and established women development centre at Okene.

Alimigbe stressed that the commission was instrumental to the resolution of crisis between Obajana and Ebira communities over ownership of land at Obajana.

He stated that the commission also intervened in the trade dispute between the Nigerian Union of Teachers, NUT and Kogi State Government in 2010.

He also said that every Catholic diocese had education, communication, health and JDPC as its cardinal sectors, adding that the commission would monitor the conduct of 2015 elections.

In his remarks, the diocesan JDPC Secretary, Mr. Simon Enejor, said the commission under its women empowerment programme, had given over 400 women loans for various businesses.

He added that peasant farmers had also benefited from the programme.