By Opeyemi Ologun – Lokoja.
At the Light Up ceremony at Igun community in March, 2023, the State Security Adviser to the Kogi State Government, Commander Jerry Duro Omodara pledged to pay the ear surgery bills of a certain 6-year old boy, Attahiru Usman who was billed to undergo surgery to correct a defect in one of his ears.
It was all cheers across the community on Friday as the surgery was carried out successfully at one of the trusted health facilities in Kogi State and the bills cleared by the state security adviser.
The members of the Igun community and the particularly Attahiru's parents have not been able to curtail their joy after Attahiru's successful surgery.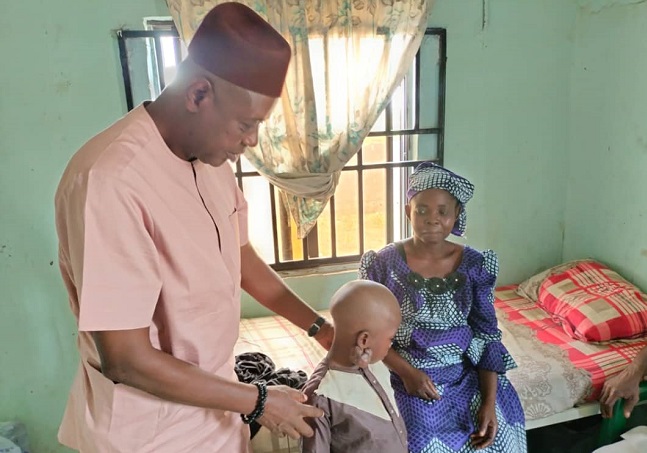 In his remarks, Mr Usman, Attahiru's father described Cmdr Omodara as a leader whose heart overflows with milk of human kindness who have delivered his family from shame.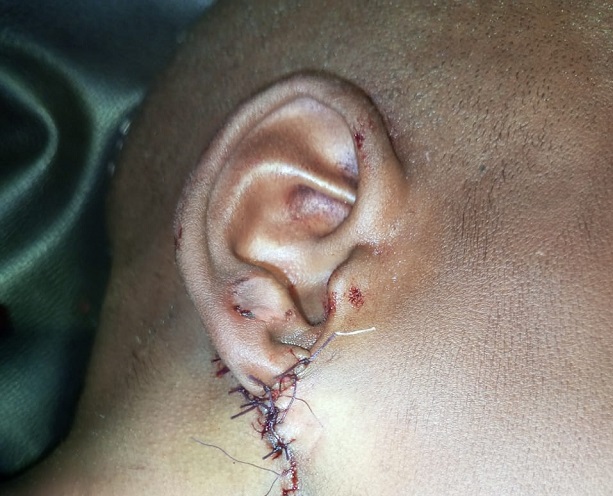 Recounting how the defect in the son's ear had put his family on the edge for years due to constraints in seeking medical intervention, Attahiru's father appreciated the Security Adviser for the financial aid and moral support they received from last month till the very moment while praying that God blessed him and his entire household, and take him farther and higher in life.
In response to the community's appreciation, Cmdr Omodara said "humanitarian services in our communities is a mandatory responsibility, as God commanded us to be passionate about the causes of the less privileged and the commoners in our communities."
He further promised to continue to do his best for the upliftment of his people.