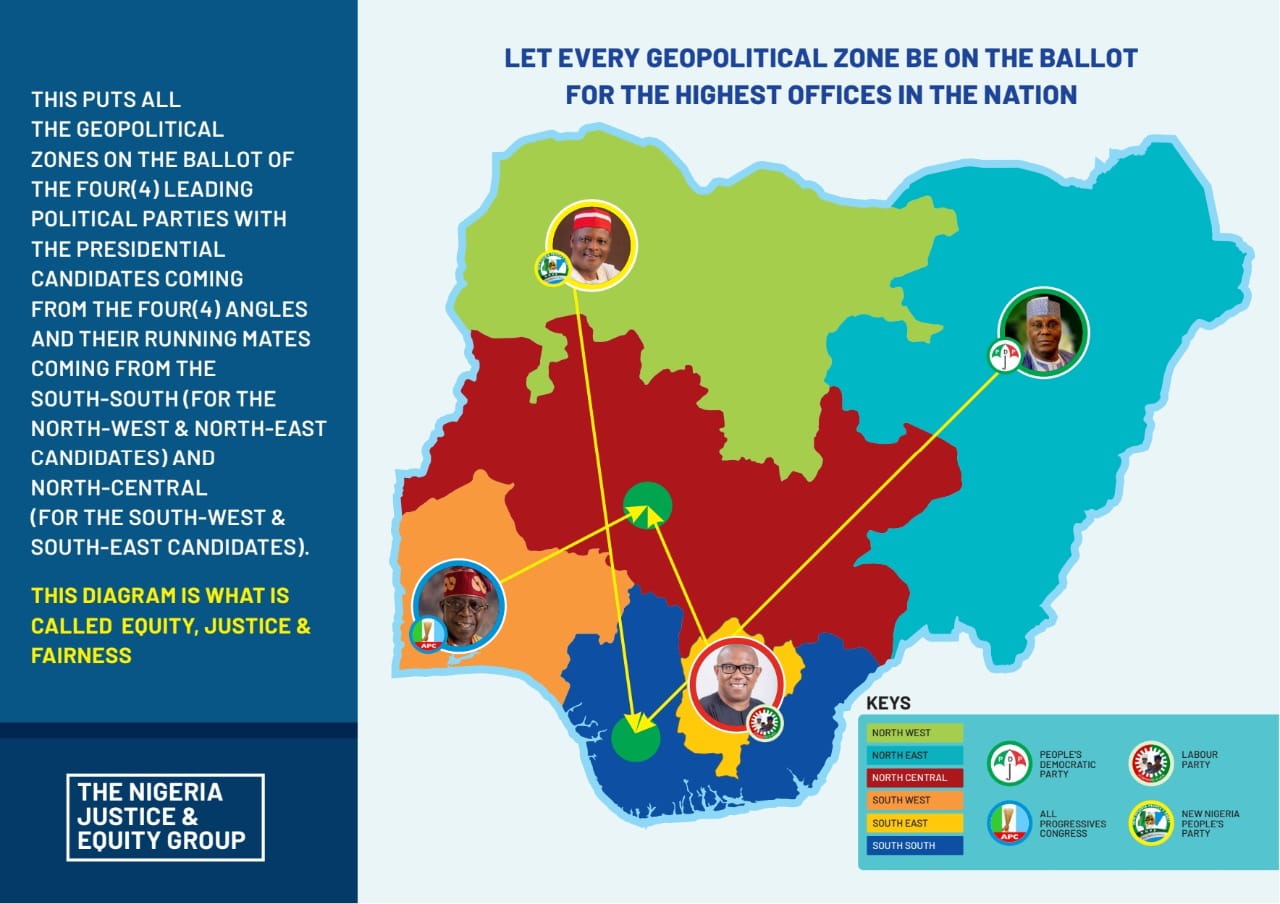 Your excellency, the executive governor of Kogi State, several months of unpaid salaries in the state have turned tragic, as workers across the state increasingly live in pathetic and inhuman conditions which ultimately lead them to their early graves. Kogites are not unaware of the present socio-economic challenges in the country.
However; in an elementary estimation, this should not be an acceptable reason for not paying some workers and pensioners six months salaries.
Sir, you do not need a lecture from anyone to know that non-payment of salaries and pensions for months on end, constitutes a crime against the workers, pensioners and their families whose lives and obligation to Man and God and their sense of self-worth have been put in jeopardy.
The multiplier effect of earned but unpaid wages is real. The worker suffers, the immediate family and dependents suffer, society is worse off for harbouring stress-filled human beings who are not proud to call themselves citizens and lifespan is gradually shortened.
In the face of all of these Sir, your #NewDirection adminstration, do little to redress the hopelessness and the harrowing ordeal of unpaid salaries. With the way Kogi State is structured and the way the state is made to function, there is no economy outside of civil service. If civil servants, teachers and the likes are not paid, nothing else
happens.
The change preached so vociferously by the current dispensation must start with the settlement of the salary commitments as a priority.
– Balogun Emmanuel Funsho writes from Kabba, Kogi State.
He can be reached on 07034444976 or irule9ja@gmail.com