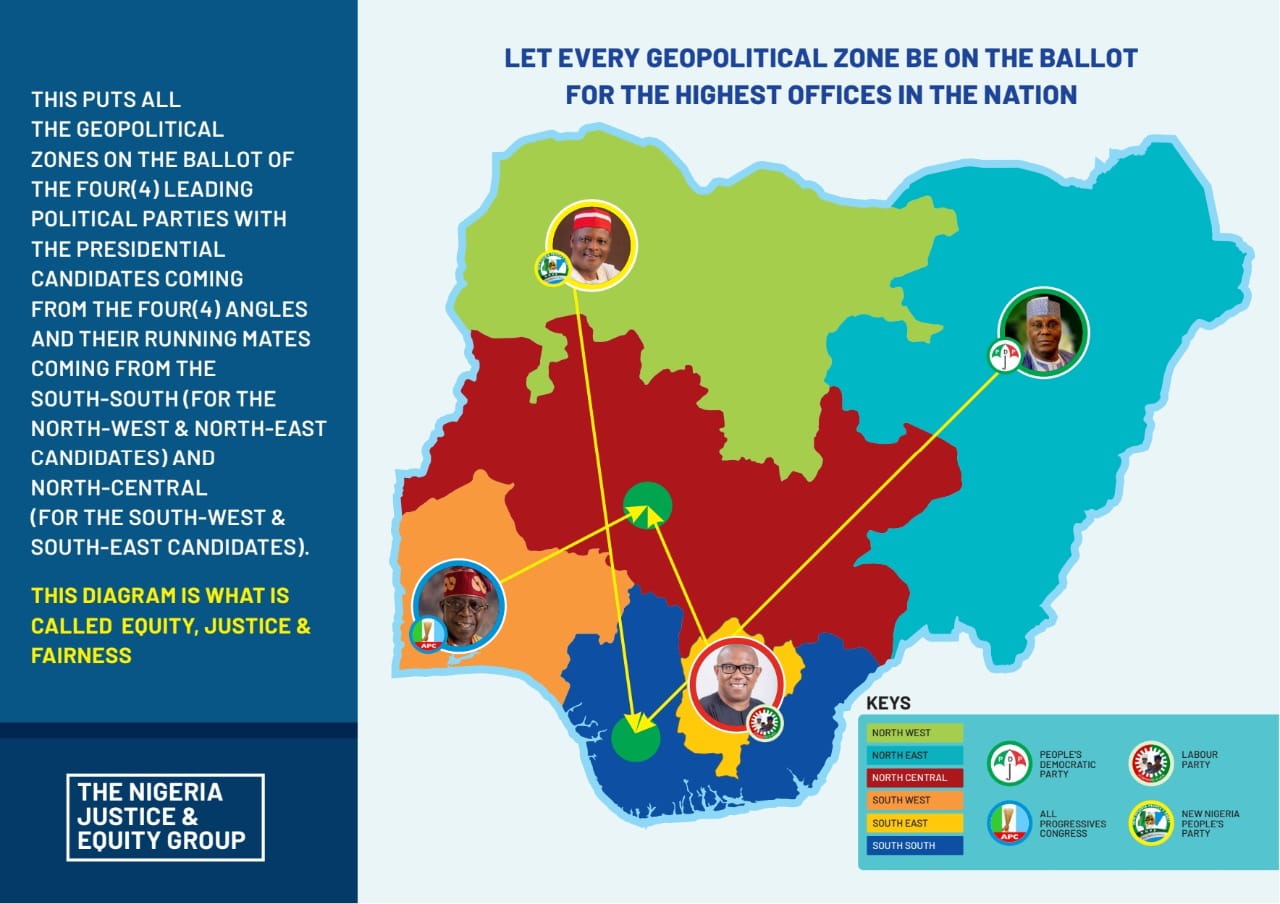 By Abbas Yahaya.
A formidable group in Lokoja known as Inspired Youths is drumming support for the candidate of African Democratic Congress (ADC), Zacchaeus Jonathan to represent the people of Lokoja-Kogi federal constituency in 2019.
The group which spoke through their leader, Danjuma Garba reiterated that their support for the ADC candidate was not unconnected with his landmark achievements as a philanthropist
He disclosed that they were prepared to mobilize thousands of their supporters who are mostly youths and women from across Lokoja koto come February election especially as it has to do with their representation in the Lower chamber of the National Assembly.
Members of the group whose opinions were sampled agreed that they have not been feeling the impact of democratic dividends for a long time, but in 2019, things would be different as they are looking forward to a quality representation with Zacch at the National Assembly.
However, pundits are of the opinion that the ADC candidate is most favoured to represent the people of Lokoja Koto who are said to be tired of bad representations by previous representatives.
Their argument is hinged on the fact that those who have been in the National Assembly for the past 15 years have failed to make any meaningful impact on the lives of the people.
The group also disclosed that one of the reasons they are prepared to follow the Surveyor is that he is synonymous with excellence.
"He is not only a hard worker but a master planner whom observers believe stands a better chance with the growing strength and popularity of the ADC in the state," he said.