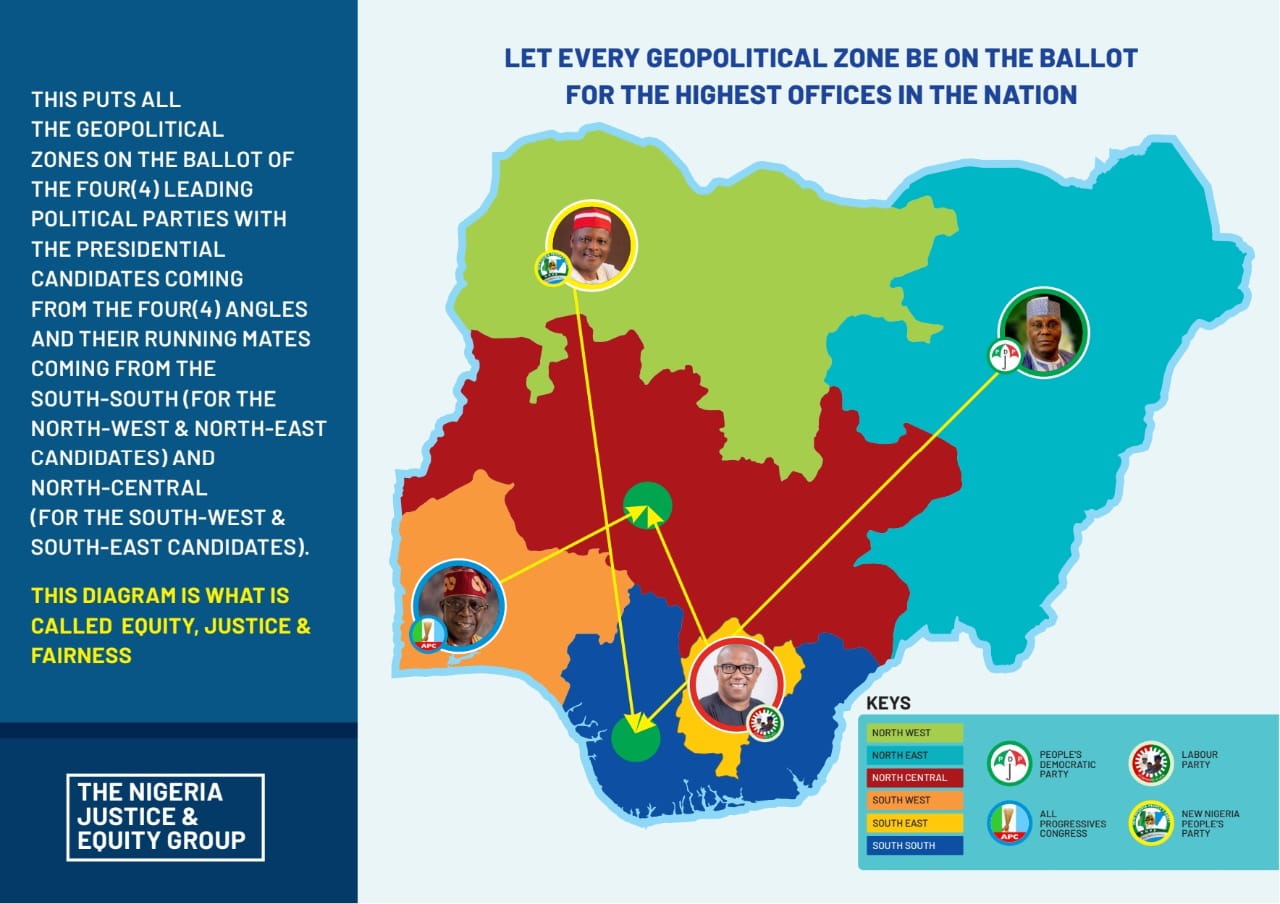 Adavi Youth Descendants Association and the Adavi Youth Consultative Congress have appealed to Kogi State Governor, Alhaji Yahaya Bello to sustain the established zoning arrangement for Adavi local government chairmanship position in the area.
The groups said such adherence to the established arrangement will enhance peace, equity and justice among the sons and daughters of the local government area.
The President of Adavi Youth Consultative Congress, Comrade Shaibu Jamiu made the appeal at Ogaminana, Adavi LGA on Sunday during a thanks giving programme organised by the youth groups in respect of Governor Yahaya Bello's victory at the Supreme Court.
Comrade Jamiu, while speaking on political history of Adavi, said that the late political icon and former governor of old Kwara State, Alhaji Adamu Attah set up the zoning arrangement among the five clans in Adavi local government area to foster unity and harmonious coexistence of the people for the purpose of development.
He noted that every tribe, society and community overtime evolved their leadership procedures, boundary adjustment among others, stressing that Adavi politics has laid down procedures which have guided against discrimination and any form of cheating.
"In view of these, we are appealing to His Excellency Governor Yahaya Bello to allow the 'status quo' remain within the five clans of Adavi local government namely, Iruku, Uhami, Uka, Adeika and Upopuvete," he said.
Earlier, in his prayer for the governor and the people of Ebira land, the Chief Imam of Adavi Alhaji Mohammed Nasiru said on August 18, 2020 a prayer was offered by the people of Adavi to seek for positive intervention of God at the Supreme Court, noting that the thanks giving was organised to thank God almighty for his mercies and the absolute peace in the land.
He called on the people to rally round Governor Bello to enable him deliver the desired dividend of democracy to the electorates.
Also speaking at the occasion, the Senior Special Assistant to the state governor on STETSCOM, Comrade Abubakar Ajoge, said the programme was organised to appreciate God for the victory of Governor Bello at the Supreme Court.
He called on Adavi people to continue to support the governnment of Alhaji Yahaya Bello with prayer for him to succeed.
Among dignitaries at the occasion include Kogi state commissioner for water resources, Mallam Abdurahamam Danga, and a Special Adviser to the Governor, Mallam Nasir Ohiani.