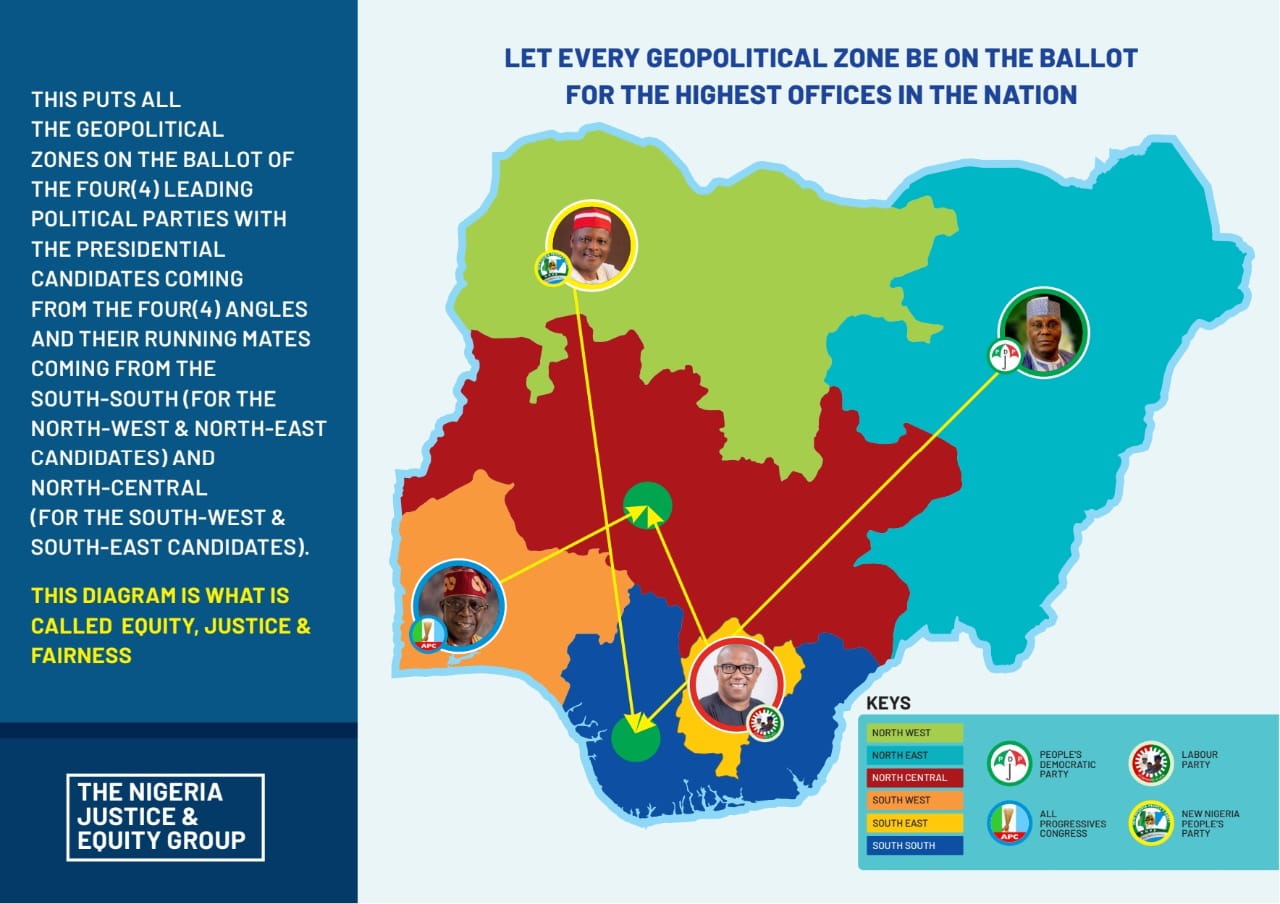 Kogi State Government says it will work towards putting to use the SURE-P hospital in Osara into a mini-trauma centre towards saving lives resulting from accident along the stretch of Okene Lokoja Abuja road.
Kogi State Deputy Governor, Yomi Awoniyi, stated this when he received in audience, Charles Abochi, Kogi State Sector Commander of the FRSC.
Awoniyi described the State as a gate-way state with 85% of the traffic in the State as transient, said vehicles from 26 States criss-cross the State on a daily basis, accounting for the dismal number of accidents on the State's highways.
Awoniyi described lawlessness and bad habits on the nation's highway as some reasons for increasing number of accidents on the roads in the State, expressed optimism that the new sector commander will bring his wealth of experience to bear in reducing road crashes on the highways in the state.
Awoniyi described as disconcerting and worrisome the non-availability of data bank on automated vehicle plate numbers and motor licence, commended the sector commander for the initiative to establish a reliable data bank as from June 2014 and to also establish three other licensing offices in Anyigba, Kabba and Okene.
The measure to create a data bank, Awoniyi explained, would not only improve the internally generated revenue of the State, it will also save motorists the rigour of coming to Lokoja to register their vehicles and to obtain their driver licenses.
Awoniyi described the Kogi State FRSC as an organization that has keyed into the vision of the Capt. Idris Wada administration in improving the lots of the people, said government will continue to support the command it its efforts at reducing crashes on the State's highway.
Earlier in his remark, Charles Aborchi, Kogi State Sector Commandant of FRSC disclosed that the State has only one licensing office in Lokoja, said the inability to have such offices outside the State Capital allows for the presence of fake drivers license  and plate numbers in circulation.
The commandant explained that with the approval to establish licensing offices at Anyigba, Kabba and Okene, it will curb the incidences of fake drivers' license as well as the streamlining of procurement of vehicle plate numbers. While assuring of also improving the State's IGR with the establishment of the Zonal Licensing Offices, his command, he added, would ensure enforcement on procurement of vehicle plate numbers and rid the society of fake drivers license that is now a challenge to the society.
The commandant described as too high the rate of accidents between Okene and Abaji, said an average of two road crashes are daily recorded on the road and attributed it to over-speeding, wrongful overtaking on the uncompleted portion of the Lokoja – Abuja highway.