Guaranteed over 3,000 votes from his followers
Ahead of the November 11 governorship election in Kogi State, a revered Islamic cleric, Sheikh Yusuf Ashafa has endorsed the candidate of Action Alliance (AA), Otunba Olayinka Braimoh.
Sheik Ashafa made his position known when Braimoh paid him a courtesy visit in Lokoja.
The cleric noted that Braimoh's STAT Agenda deserved to be supported by everyone irrespective of religion and tribe.
"Braimoh was the first and only candidate to have deemed it fit to visit me in my residence among all the candidates and good enough, his Wealth Creation Agenda is strategically packed to wipe away hunger from the state. This must be consciously supported by everyone irrespective of religious, tribal or political party's affiliation because the poverty level in the state is getting out of hand. I strongly believe that God wants to use him to bring prosperity to the state
"I guarantee him of not less than 3,000 votes from me and my followers across the State and I urge all devoted Muslims and Christians to vote massively for him because the economic situation of Kogi State has gone beyond religious or tribal sentiments.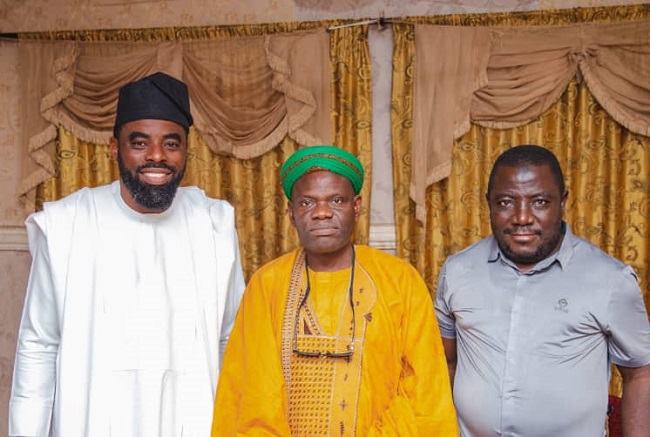 "We need someone that will bring food on the table and by extension, guarantee the masses of sustainability. Without any iota of doubt, Olayinka Braimoh's blueprint and his dispositions have shown that he is actually on an assignment to bring joy to the masses. This is why I am endorsing him as my candidate for November 11, 2023 governorship election," he said.
Sheikh Yusuf Ashafa is a very popular and well respected Islamic leader in Kogi State.