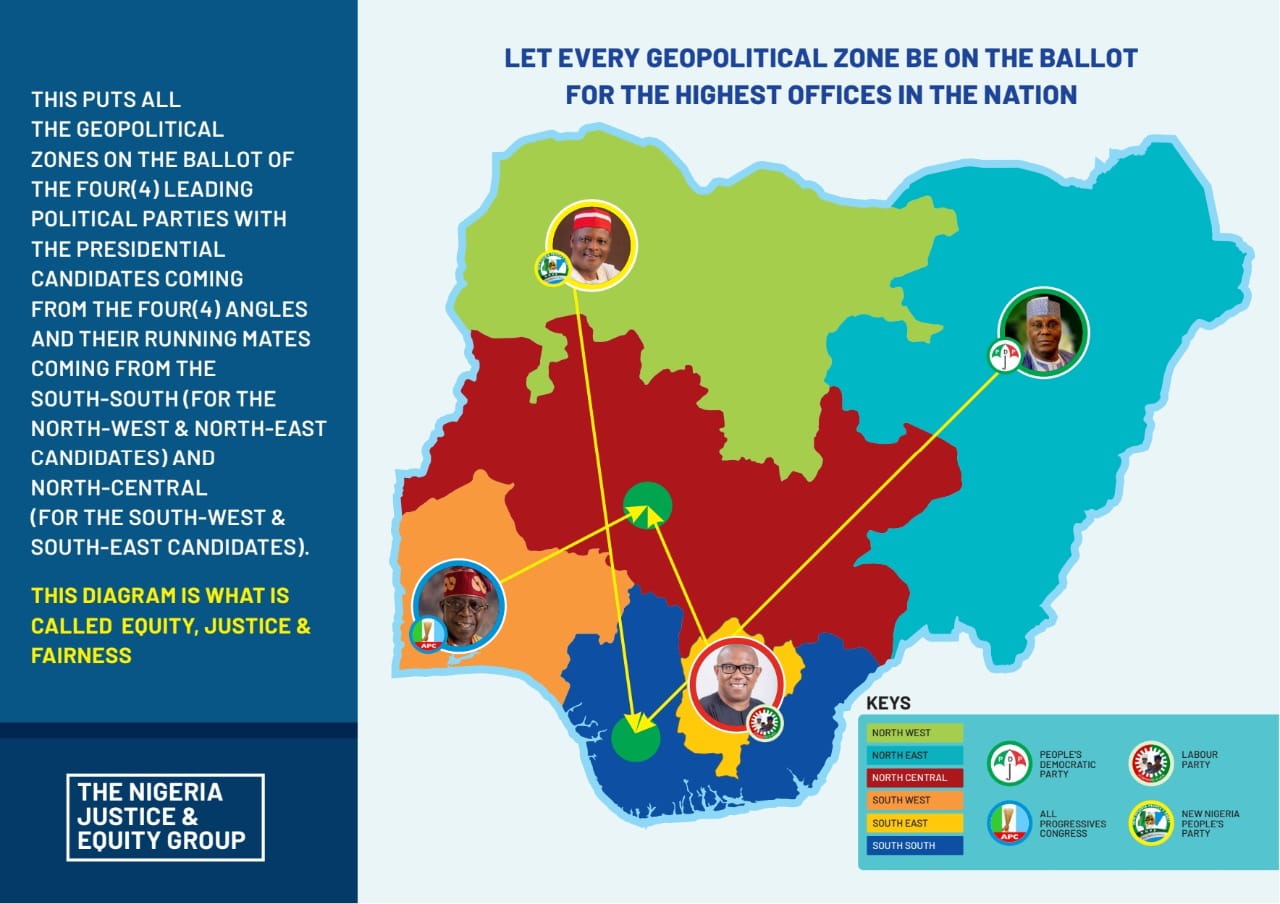 Coordinators from Kogi East, Kogi Central, Kogi West and the twenty-one local government of the Peoples Democratic Party (PDP) have unanimously endorsed Chief Sunday Umoru as the preferred aspirant for 2019 Kogi governorship election.
In a press statement signed by Honorable Collins Onogu, the principal spokesperson for the aspirant, the coordinators pledge their undaunted support for Chief Umoru because they strongly believe he is the only gubernatorial aspirant who can deliver Kogi State from its present state of deterioration among other known aspirants.
Onogu described Umoru as a determined and dedicated professional. Chief Sunday Umoru is based in the United State of America and hails from Emoyonku-Ogugu in Olamaboro Local Government Area of Kogi East of the state.  He was the former President of the Igala Association USA Houston Texas Chapter and ex-officio of the Igala Association USA National.
"In recognition of his distinct personality and humanitarian services to the Igala Community and humanity at large, the Attah of Igala, Dr. Idakwo Michael Ameh Oboni II bestowed on him with the chieftaincy title of "EJU ATTAH", the first of its kind on any Igala person in diaspora, precisely the United States of America and Canada.
"As a visionary and determined personality, Chief Sunday Umoru has proven his mettle as an astute businessman with conglomerate of businesses. He is the Group CEO of Immaculate Business Group Incorporation USA and the Executive Director of SANDU Petroleum Company under formation in Nigeria. He is a great philanthropist and a politician with uncommon commitment to invest in the unity, emancipation and development of Kogi State.
"He is a Pan-Kogite, whose relationship cuts across clans and tribes in the Confluence State. No wonder he is proudly recognized as a stakeholder and also an Ambassador of Attah of Igala on affairs of Igala people in diaspora.
"Chief Sunday Umoru, a Fellow of the Institute of Aviation Management of Nigeria served in various capacities in the aviation sector in Nigeria, precisely in Air Travel Agency and Air Cargo, at the Murtala Muhammed International Airport Lagos, prior to his relocation to the United States of America.
"For Chief Sunday Umoru, his aspiration to run for the governorship election of Kogi State come 2019 on the platform of the Peoples Democratic Party (PDP) is for one purpose – the emancipation of Kogi State," he said.

Umoru thanked the coordinators and promised no to let the people of Kogi state down.