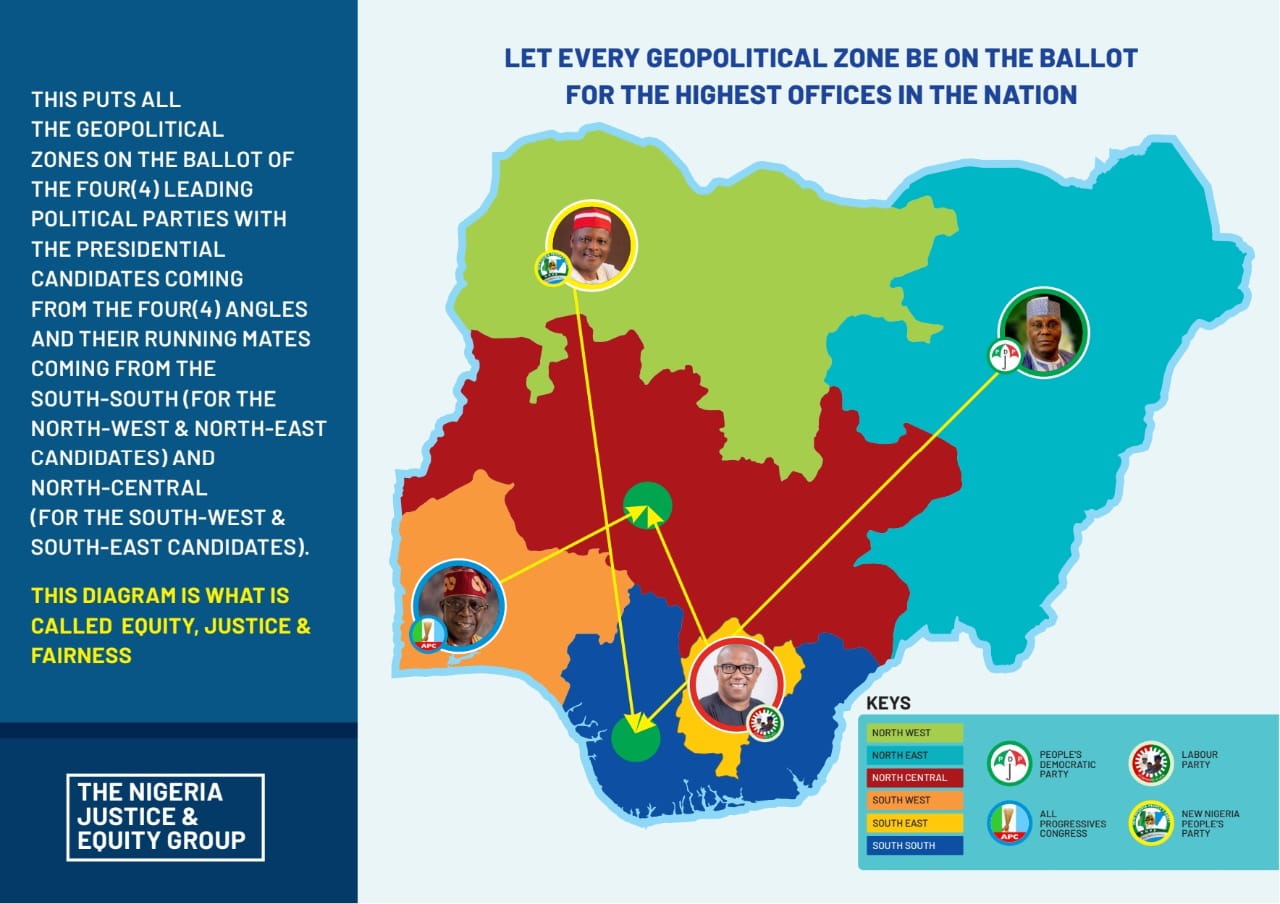 By Josiah Aliyu.
House of Assembly aspirant, Ishaq Asuku Ilyas has expressed satisfaction with the local government congress of the All Progressives Congress (APC) in Adavi.
Asuku made this known on Saturday after the congress that took place at the party secretariat along Kabba Junction.
He commended APC faithful for their "maturity, peaceful disposition and the orderly manner the congresses was conducted."
He noted that the atmosphere was peaceful, devoid of violence and done in a most friendly manner.
According to him, "The APC has once again risen to the occasion and proven to be a party of choice for Adavians and Kogi central senatorial district at large. Our members displayed maturity and shamed apostles of doom."
He further wished the elected Local government party executive success in their new assignment charge them to be agents of new direction.